After writing a book, you need to find a developmental editor to help you deal with the unpolished and rough idea. This can turn these ideas into a great draft. The good news is you can find the best New York editors on the market. They can assist you turn a rough draft into an amazing publishable book. This article is a guide to developmental editing.
Understanding developmental editing
Developmental editing is sometimes known as substantive editing, and it involves an editor providing feedback on your nonfiction book, novel, or any other writing piece. This means they can criticize structural elements, such as the characters, plot, theme, and many more. In most cases, developmental editing can occur after the first or even second draft of a book or novel.
Simply put, developmental editing refers to a form of book editing that looks at the substance of the story and ideas. Developmental editors focus on the genre of your book. This means that they check the type of story you are writing, the elements that readers expect from that kind of story, and the presentation of these elements.
A developmental editor can also focus on the structure of your book. They will check the beginning, middle, and end of your book. A developmental editor can also check your story if it has all the elements of storytelling.
You also need to include the characters in your book. Therefore, a developmental editor if you have a good number of characters and their goals. The characters need to make exciting choices to achieve their goals.
Lastly, a developmental editor can focus on the expectations of your readers. Hence, they will check if your book can satisfy your readers. Also, they can determine if your book will bring something exciting.
It's worth noting that a developmental editor cannot change the words of your book. They can also not rewrite paragraphs or sentences. Instead, they can only provide a holistic feedback about the whole book to help you rewrite your next draft.
The best time to get a developmental editor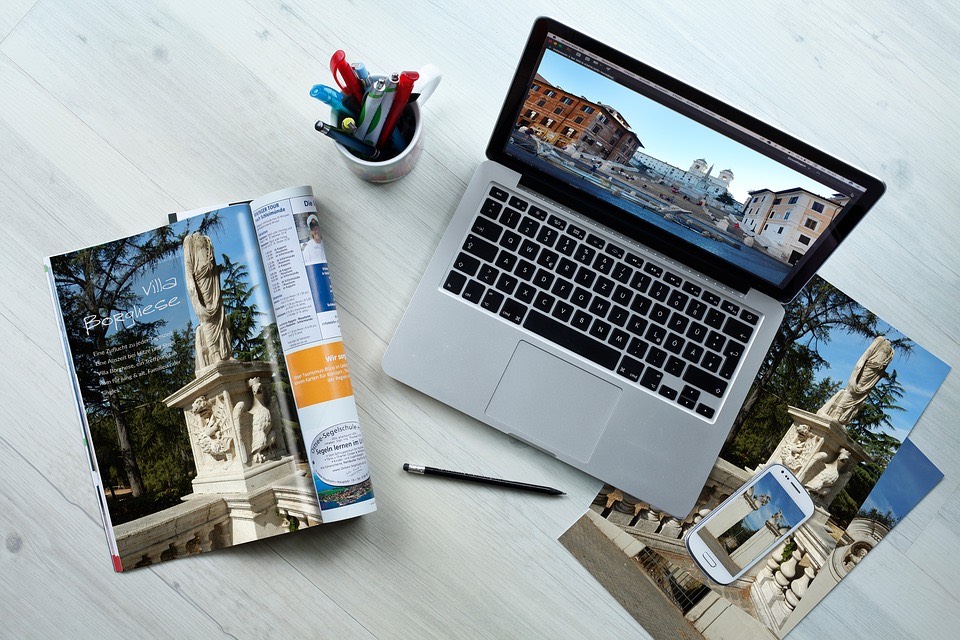 Developmental editing needs to happen early in the writing and editing process. It's a good idea to find a developmental editor soon after the first or even second draft of your book.
A developmental editor can read your manuscript and offer good feedback on the structure of your story. It's good to do this before you start fine-tuning details, such as polishing grammar, words, or sentences. Therefore, you need to contact a developmental editor after your first draft.
Remember that a developmental editor can offer you great feedback about the genre, story structure, and the shape of the book to make the editing process a lot easier.
If you have experience writing books or novels, then you can find a developmental editor after your first or second draft. This is because there is a good chance that you already know some of the significant changes you need to make in the first or second draft. After doing this, a developmental editor can then help you take your book to another level.
All types of writing require you to get a developmental editor. This is especially true when it comes to short stories, novels, nonfiction books, articles, and more. In most cases, a developmental editor tends to focus on one or more forms of writing, and they can specialize further to focus on a few genres within that type.
For example, you can find a developmental editor who can work with how-to books while another one may focus on space opera novels. Therefore, if you have any piece of writing that needs to be published, you can get a developmental editor.
Many self-publishers need to get a developmental editor. You should remember that most traditional publishers usually have teams of editors. If you get a publishing deal, then you can be assigned an acquisitions editor who works with you during the book publishing journey. This includes copy editing and proofreading that may be handled by a different editor.
You may also get a developmental editor, though the feedback usually comes from an acquisition editor before your book is published. But at this stage, the goal of all the people you work with is just to publish your book and do it quickly. No one wants a long process that involves several drafts of revisions. This is the reason why they may reject your book if they believed that it would take a lot of work.
Therefore, before you decide to take a traditional publishing journey, you need to be sure that it's ready to publish. Regardless of whether or not you intend to use a traditional publisher, make sure that you hire a freelance developmental editor to help you in your writing process.
Developmental editing service
Developmental editing can involve a manuscript critique. A manuscript critique also known as a manuscript evaluation refers to a one-off editing package that involves your editor reading your entire book and provides holistic feedback.
This feedback can be one or more phone calls where your editor will discuss your goals for the book and they may give you recommendations. This developmental editing process is usually collaborative, so make sure that the potential editor provides this kind of discussion and connection.
A developmental editor can also provide an editorial letter which is just a letter with at least five to twenty-five pages. This letter explains the recommendations from your editor. They can send the editorial letter before your call to discuss your book or they can send it after to mention all the changes you agreed to together.
Some developmental editors can have specific deliverables they give to the editing customers together with an editorial letter. The deliverables can assess the book, especially the genre, theme, character development, point of view, and many more.
One form of deliverable a developmental editor can provide is a spreadsheet that helps you to track and analyze the scenes. Take note that a manuscript like this usually takes a few weeks or even a couple of months to finalize.