Dealing with funds is the most stressful aspect of entrepreneurship for most business owners. Manual bookkeeping is not only time-consuming but also entails a high risk of error, which can result in significant penalties. Thanks to technology which has introduced modern solutions like cloud-based bookkeeping services or cloud based accounting with a Bookkeeping checklist.
This entails utilizing technology to automate the bookkeeping process and making data accessible at any time and from any location. In a nutshell, companies automate the accountancy process to make entrepreneurs' life much easier.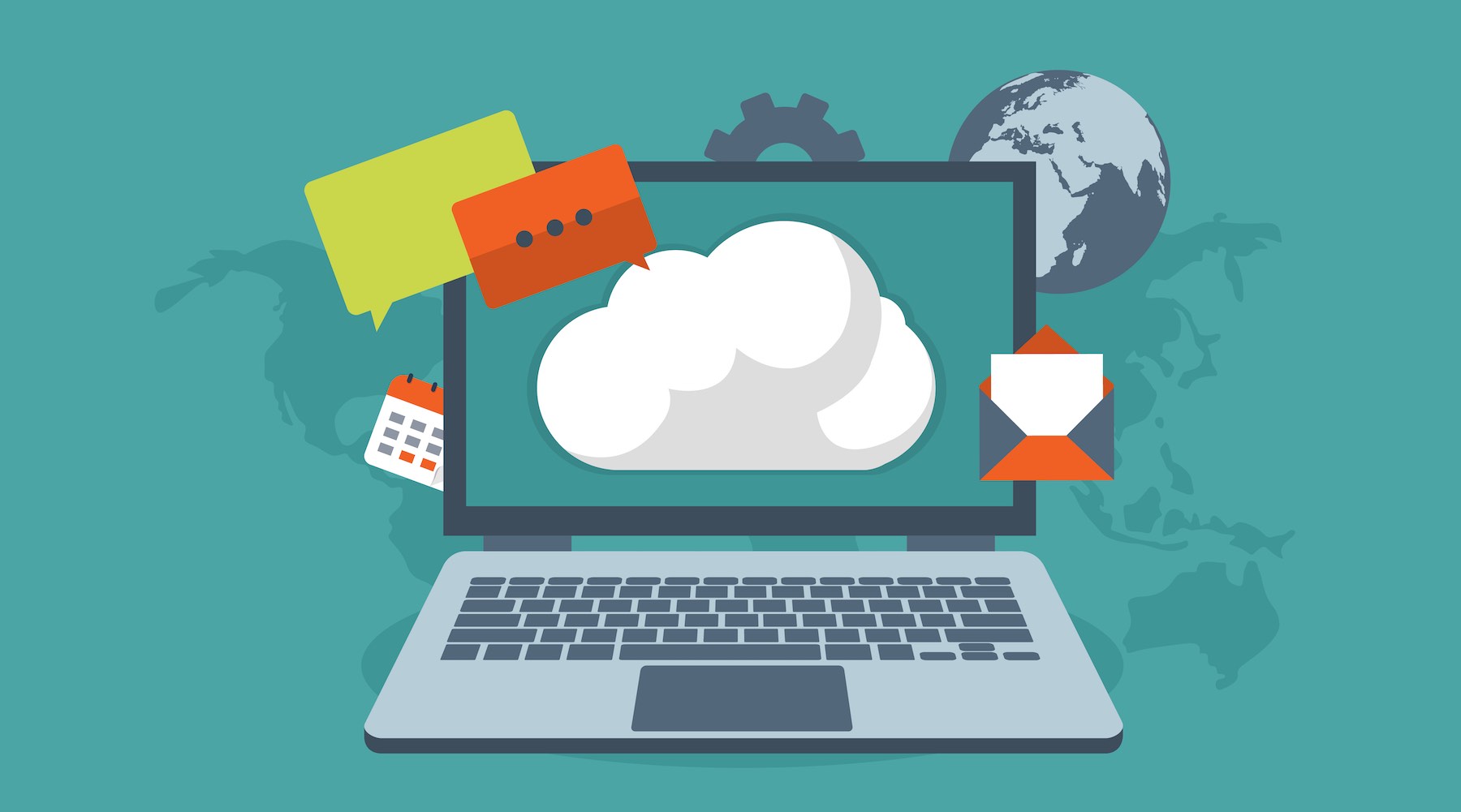 1. Streamline the Documentation Process
Under this system, all of the accounts are connected when you start using cloud bookkeeping services the process of record-keeping is fully automatically functioned. This simply means to say goodbye to old times where a person had to scribble and note each and every purchase to keep track.
2. Protect Your Information
One of the most significant disadvantages of manual bookkeeping is the vulnerability of data. Nothing to worry about because Cloud security, on the other hand, is undoubtedly top-notch. Because data is saved in the cloud rather than on a physical hard drive or in a filing cabinet, you never have to worry about losing it if your computer is stolen or if a natural disaster strikes.
3. Building Stronger Business Relationships
While you might believe that traditional bookkeeping would result in better client connections, here the scenario is completely opposite..
Because all of the data is regularly updated and instantly accessible, you never have to worry about a relationship deteriorating due to missing receipts or missed invoices when dealing with a cloud bookkeeping firm.
4. Data that is up to date:
You can maintain a track of your company's balance sheet in real-time using automated bank feeds. You can also look at a number of reports that provide an up-to-date picture of your company's finances. Online accounting software allows you to acquire a better understanding of your business and your finances as a whole.
5. It's simple and intuitive to use:
Accounting software on the cloud makes accounting simple for those with little or no experience handling financial accounts. The software is designed with non-accountants in mind, and there are assistance instructions available at every stage.
6. With an internet connection, you can work from any place:
This is the typical lockdown thing but the discovery of cloud bookkeeping services has made it easier. You won't have to worry about updating spreadsheets or installing software on a single PC if you use cloud accounting software. You may access your company's account from anywhere with an internet connection thanks to the cloud. Once you've signed up, you'll be able to get started right away.
7. Allow many users to log in and set permissions.
It's simple to add additional users to your account and modify permissions so that employees with specific job titles only view what they need to view.