Though the cryptocurrency market is never particularly stable, it wouldn't be far-fetched to say the past year has been one of the most turbulent on record. In particular, for Bitcoin.
After some record highs and drops, many investors are left wondering what the future holds for the popular cryptocurrency and whether they should cash out. We've got everything you need to know about Bitcoin predictions for the coming year.
A Turbulent Year
We'll preface this by saying, as always, past performance is not indicative of future gains.
That said, knowing what's gone on in the last year can be helpful in understanding the potential future value of Bitcoin.
Up until 2020, Bitcoin had been relatively stable since 2017. As the pandemic hit and the world went into lockdown, things got interesting for the currency.
Investor fears over global economies accelerated Bitcoin's value. So much so that by December 2020, Bitcoin's price reached $24,000, a 224% increase from January 2020.
Many investors would have been happy with this alone, but the madness didn't stop there. A month later in January 2021, Bitcoin shot up to $40,000. By April 2021, it hit $64,000.
But what goes up must come down. By July 2021, the price had halved to $32,000.
There have been good days and bad days for the currency since then. Notably, a so-called cryptocurrency ban from China and Elon Musk's decision to no longer accept the currency at Tesla wreaked havoc.
All this said, at the time of writing, Bitcoin value has held steady at around $45,000 throughout much of August and September 2021. So, what comes next? Well hardware wallets are definitely an option now but here are some predictions for 2022.
Bitcoin Predictions for 2022
As with all cryptocurrencies, nobody really knows. Your guess is as good as ours. However, if you ask the experts and early investors, for the most part, they're all feeling pretty positive about the future of the currency.
Venture capitalist and co-founder of Hyperloop One, Shervin Pishevar, has predicted Bitcoin will hit $100,000 by the end of 2021. He's not the only one with this belief, either.
A cryptocurrency research team at British Bank, Standard Chartered, also thinks it's likely to hit $100,000 soon. Similar cries echo around the various cryptocurrency investing subreddits, with fevered chants of "to the moon."
Compared to many other investor predictions, the $100,000 mark seems modest. Thomas Fitzpatrick of Citibank predicts the coin will hit $318,000 by 2022. The founder of Morgan Creek Digital, Anthony Pompliano, predicts $250,000 by 2022.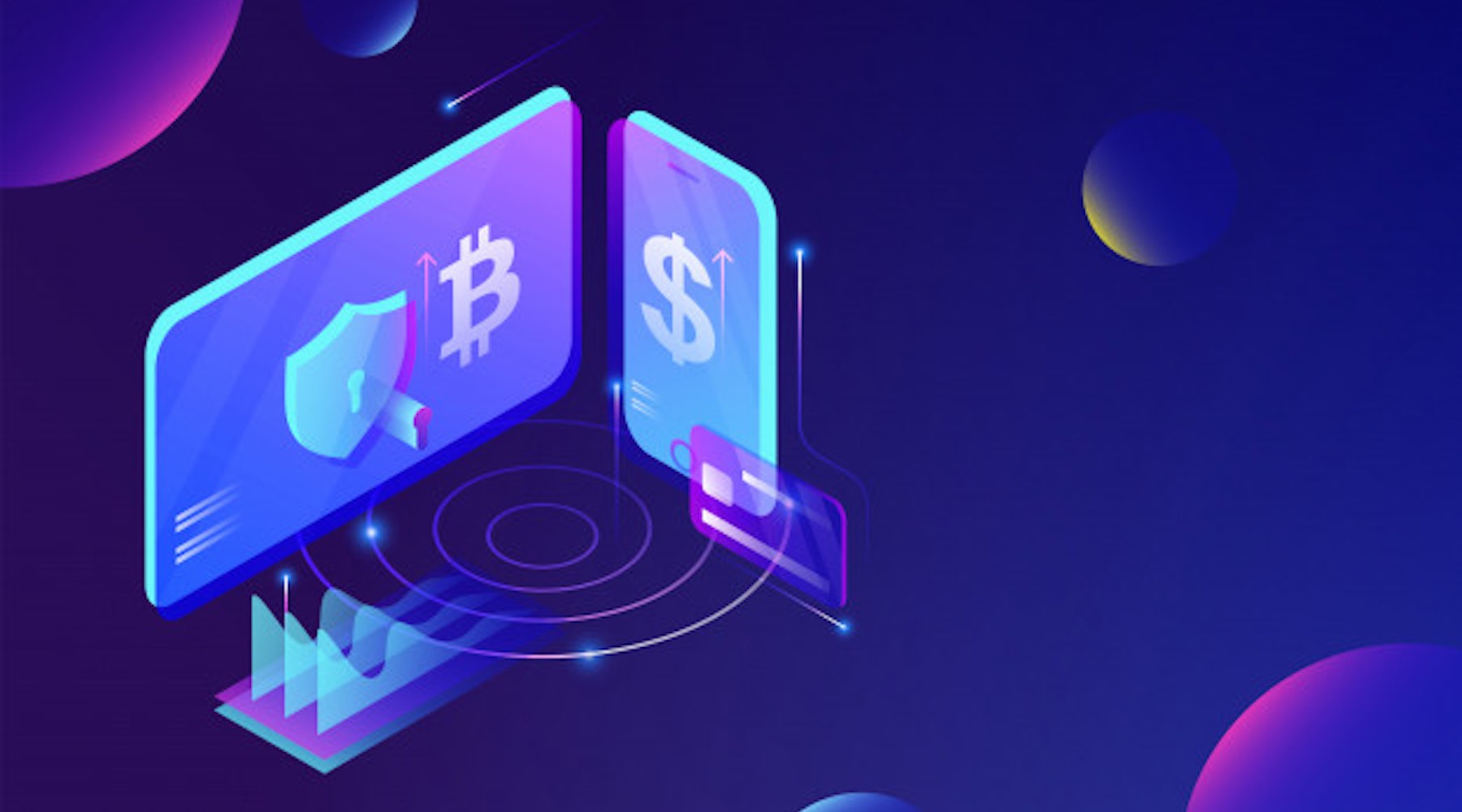 A prediction to pay particular attention to is that of Tim Drapers. The billionaire venture capitalist predicts Bitcoin price will hit $250,000 by 2020 or early 2023. Draper's previous predictions for the currency, such as hitting $10,000 by 2018, have proven to be true.
With a positive outlook ahead, if you'd like to get in on the fun, and the chaos, search "buy bitcoin near me" to learn more about how to get in on the action.
More Cryptocurrency News
To the moon? Nobody knows, but Bitcoin predictions for 2022 are looking positive for investors. After such a turbulent year, anything could happen.
You can find more cryptocurrency and Bitcoin news, advice, and insights on various websites.