There are many different careers to choose from and many different avenues for each one. Depending on what you want to get out of your life will probably decide what type of career you will go for or will suit you best.
For instance, if you are after money, lots and lots of money, then you will probably want to get yourself trained and qualified and go into one of the fastest-growing sectors that there is. However, if you are looking for sheer enjoyment, then looking to an interestor a hobby could be more your thing. If, however, you are looking to be in charge of yourself and the freedom it brings, then starting your own business could be much more you.
Enjoy fitness, then get coaching
There are many people in this world that have managed to make what they enjoy doing their very own career, and there are many hobbies and interests that cross over various markets within the workplace.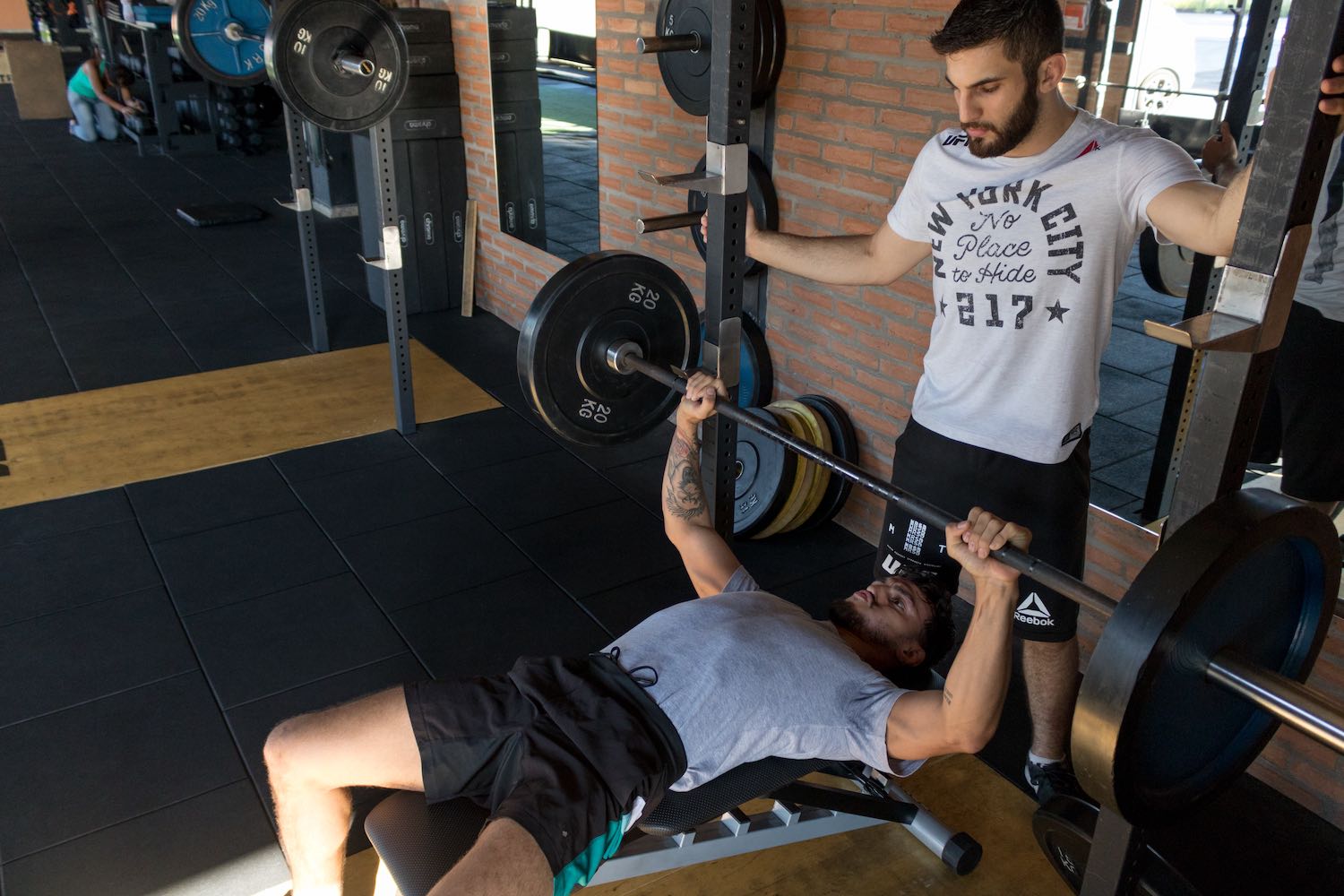 However, if you have the fitness bug, live it, and love it, then perhaps taking it a step further may not be so out of reach. You do not have to work at a gym in order to become a fitness coach. There are plenty of other areas you could go into, such as schools and colleges, sports clubs, luxury establishments such as golf clubs, for instance, if golf is the sport that you are interested in coaching.
Furthermore, you can also check out some courses to learn how to become a certified personal trainer, which can help you advance in the fitness industry. Pursuing a fitness career will allow you to do something you love every day and provide countless opportunities for growth and advancement.
Fastest growing employment sector
It has been said that the cloud technology sector is one of the fastest-growing sectors that there is and that there is no sign that it will be slowing down anytime soon. This is because every business is now heavily reliant on technology for every aspect of its daily running, production, and marketing.
Getting to grips with an ever-changing technical world, andhaving to move fast and keep learning in order to be ahead of cybercriminals, can be highly rewarding. There are careers such as cloud architect that not only embrace this but are also in demand across the business world and are handsomely compensated as well.
Up in with both feet and start your own business
If you are the sort of person that likes to be in control and has a head full of ideas, then maybe it is time that you started your own business. It is important that you research your ideas fully to make sure that there is a market out there for your product or service and that you will be able to make enough profit that it would be viable before you leave your current job role. You may find it highly beneficial to run your business idea as a side hustle to your current job role so that if it fails, you still have a wage coming in.
You do have to realize that when you are working for yourself,your stress levels can go up due to either too much workload or total lack of it. If you have no work or no sales, then you will have no money coming in to pay bills or buy food, so it is good to take it slowly rather than dive headfirst into a sink or swim situation.