The unemployment rate in Britain stays unchanged because of various Government schemes for companies to reduce large-scale job losses taking place across the UK. One of the most popular Government schemes is the Emergency wage subsidy scheme. The way that this scheme works is that they pay 80% of workers wages, with the company only having to pay the difference. However, this is only up to £2,500 per month. They did this to assist almost eight million jobs across the UK. Unemployment would have been a lot higher if not for schemes like these, where the Government stepped in, to aide companies.
Companies were only paying 80% of the salaries since they could not pay higher amounts from the lack of business. These changes showed unchanged unemployment rates since on paper with people were still working, while the Government was paying them directly. Furthermore, unemployment implies people who do not have jobs and are open to working, which was not the case with people across the country. People knew that the economy was slow during the pandemic and they thought that they would wait it out before getting back to work.
However, the truth about unemployment could is evident through the number of people claiming unemployment benefits. These numbers skyrocketed since records began in April to reach almost 2.1 million, according to official figures that gathered them in the beginning of the pandemic and lockdown around March 2020. Furthermore, Britain's labour markets are paralysed by the Covid-19 lockdown, but the current Government figures do not make that information known since they show employment at a record high and the jobless rate below 4%.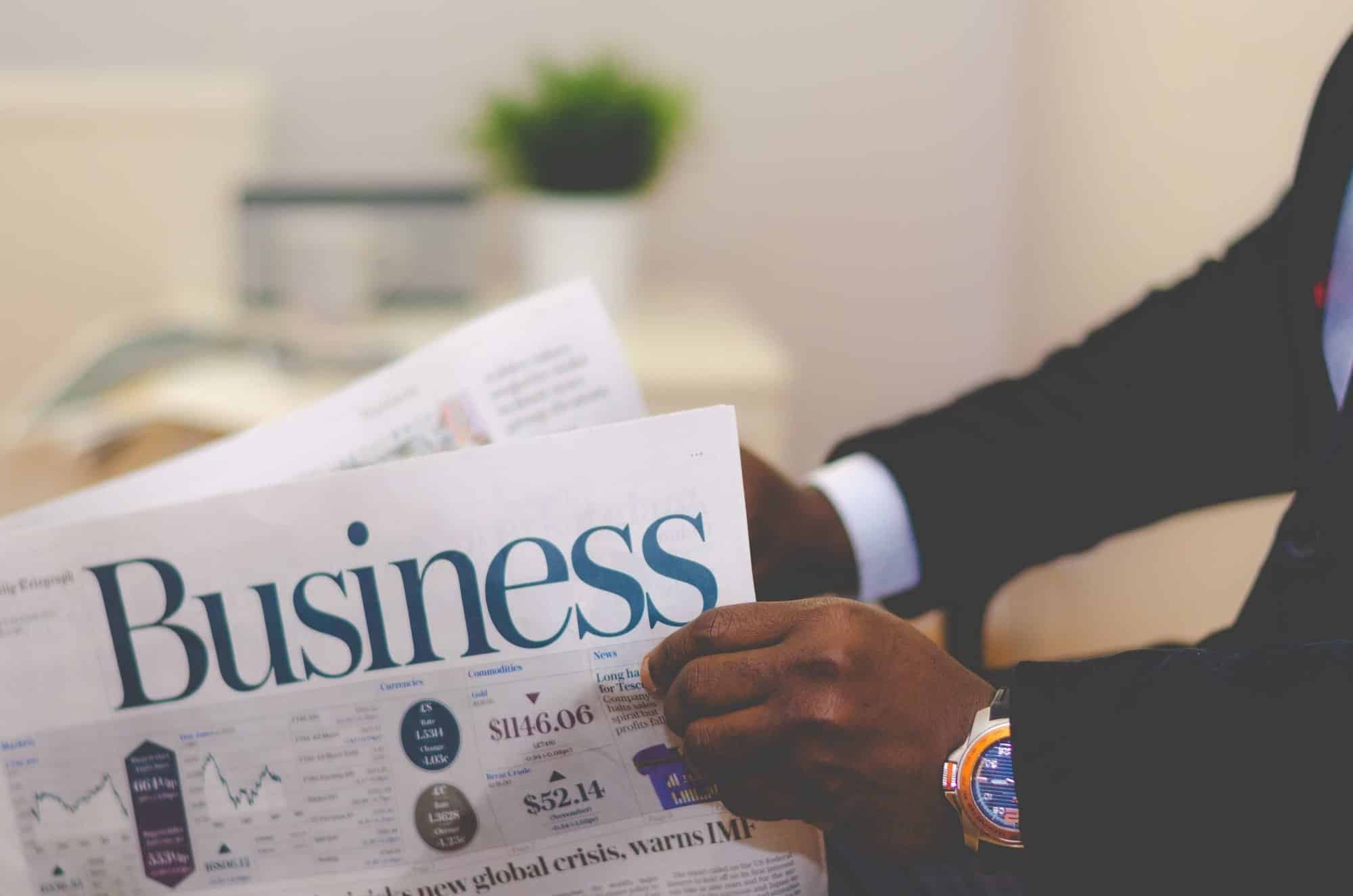 In a recent statement, the Organisation for Economic Co-operation and Development stated that more half of all workers are employed in a job requiring significant physical interactions and therefore face a risk of contagion. The highest priority in the UK should involve strong occupational safety and health standards that are put together by governed by public authorities or social partners.
To prevent a giant resurgence and a very damaging second wave of the virus, paid sick leave should continue performing a significant role in containing and mitigating the spread of the virus and protecting the incomes, jobs and health of sick workers and their families. Moving forward countries should consider closing long-known gaps in paid sick-leave regulations while reinforcing work incentives and employment support to facilitate a return to work. These changes would allow a lot of employees to get back to work without the fear of falling sick.
Many employers are working on video meetings, and conferences with their staff and clients since the highest chunk of their employees work remotely. While these changes are significant and should be encouraged, employers have started pushing for background checks which vary depending on the type of work companies handle. Background checks are important, and employers should run the ​DBS check​ on their employees. While this specific check goes through more than the background and criminal record of employees, if any, it provides other information on whether the individual is safe to hire. To make this process smoother, employers can go through a ​DBS online check​ and have a report mailed to them, without too much trouble.