For the sports fanatics out there, a career in sports can be the ultimate goal. A job that immerses you in the sports you love can be gratifying. The sports industry is vast, so there is a multitude of careers to choose from. This blog will give you a rundown of the variety of jobs in the sporting world, as well as how to get into them, which might help you make your decision or spur you into making that career change you want to make.
Athlete
Do you have what it takes to become a professional athlete? Do you have the strength and stamina that the job requires? Are you equipped with the skills that enable you to compete at the highest level? If this is you, then you are probably on track to becoming a pro. Nevertheless, there are several hurdles and essential steps you must take to become an athlete.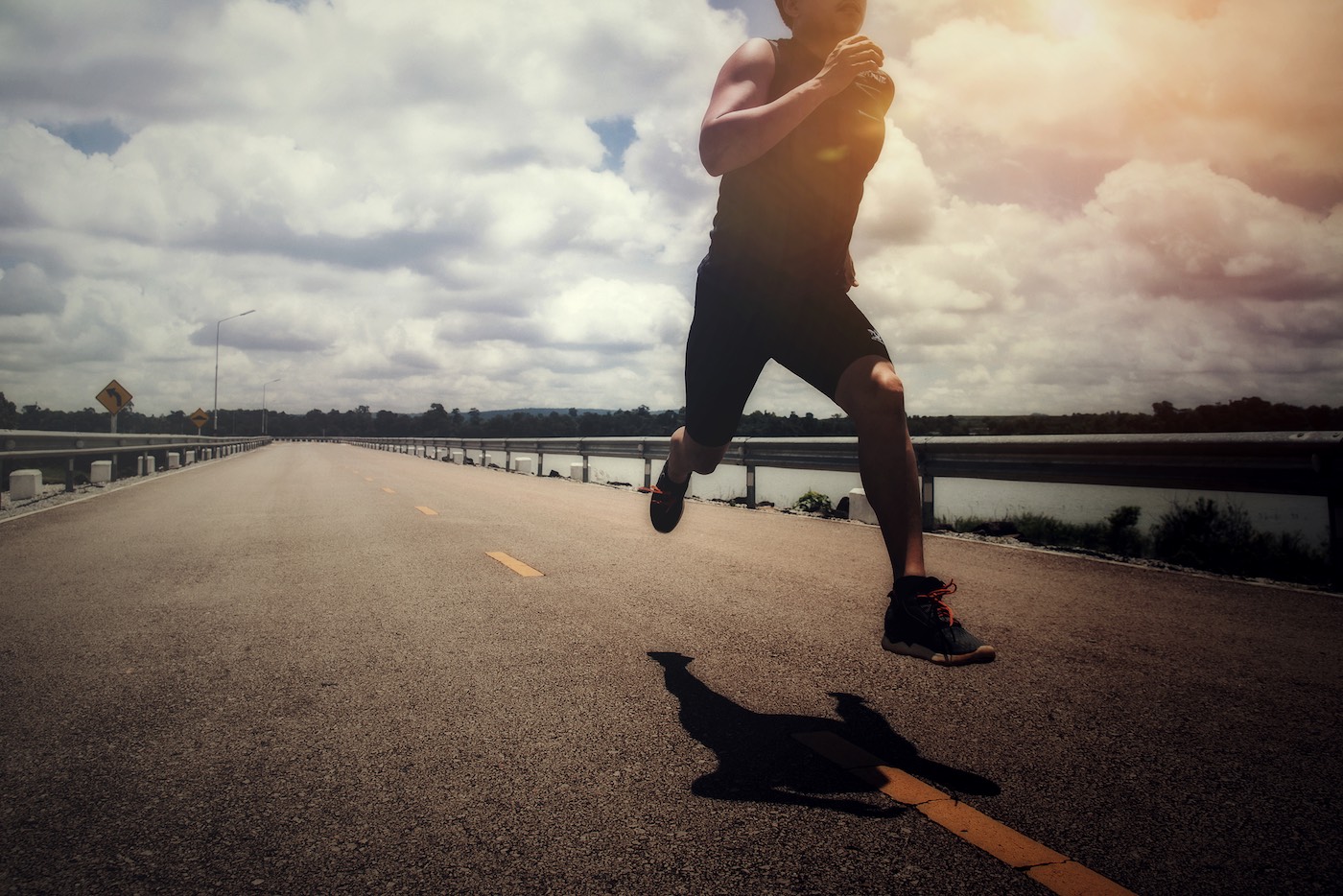 First up, you need to train like mad. Professional athletes are focused and dedicated to the sports they excel in. They stick to an extreme training schedule; not only this, but they also have the concentration levels and interpersonal skills needed to excel in the industry.
For many, their career starts at the college level, where you will find the training and get an insight into the world of playing professional sports. Nevertheless, college sports are expensive and hard work. For many, this level is inaccessible due to the high costs of school fees. Do not fear; there are several scholarships available to athletes no matter what sport you play. For example, a golf scholarship offers any budding golfer the chance to learn and develop their skills at a college level.  All you need is a good GPA and the promise of excellent skills and professionalism.
Sports Lawyer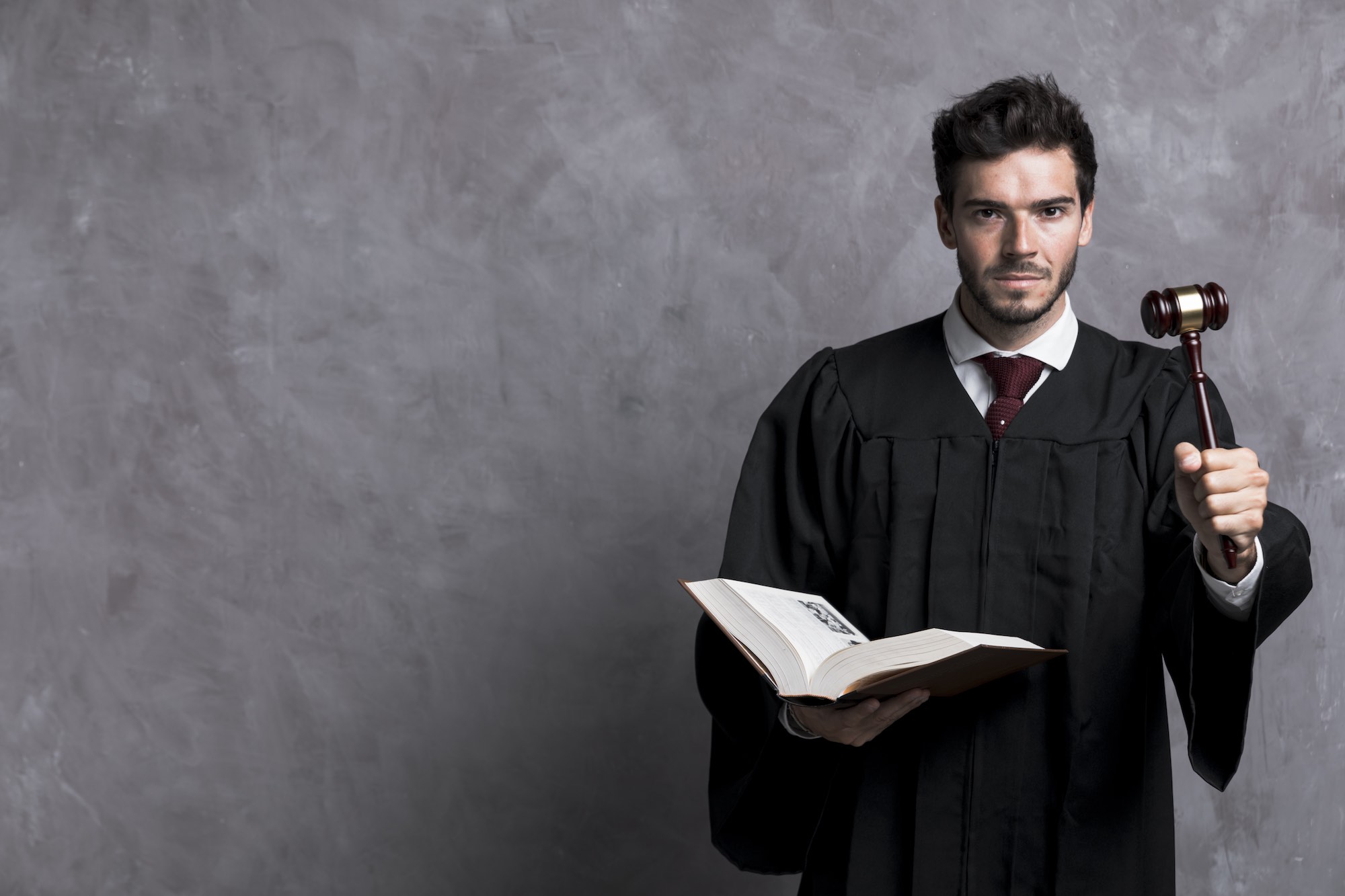 Not many people think about the legal side of the sporting industry. Yet, it is an essential part of any sport. Sports lawyers will advise their clients on commercial agreements, broadcasting rights, injuries, regulations, and disciplinary matters. A career as a sports lawyer will enable you to work with exciting clients and fully immerse yourself in all aspects of the sporting industry.  The route to becoming a sports lawyer usually starts with a degree, most likely in law, followed by further training.
Sports Journalist
If you love writing and have a passion for sports, this could be the career for you. You could work in several places, for example, newspapers, online blogs, radio, and TV. The options available to journalists are endless. You will probably need to earn a degree in journalism and or show a track record of writing well.
Sports Physiotherapy
Physiotherapists work with athletes to help them overcome injuries. If you are interested in more hands-on experience in sports, this will be an excellent career for you. If you are working with professional athletes, you are likely to attend matches and training sessions. All you need is a degree in physiotherapy.