When it comes to recruitment, it's not about simply finding someone to fill an open position, it's about attracting the right person to fill the position. Many people are just interested in making money, but the ideal candidate for any role is one who cares about the job and has the skills, knowledge, and education to succeed in the role. It's the candidates who are passionate about the industry that will perform the best.
There are a lot of struggles when it comes to recruiting the best candidate for a given position, but there are some easy tips you can follow throughout the process to ensure you come out the other end with a quality candidate. Let's navigate these recruiting challenges together.
Too Many Applicants
One of the first issues that arises when bringing on new employees is when the job posting is flooded with tens to hundreds of applications. Generally, you're left with a handful of qualified folks, but how do you find them in the haystack? If you are using websites such as Indeed or LinkedIn, many of these sites offer data tracking for your applications. This will show you important analytics about these individuals to help weed through, such as years of experience or education. However, you have to gather this information from prior job postings by your business. When you're first starting, it can be a daunting process, but an applicant tracking software may be able to assist with gathering these analytics and help make sense of them more easily.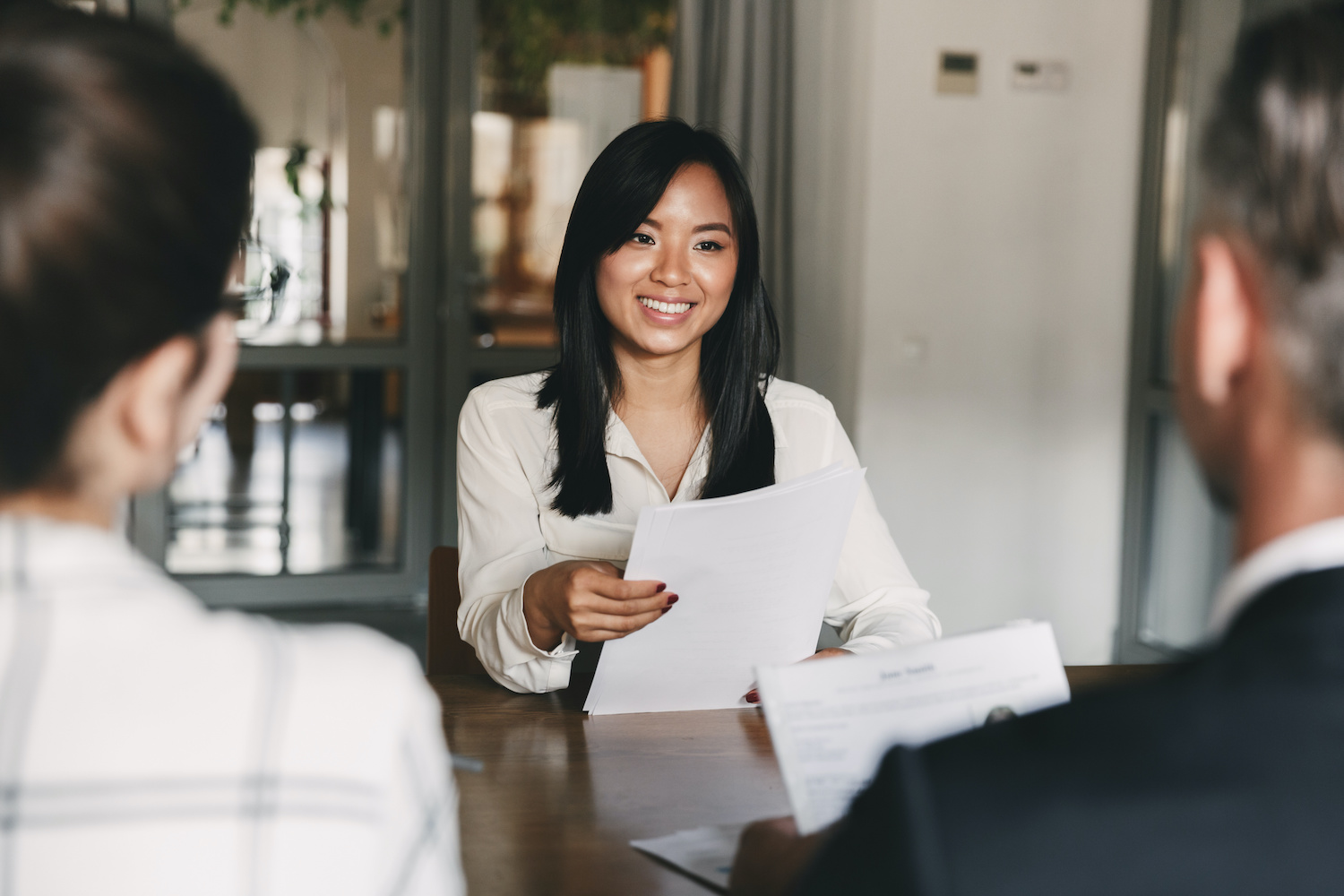 Not Enough Applicants
Other times, the problem is not having enough applicants. For those situations, make sure your job posting is clear. If the posting is descriptive and includes an abundance of information about the role, the issue may be the pay, location, or some other factor. In that case, look at similar job openings at companies in your area, as well as other companies in your field. One thing we see often is the need for flexibility, and many employers are shifting to remote or hybrid schedules for employees. If you aren't offering this and other companies are, this may be why you're not seeing the applicant pool you expected.
Hiring Promptly
If you find the perfect candidate in the pool, you should invite them to join your team immediately instead of holding out for other candidates to apply. In a job market like the one we're currently in, potential hires can be recruited for another position quite quickly, and it's important to get quality talent on board when you have the opportunity. Alternatively, if you're not quite sure about a candidate but they seem like they could be a good fit, keep in touch with them throughout the hiring process. If they haven't heard from you in a few days, they may begin to look elsewhere and you may miss out.
Competitive Offers
Another hurdle many hiring managers and HR professionals face is trying to make sure every hire follows through completely. At times, you could have the perfect new hire all ready to bring onto the team. They have completed paperwork, they are perfectly qualified, and they seem receptive. Then, they work a day and never come back.
This isn't all that uncommon in today's job market, where better paying jobs with better benefits come up at the drop of a hat, and unfortunately, your company may have a tight budget when it comes to how many new people are needed and how much they are willing to pay them. Even if the salary offered is out of your control, try to work with the new hire on finding a schedule that fits for them, offering more time off, or presenting extra benefits during the hiring process. Nothing is more frustrating than starting at the beginning again, but the biggest issue is that it costs money to start the process over. If you're not retaining good people because of budget issues but are willing to lose precious time and money during the hiring process, you need to reevaluate your priorities.
Retention
Recruiting isn't just about getting people on board—it's about being able to keep happy employees on your payroll. If there is a cycle of hiring, firing, or quitting, there's a clear issue and it's just going to cost the company more money overall. Some of the biggest reasons employees leave a new job is because they are happy with company culture, they do not have enough training to feel comfortable doing the work, or do not feel fairly compensated based on the amount of work. Your employees need direction and support to be able to properly perform their job. If your company can't offer that, don't expect your employees to stay with you very long.
With a thorough on-boarding process, employees can feel confident in their skills and knowledge as they begin work in their new role, and don't forget to continue training throughout their tenure at your organization. Invest in their success with regular training sessions, provide social hours and team building exercises, and offer regular evaluations of their performance with benefits for good work done. Not sure where to start? Talk to your team about ways they can feel more fulfilled in their roles. Workers who feel heard and supported are happy to come to work for a company that empathizes with them and shows appreciation.