The current ongoing crisis of COVID 19 has caused a major change in many industries across the globe. Now that the SOPs of COVID 19 are being followed in many industries across the globe, it has become imperative for everyone to be wise enough when stepping out in public. No wonder the advent of COVID 19 has caused changes in all walks of life and continues to have a profound impact on everything that you can think of. The US alone has recorded the highest rate of unemployment due to this disease. So if you are looking for a new job or have recently been unemployed, we recommend you to go through this article as it will be very helpful during the job searching process:
Network with Friends and Former Colleagues
There's a reason why you should become a social butterfly when looking for different job opportunities. The Internet has played a strong role in managing the way recruiters and HR departments are functioning right now. Because every job application can be availed at the click of a button, the number of resumes received for a single job is staggering. Therefore, you have to invest time in making a resume that makes you stand out. One of the easiest ways to do this is to talk to a friend or relative already working in a certain company. Make sure to get in touch with the people in your influence to see what job opportunities they can introduce you to.
Make a Solid Resume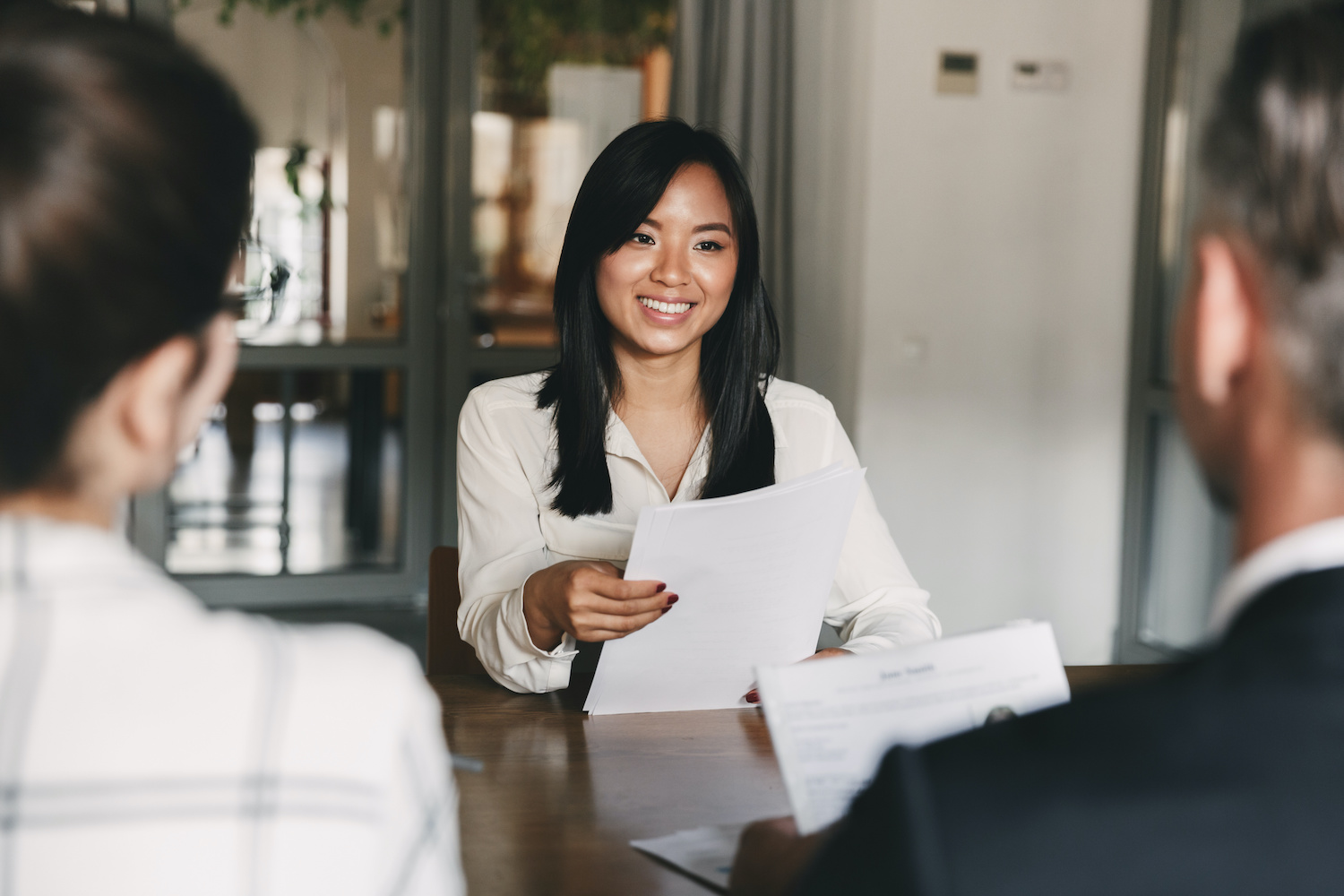 The traditional paper resume is not as important as it was a few years back. However, it is still useful and will help create a strong first impression for you in the market. Depending on what kind of job you are looking for, the resume should list down the necessary skill set that you acquire. Instead of trying to adjust the most lucrative photograph of yours, it is best if you fill out interesting details. Another great way to make a stunning resume is to have a cover letter as well. Because every job is different, showing that it means a lot for you to join a certain business will increase the chances of getting shortlisted.
Read the Company Reviews
One of the easiest ways to pick the perfect company is to make sure to go through its reviews on Google. Especially if the firm has just started operations, you stand an absolute chance to have reservations about their services. Because most new startups have a high chance of failing, it is best to review their team before hiring. On the contrary, if the firm is top-notch, you should still go through their reviews on the web. to stand out, many firms will invest in professional NetReputation services, so it is best to consult friends and people from your immediate circle, so rest assured about the veracity of a firm that you are willing to join.

What to do If They Say No
Even if you're in one of the highest demanded professions, the chances are that you might be rejected. Therefore, if you're facing a lot of rejections, it means that you're not applying to enough places. Today, seldom will you come across a firm writing back to you if your resume has been rejected. So if you haven't been contacted for a long time, you can look forward to a follow back.  Again this will be helpful if you have a strong connection in the firm. This way, you will easily get better information about the job.