In 2006, renewable energy sources in Egypt reached a share of 12.5% of total grid-connected electricity production. 12% of which is hydropower installations, and only 0.5% is contributed by wind power. The country, before the January 2011 uprising, did not have a solid renewable energy strategy, rather they were working on the same strategy that was formulated in the 1980s. Regardless of when it was set, the target of renewable energy based on that strategy is to cover 20% of the electricity requirement by 2020.
Not much has taken place, even though the government had the legal framework and support schemes for renewable energy did exist, but some projects were done nonetheless. But the government is fixated on wind and hydroelectric power projects, that will be discussed in a different post, and completely ignoring solar power. Even though Egypt geographically is a perfect location for such projects.
The chart below shows the sustainability for solar thermal power plants, which basically highlights the countries where solar power plants would be effective. Notice how Egypt is highlighted as an excellent place for the development of solar power plants.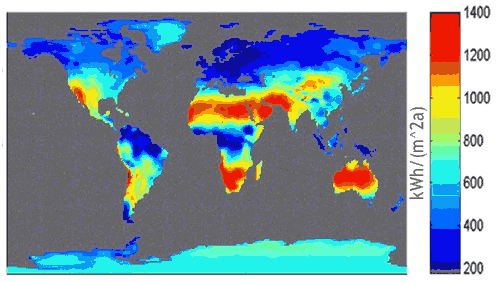 It's such a shame that other neighbouring countries are joining in on the renewable energy theme that is taking place all around us, but Egypt is choosing to stick to the old traditional sources of energy. The picture below shows "Shams-1" the newest solar power plant in the middle-east; Shams-1 was built in the United Arab Emirates and can produce up to 100MW of solar power, which can be useful to up to 100,000 families.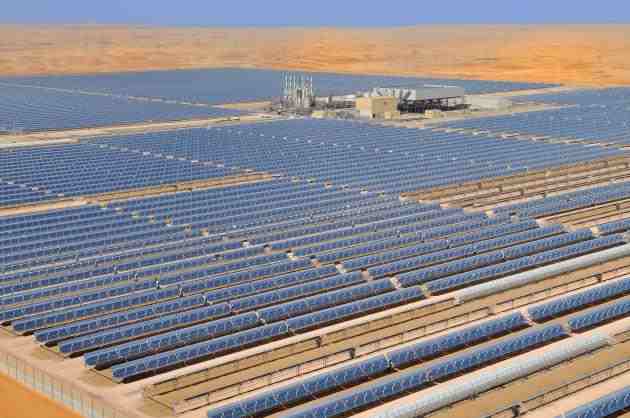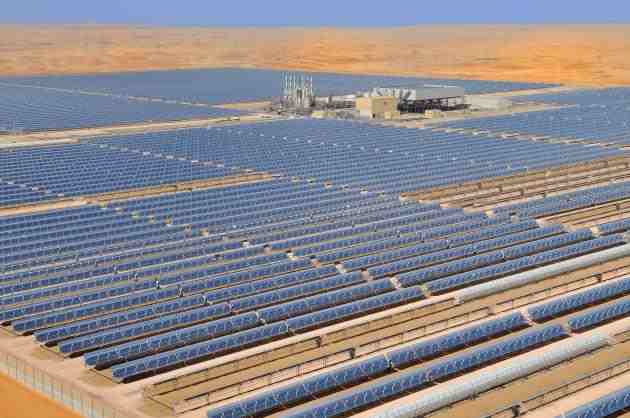 Eco-Friendly people of Egypt, we need to do something about this. It is a great opportunity that would save money and save our environment. And we all know that Egypt could use some money and some clean air these days.