Do you want to sell your house? If so, you should realize that it takes 46 to 55 days on average to sell a house through a real estate agency.
Some people don't want to wait this long to sell their homes. If you don't want to wait, there's an alternative method you can use. It's called selling your house for cash.
Using a cash home sale is much faster and offers many other benefits.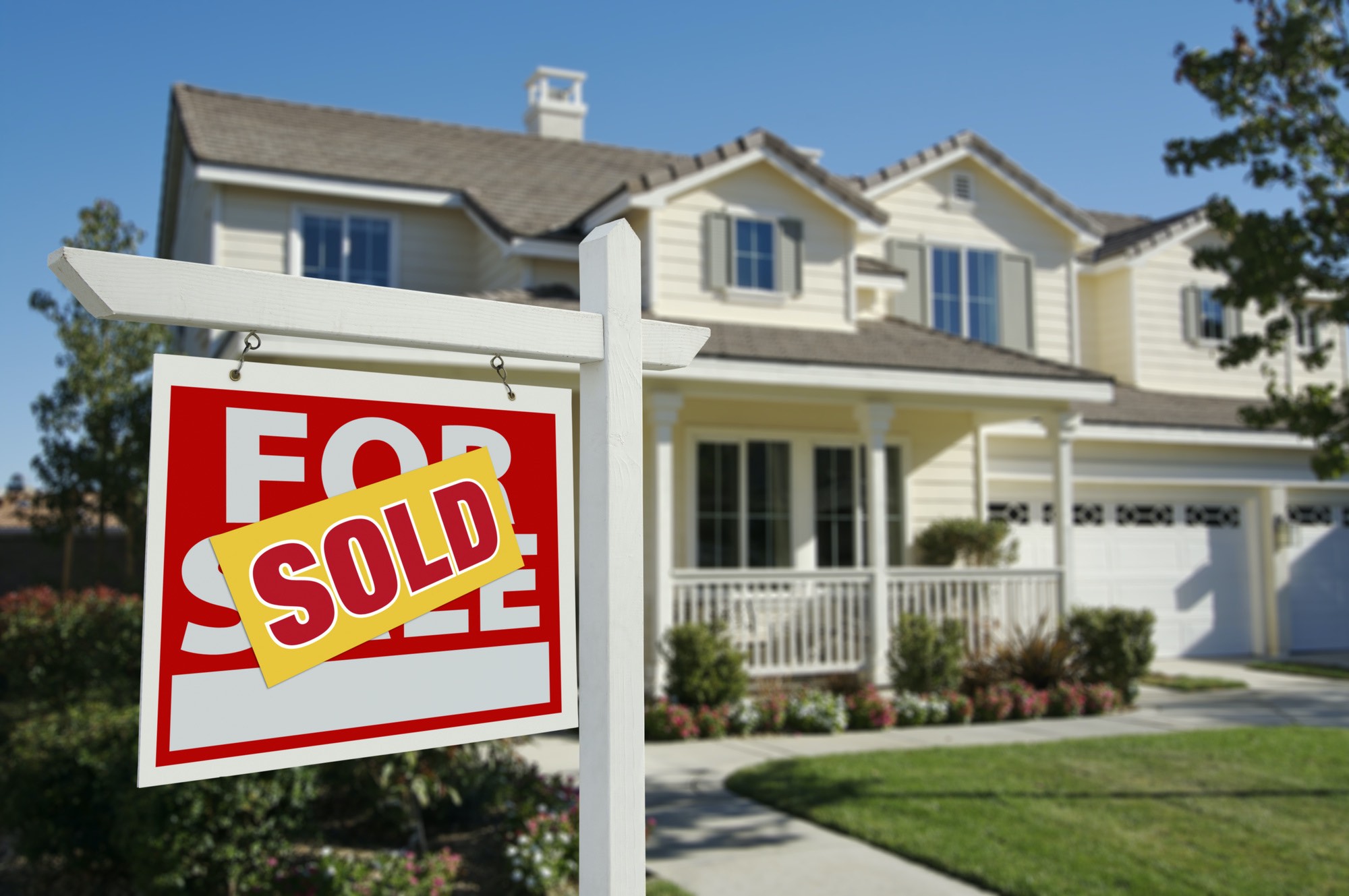 Is it ever wise to sell your home for cash instead of using a real estate agent? Read on to find the answer to this question.
Do You Need to Sell It Quickly?
One of the key differences between selling your house for cash and using a realtor is the timing of the sale. It generally takes more time to sell a house with a realtor.
What if you don't have a lot of time to wait, though? Should you still use a realtor?
If you want to sell quickly, and if you need to sell your house right away, you can benefit by finding a company that advertises, "we pay cash for houses."
If you choose this method, you can literally have a buyer for your house today, and you can close on the deal within a week or two.
Are You Willing to Sell for a Lower Price?
One essential thing you should know about selling a house to a cash buyer is that you will receive a lower price. When you sell through a realtor, you market your home through an agency.
The agent and the agency earn a commission from your home sale, but you can usually sell the house for full market value.
While you will not sell your house for full market value through a cash buyer, you will also not pay a commission for the sale. The price the cash buyer offers is the amount you will receive from the transaction.
Would You Prefer Selling It As-Is?
The third thing to understand is that a cash offer for your home will not include any contingencies. Cash buyers purchase homes as-is. They do not require repairs or updates to a property.
They take the homes exactly as they are – faults and all.
As a result, selling a house to a cash buyer offers the benefit of not spending any money or time fixing up a property. You will have no expenses with the deal or work to do to close on it.
The buyer will take your home just the way it is.
You Can Use a Cash Home Sale for an Instant Sale
A cash home sale provides a way to sell your home without waiting. You won't have to show the house, prepare it, or fix things. The buyer offers cash for the house just as it sits.
Does this sound good to you? If so, it might be worth checking out. Before you go, though, spend some time browsing through a few more of our blog posts. We have lots of real estate information that will help you out!