Regardless of what your job responsibilities entail, there will be occasions that will call for you to display leadership abilities in the workplace. As is evident, leadership is just an extension of your personality and can be a critical factor in establishing your professional credibility. The definition of a leader has changed quite a lot from the traditional dictator commanding people what to do or not to do else face dire consequences to someone who can achieve results by carrying his team along with him. With leadership always being a subject of hot debate, it makes sense to understand what leadership is, what the different styles are, and how it can boost your career.
Understanding the Concept of Leadership
There are no fixed definitions of leadership as it assumes different things under different circumstances. Contrary to common understanding, being a leader has nothing to do with the position in the company hierarchy or stature but more about the development of a positive attitude that encourages the rest of the team to focus with renewed energy on achieving common objectives. Leadership and management are often confused with each other; however, if you consider it, the differences are sharp. There are leadership qualities in everyone, and during times of high pressure, the native leadership style emerges in an attempt to control the situation. A glimpse of some of the most frequently encountered leadership styles:
Autocratic Leadership Style
The autocratic style of leadership is the style that most people tend to assume leaders to be. This is typically a leadership style that is one-dimensional with the leader assuming the full authority to make all the decisions without any requirement of consulting with the rest of the team. The team members are given instructions, which they are supposed to execute immediately without demur. Not only do autocratic leaders tell what is to be done, but often they will also give instruction regarding how something is to be done. All the decisions are taken by the leader without soliciting any inputs or feedback from the rest of the team. Team members are strictly overseen on important tasks leaving them without any sense of empowerment.
Democratic Leadership Style
The democratic style of leadership is marked by a more participative nature wherein the leader involves multiple team members in the decision-making process and evaluation of both objectives and results. This kind of a leadership style works best in an organization where the team members are extremely competent and experienced and will not tolerate anyone talking down to them. While participative leadership calls for active communication upward and downward, it requires leaders to have the attributes of competence, intelligence, consideration, and creativity. Workplaces that are governed by democratic leaders usually have a harmonious atmosphere and productive output. According to a NationaldebtRelief.com counselor, organizations lead by democratic leaders, are least likely to suffer from financial mismanagement due to the open nature of the organization.
Coaching Leadership Style
While being akin to the democratic style of leadership, the coaching style attempts to lead indirectly where leaders assume the nature of teacher or coaches supervising a set of highly competent people to achieve set out objectives. Since there multiple additional benefits beyond high productivity like increased employee motivation, enhanced performance skills, and grooming for higher responsibilities, the coaching leadership style is being increasingly favored by contemporary organizations.
Strategic Leadership Style
The strategic leadership style is characterized by a leader's potential to think of a strategic vision for the organization and motivate the rest of the team to acquire it. Strategic productivity is the principal objective of this leadership style along with the development of an environment that supports employees to predict the needs of the organization in the context of their job profiles. Strategic leaders are known to encourage independence of ideas among members and a conscious attempt to nurture individuals to realize their goals.
Transformational Leadership Style
Transformational leadership seeks to create a flourishing work culture through effective team communication. Considered to be among the most desirable styles of leadership, it demands a certain degree of strategic vision, which combined with intellectual stimulation, can initiate change in the team members. According to https://www.forbes.com, transformational leaders boost the motivation and morale of team members so that they can put the organizational goals before their self-interest. Transformational leaders are known to be hard taskmasters and set challenging expectations for both themselves and their team members for achieving exceptional results.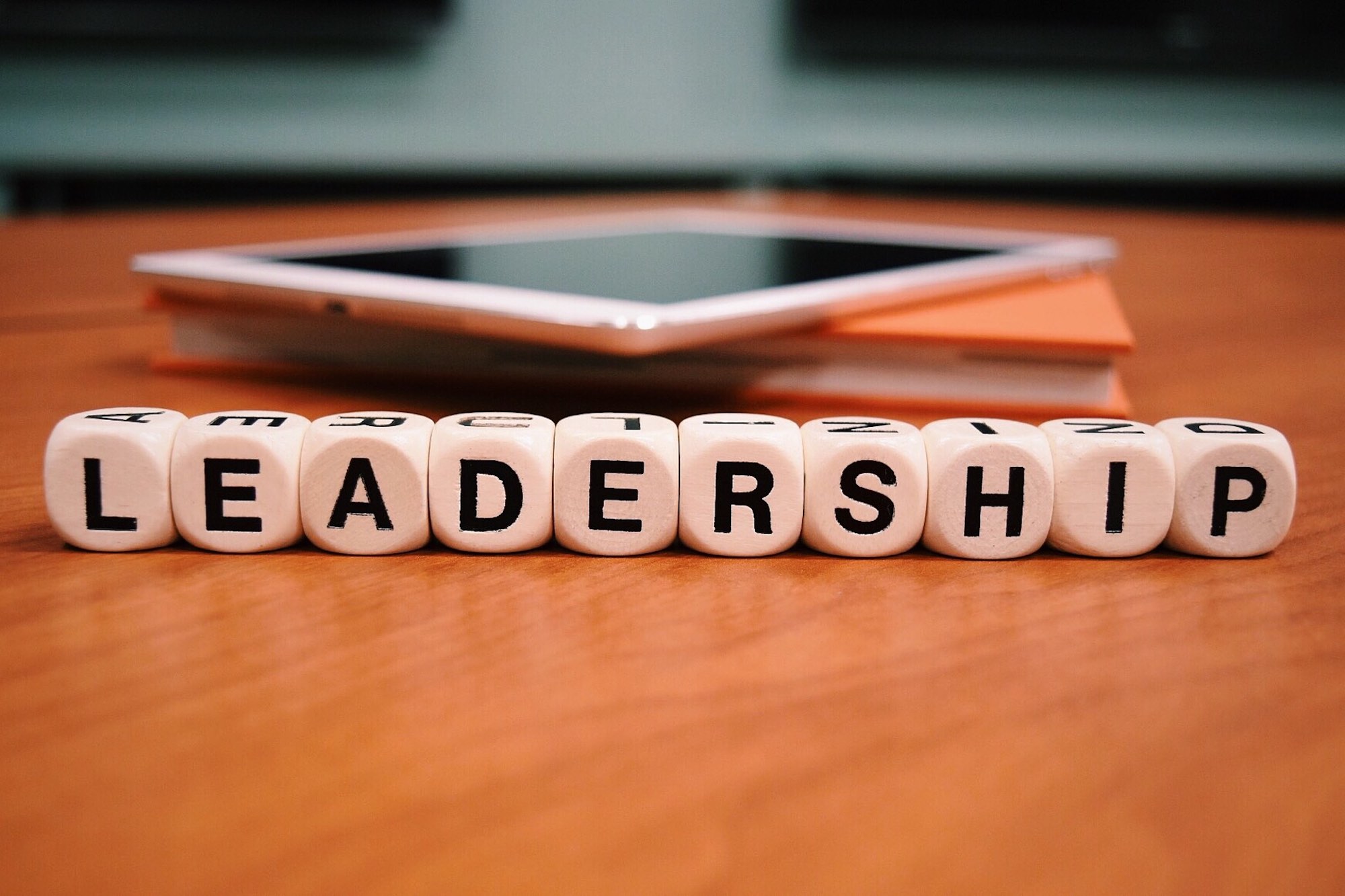 Laissez-Faire Leadership Style
In the spirit of freedom that the French word laissez-faire means, this kind of a leadership style places a premium on the delegation of responsibility to the team members and letting them work with little or no interference. This kind of a leadership style allows the maximum possible flexibility and scope for innovation and works best when the team members are creative, experienced, and self-motivated individuals who do not need to be monitored closely. According to the theory, the freedom allowed to the members foster best productivity and quality.
Charismatic Leadership Style
Charismatic leaders use their charm to attract and motivate team members to achieve organizational objectives. Armed with huge levels of confidence, motivation, and passion charismatic leaders can easily build a powerful presence both inside and outside the organization. Using their magnetic personality, they are also able to get the unstinting support of their team members to achieve organizational goals. However, due to the compelling presence of the team leader, it is usually perceived to be a one-man show rather than a concerted team effort. While having a charismatic leader at the helm of the organization may pay rich dividends, it is also true that the failure of the leader can prove costly in terms of the reputational damage to the organization. Also, successive leaders may find it difficult to emulate the same charismatic leadership and the organization standing may be diluted.
Conclusion
Leadership is of prime importance regardless of the environment. It is as important for a commercial organization to have a leader as it is for a country, a club, or a sports team. While every situation calls for resolving different leadership challenges, the leadership style can make a huge difference to the final result. From the viewpoint of an individual, certain leadership qualities are ingrained while others can be learned and assumed for various roles, he will play during his career.