If you have been scouring the web the last few minutes or hours trying to find affordable and stylish luxury apartments in Maryland and your efforts have not been fruitful thus far, you should now relax because your solutions might be here.
For corporate housing, Maryland provides you with a wide array of apartments that have been built differently to suit the diverse needs of furnished apartment hunters. Among the numerous apartments for rent in Maryland is Wisconsin Place.
Wisconsin Place Along 4440 Willard Avenue in Chevy Chase, Maryland 20815
This is an apartment that has been beautifully constructed and furnished to meet your corporate housing needs and still give you that "homely" feel.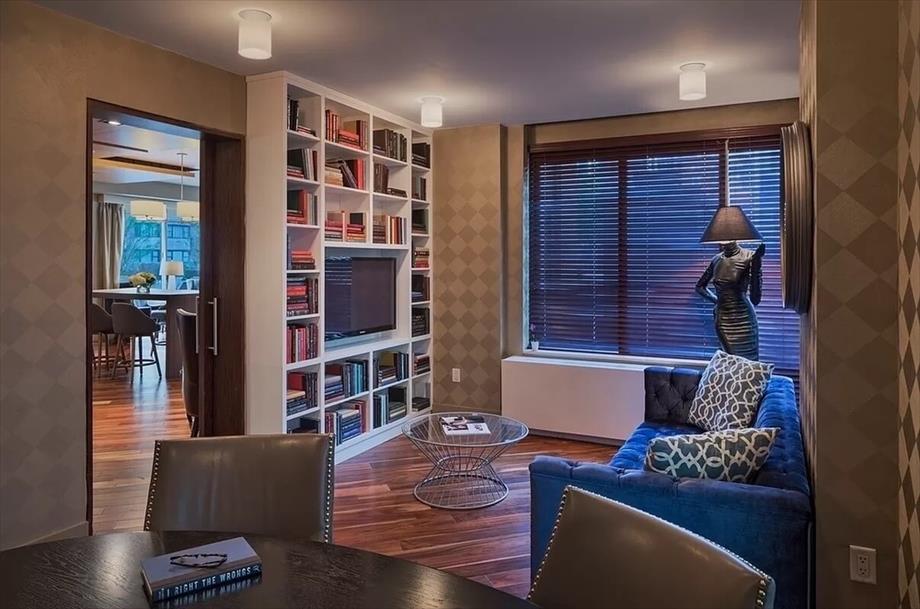 Amenities in The Building
Wisconsin place offers you different amenities that include a business center, a rooftop pool that has a sun terrace that overlooks Upper Northwest D. C. and Maryland, a storage room, a health club, a regular swimming pool, a private screening room for watching television and film, an Internet café with free Wi-Fi and individual computer stations, and a community courtyard that has been beautifully landscaped and filled with park benches. The building is also very close to several bus and train stations.
Amenities in Each Unit
Every unit in the building has spacious hall closets, linen closet and walk-in closet, a Berber-style carpet in the bedrooms, a Gourmet kitchen packed with stainless steel appliances, a bathroom with gray ash granite countertops and ceramic floors, and a 3-strip cherry plank flooring throughout the living space, kitchen, and entry.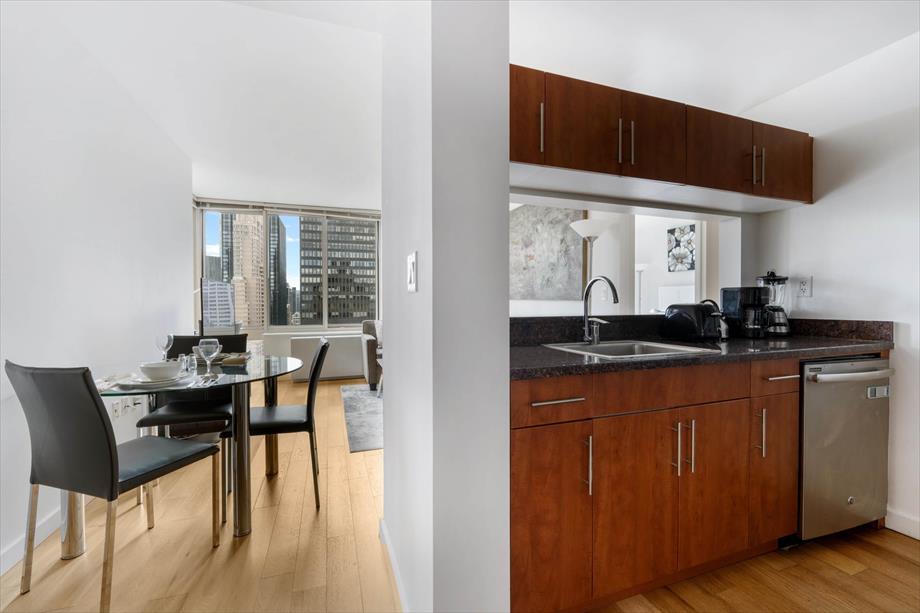 What It's Like Living in Maryland
If you have never been to Maryland before and you are wondering how your stay there is going to be, well, the good news is that it is going to be an interesting stay there especially if you love crab cakes and you are an outdoor person.
Maryland is known to have the best crab cakes ever. And the surprising thing is that there is more demand for crab cakes than there is supply. The sellers actually have to buy them from other states to satisfy the ever-growing demand within the state.
Great Scenic Views And Outdoor Activities
As far as the outdoor activities are concerned, Maryland might just be among the states that take the medals home. Maryland has the best of what nature has to offer. There are definitely few cities in the state but that has been compensated by the many scenic locations that attract local and international tourists. To begin with, there are freshwater creeks, sandy beaches, islands, and mountains.
Thurmont, to be specific, is a location in Maryland that offers two breathtaking parks, which are Catoctin Mountain Park and Cunningham Falls State Park. It is here that you enjoy the Blue Ridge Mountains and among the largest waterfalls in the United States.
Speaking of mountains, other than the Blue Ridge mountain, there is also another mountain in Maryland known as the Appalachian Mountains which offers a lot of scenic beauty for the eye.
The Assateague Island in Maryland will also excite your tourist senses as it is home to wild ponies that are thrilling to watch as they run around and do "wild stuff".
Moreover, you get quite a number of museums you can visit when you want to chill and relax.
Some of the museums include the National Aquarium, Chesapeake Bay Maritime Museum, Tilghman Watermen's Museum, and Walters Art Museum, not to mention the Smithsonian American Art Museum which is also not so far away.
And if you are not afraid of heights, you will definitely enjoy the Bay Bridge which provides great views of Annapolis, the Chesapeake Bay, and Kent Island.
One unrelated thing to note as far as entertainment is concerned is that there are NFL teams in the state, the Redskins, and the Baltimore Ravens.
If you are like most Marylanders, you are more likely to lean towards the Ravens but if you are among the chosen few, you might just find yourself supporting the Redskins.
All in all, you can't get bored while staying in Maryland with all the many entertainment opportunities at your disposal. It is not surprising to find that there are more fun things to do in the state than you have time for during the short period you will be staying there.
Closeness to Other Big Cities
If there is any other upside you are going to love about moving to Maryland for a short-term stay (other than the refreshing nature there), it is going to be the perfect location with respect to proximity to other large cities.
Think about it, Maryland is only two hours away from New York, one hour away from Philadelphia, and half an hour away from Washington D.C., which goes to show how centrally located it is and how it makes a good place for someone who will also be traveling to these other states shortly after they are done with their business in Maryland.