If you want to ensure that your online content performs well and your audience is engaged, you will need to focus on developing eye-catching and clickable headlines every time. This is crucial as traffic to your website will depend greatly on the power of your headline. Every other marketing strategy you apply will not matter, if your headline fails to achieve the desired impact. Today we will discuss five key techniques you can apply to create magnetic headlines, that will resonate with your audience immediately.
Ensure Uniqueness
To ensure your audience finds your headline compelling, you will need to make it stand out from others. Although this is not an easy task, there are some strategies you can use to tweak it and make it unique. For example, you can explore the SEO services offered by Moda.digital in Glasgow. You can find out more about their web development support by heading over to https://moda.digital/. They can help you increase your conversion rate, craft powerful headlines, and deliver exceptional content to your audience.
Be As Specific As Possible
The purpose of a winning headline is not only to convince users to click, but also to create a positive experience altogether. This includes spotting the headline, clicking, reading, and sharing without feeling disappointed or tricked. You may think that it is better to be mysterious and leave the details for after users have clicked. However, to achieve this seamless process, it is recommended to be as specific as possible. For example, you can try integrating numbers and data into your headline to make it more enticing to readers.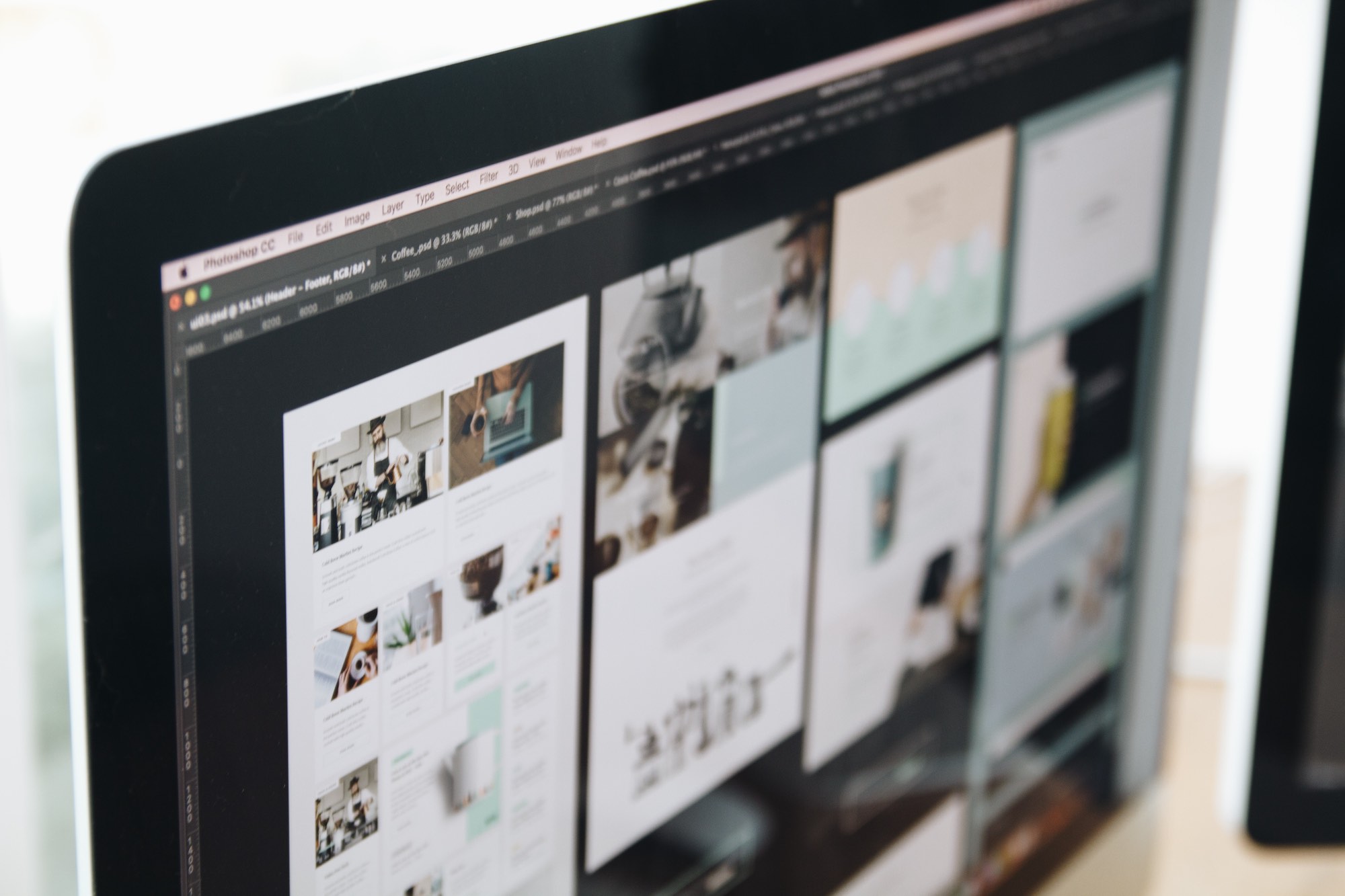 Create A Sense Of Urgency
Unless you convey a sense of urgency, your audience is likely to put off reading your content for later and possibly not even come back. The idea is to make sure your readers will want to click on your headline as soon as they see it. Remember that headlines, which are based on urgency will always grab attention, as they make the reader anticipate what comes next. It is also vital to incorporate powerful call-to-action phrases to encourage your customers to continue interacting with your brand after reading.
Make It Easy To Understand
When people see your content initially, there is a good chance that they are viewing it from a mobile device, where the screen is usually small. Because of this, you will need to make your point quickly by ensuring the headline is clear and straightforward. The moment a reader struggles to understand what you are talking about, they are unlikely to click on your story and read it. Another way that you can confuse readers is by using complicated words and phrases.
Provide Something Valuable
If your readers believe that they will not get value out of your content, they will not click on your headline regardless of how much urgency you apply. This is why it is important to ensure your readers know they can receive information that is relevant to their needs. It is crucial to define your target market and learn what your audience is most interested in. It may be a good idea to make a promise about something beneficial, such as a discount, giveaway, or sale.