Digital marketing is huge in today's world.
Out of all the channels, it is perhaps content marketing that takes the award for being one of the most crucial ones out there. As cliché as it might sound, after all, content is indeed the king. It is through content that you get your target audience to reach you. It is through content that you keep them engaged. And it is, indeed, through content that you make a sale.
Of course, there are other factors like cost and scale in regards to competitors that also matters, but you can only bring a lead when your content marketing strategies are stellar.
This gave rise to this field being the choice of many. You will find content marketing strategists in abundance in today's time. Consequently, we saw digital courses for this subject mushrooming. These courses aim to share knowledge and help others succeed.
With so many courses already in place, how do you make a space for yourself when creating an online course for content marketing? Let's find out.
Start with a smoke test
Creating a course often starts with defining a problem. However, since you already know your target and what you'll be teaching, we will start by validating your idea.
Before you indulge yourself completely in creating a detailed content marketing course, spend your valuable time and money, it is better to understand if your audience truly wants it.
You can do this experiment by trying to pre-sell your course to your future students. Research where your audience lies. Use websites like Udemy or send an email marketing blast to your audience.
Once that's done, it is time for you to analyze how many prospects were actually interested in purchasing your product. How many clicks did you get? Make sure you are not being too ambitious. Around 5-10% of clicks should suffice.
Make an outline for your course
Once you are sure that there are more people out there who are still dwelling on what content marketing course should they go for, it is time for you to start working on your offer.
It takes patience and practice to become a great teacher. Understand what exactly is your prospect looking for, what is it that they are actually struggling with. Only then will you be able to bring something new to the market.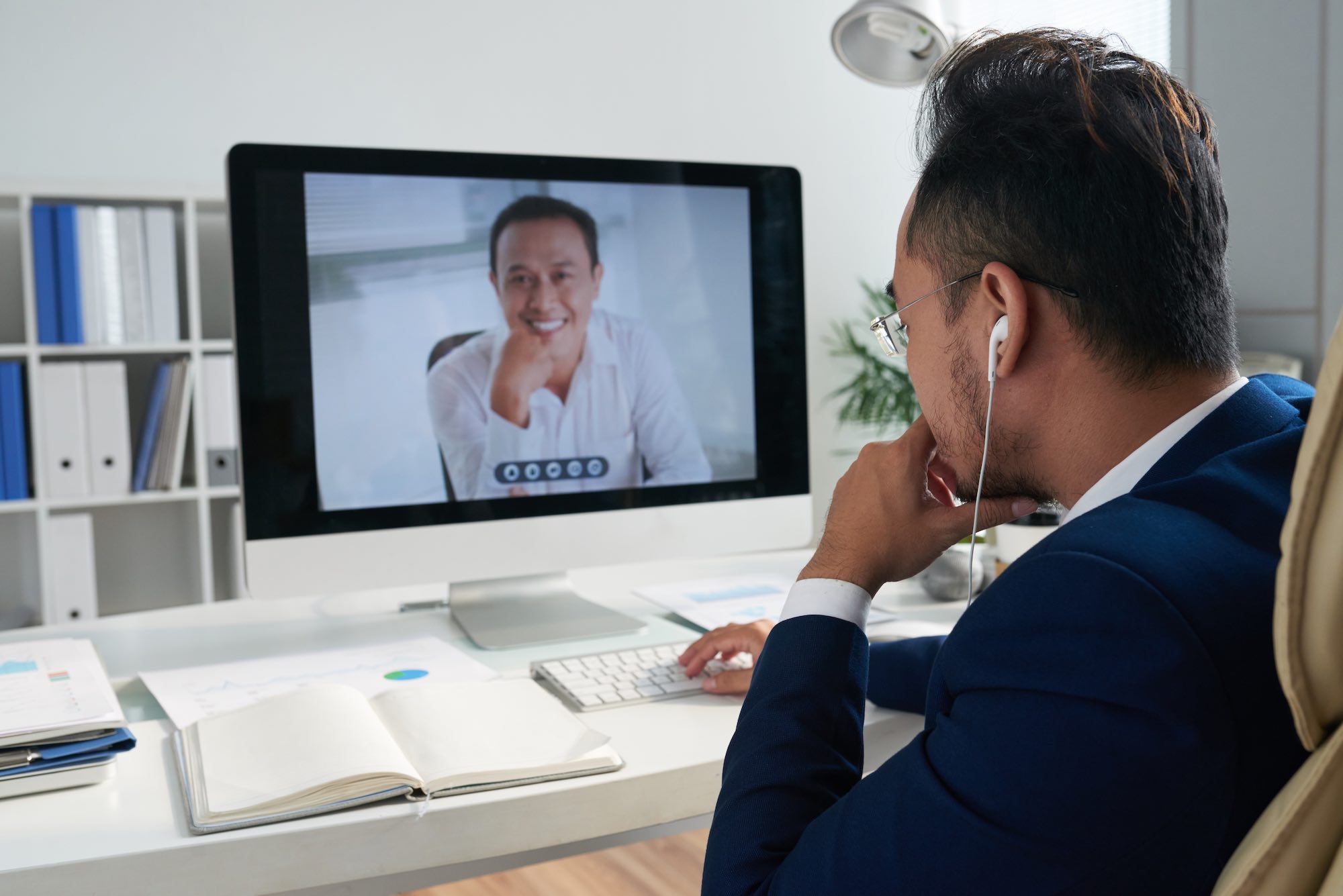 Do in-depth research of what's already out there, what are people talking about when it comes to content marketing.
Bring all your information together, break it down into modules, and begin structuring your course.
Get your course online
Once you have your outline ready, build your very own community that includes people who will give you invaluable feedback for your course. Don't make your first draft just about sharing knowledge. Make it more interactive to learn about your gaps.
After all the feedback, make edits, and once you are done with creating your content, it is time for you to take your course online. It is time to make it more accessible to your target audience.
This requires you to invest in a tool that will save you from all the tech hiccups. Luckily, there is a tool made exactly for that. A learning management system.
It is software that helps you create, execute, and track your online courses. To keep it as a good investment, make sure you undertake the LMS pricing comparison and features comparison to choosing the one that fits your budget and needs like a glove.
Create a sales page and market your course
Like every other product that's at the finishing stage, it is now time to create your sales pitch and market your product.
Marketing your course is as important as building one. If you are not reaching your target audience, you are practically wasting all the time and effort that you've put into creating it.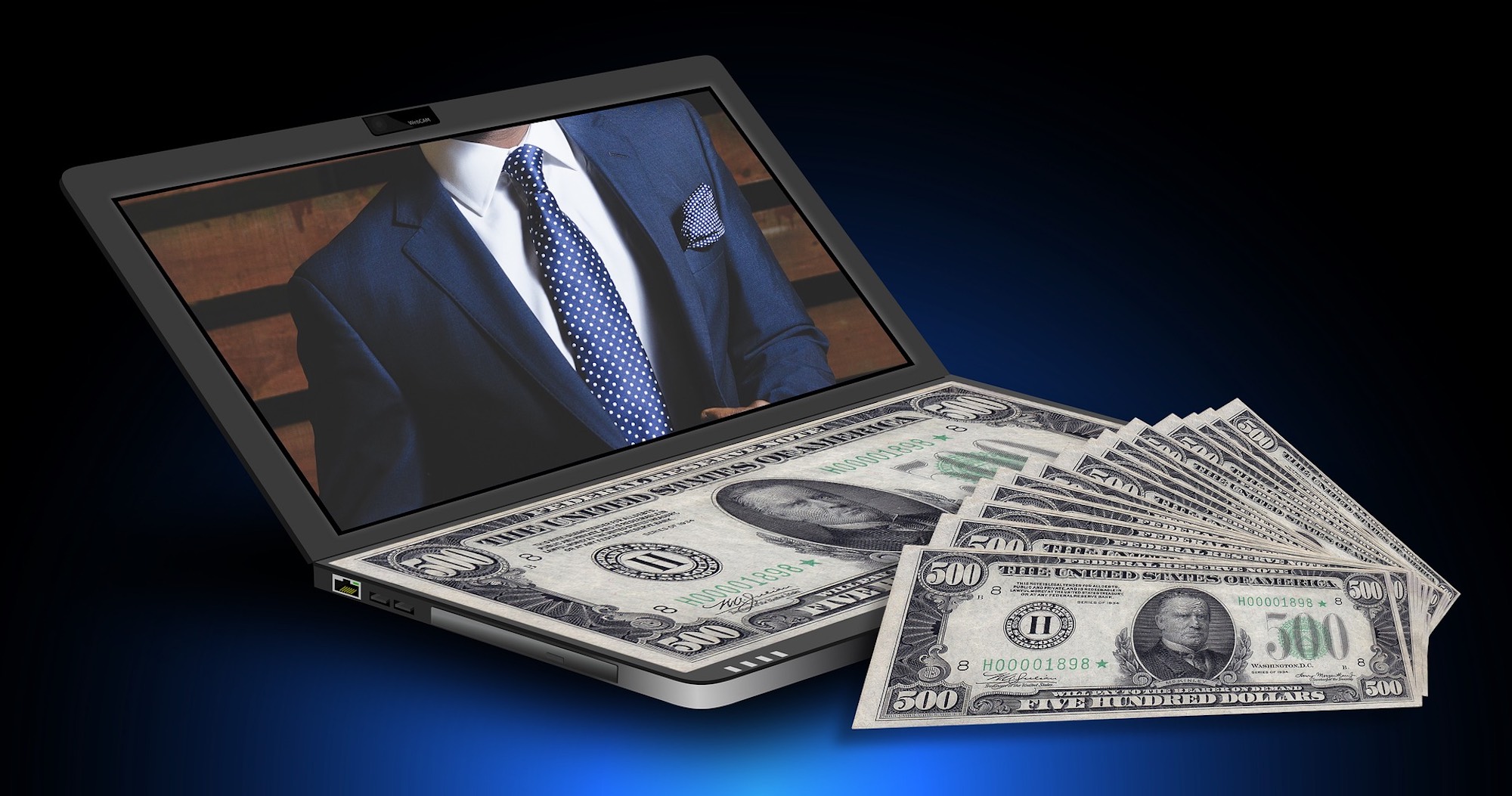 Make sure you have effective marketing strategies in place. You can use social media channels, use a sales funnel, try email marketing, or any of the other ways that are now available to digitally market your product.
Since the course will be about content marketing, do not forget to leverage that to reach your audience!
Conclusion
Creating your content marketing course might seem like a challenge initially with the many options already being available. However, when you have the right research and tools by your side, you can still outshine many out there. Share the challenges that you faced when you were looking for an online course!