Research has it that when students believe in themselves, they can achieve whatever thing they want to. The best skill for students to possess is to believe in their ability. It is the responsibility of the teacher and instructor to ensure students' help is put in place. Students' efficacy will increase when they believe in themselves and what they can achieve. It's a general belief that their perception of their ability is more than their ability. They should be taught to believe they can do it even when it seems unachievable.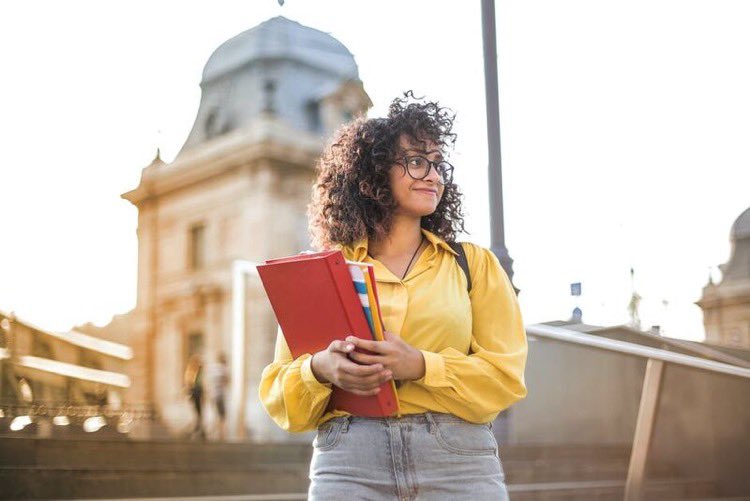 However, the job of the school and teachers is to make sure students believe in their efficacy. There are different kinds of learners in the classroom. For some, self-confidence is a natural skill for them. Others tackle their self self-esteem. The teacher needs to implement the necessary education to help the learner improve. Teachers can get daily affirmations for low self-esteem learners. You can check these I believe essays by samploon online. There are different essay examples on how to build students' self-efficacy. Teachers need to have the ability to help them feel proud of their abilities.
Therefore, this article explains the five basic strategies to help students believe in themselves. The teachers are expected to take these strategies seriously to make them self-sufficient. They include:
Create Realistic Expectation
Apart from students achieving what you want, you must allow them to set expectations for themselves. The college has a role to play in creating realistic expectations for them. Setting goals will allow them to discover how much they can achieve. They tend to know their growth.
The instructor must differentiate their teachings because all learners can't be the same. They need to set an expectation for all students. This will help manage their lapses.
Facilitate the right mindset for learning
The easy way to facilitate university students' learning mindset is to establish a method to manage their stress. This will enable them to use their cognitive ability to manage stress and pressures. They should be taught that examination increases their confidence, academic achievement, and self-efficacy.
To improve students' mindset for learning, they should be taught to make mistakes. If they make mistakes, it'll enable them to learn more. They can solve problems from their mistakes and try new ways. Also, it'll make them seek advice from others. As time goes on, they begin to believe in what they can achieve.
Encourage independence
Students should be able to make decisions themselves. It is an integral part to encourage them to make their own independent choices. Although student help should be put in place, they still need to be left alone to decide whether to answer their questions.
Sometimes, when students are given assignments, it's important to urge them to do their best. They will feel good about themselves and believe in their ability if they accomplish small tasks.
Make it Manageable
Teachers or instructors must show students what they can achieve. Teachers can help by showing them the achievements of other learners like them. They will believe they can achieve their goals, making them work more.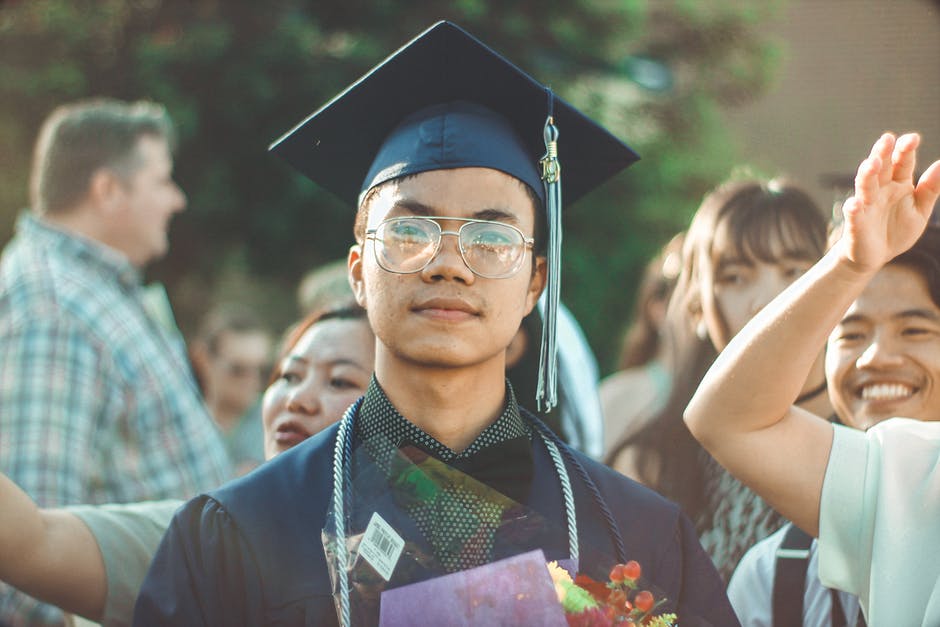 This skill will show college students a better chance of achieving success. As they grow older in learning, they keep on trying their best regardless of their academic ability.
The Right Environment
Teachers/ instructors must have the right environment to ease learning. They need help in discovering their ability to succeed. Teachers can help students set goals they are capable of achieving. These goals should be more like study guides. When they see they can achieve their little goal, it builds their self-efficacy.
The environment should be safe for students to learn effectively. They should be able to ask questions without being judged. This environment will allow them to talk and ask questions in any area they're lagging in.
Conclusion
A good teacher and instructor can help students achieve a great belief in themselves. Teachers need to help the learner significantly to help foster their self-confidence. They must influence and encourage them to feel confident in their abilities. Also, a less confident learner might always tackle with having the right mindset to learn. Teachers can help in this regard by creating achievable goals.