Undoubtedly, data science offers the highest paying jobs and is one of the fastest-growing techs. Data science is becoming a popular career option rapidly as it provides growing possibilities. Though data science is so much in demand, getting started with Data Science with Python is confusing at times. It's usually unclear to the students what education they must pursue to land this role. Due to reasons like lack of knowledge, clarity of thoughts, and improper guidance. A few students complete certification courses, while some opt for postgraduate programs. A few things which you should know before getting started with Data Science with Python.
Practice High School Math Well
Your high school mathematics is the fundamental knowledge you will require for data science. Topics like derivatives, matrix calculations, eigenvalues, vectors, linear transformations, functions, set theory are a few of the most crucial topics for understanding the theory behind programming and statistical methods. And hence, before getting started with Data Science with Python, or before your postgraduate program, you should review all of these concepts pretty well. Schools that offer degree programs in data science often expect students to be proficient in these topics. If you don't have your notes, you can anytime get the online resources for reference. You can also learn with youtube videos, and there are plenty of free courses available.
Data Science is a Blend of Several Skill Sets
Data science is a rare blend of computer science and statistics, two completely different disciplines. A professional needs to be experienced in python and Pyspark and, at the same time, should have a robust statistical approach and methodology. Making predictive models is not the only thing that comes under data science. One must also perform EDA, Exploratory Data Analysis, to study the dataset and create solutions in similar lines with business objectives. A data science professional must also communicate with the team by visualizing the work to make it easy to understand.
Books are the Best Tools to Learn From
Students face the most while learning data science because they can't find the right track. The internet is overloaded with knowledge, and hence it's difficult for beginners to dispose of irrelevant resources. You will find several blogs, articles, pdf online, but you might be confused with all the resources being mixed up. Instead, go for a book and start learning the basic concepts. You can keep the gaps filled by referring to several books at a time.
Get a Good Course
You will find tons of training courses online. They will help you in really identifying your interest before joining a postgraduate program. You will find paid as well as free courses where you can learn data science from scratch. However, it's suggested not to invest in such practices because there are plenty of free resources which can provide the same value. To get started with Data Science with Python, you can learn from the open-source provided by one of the trusted ATO, Simplilearn. You will get a complete guide of analytics tools and techniques. You will learn data visualization, analysis, SciPy, Numpy, NLP, and web scraping. It is an 8-hour long course which you can learn at your own pace. It is a one-stop destination for a kick start of your journey in data science.
Work on a Personal Project
Reading, learning, certifications, and giving exams are not where you should limit your data science journey. You learn better when you apply, and hence you must work on a personal mini-project at an initial level. Well, if you ask which topic you should pick, look around you. Pick a topic you care about, a project that will provide a solution for a simple or simplest problem. Please remember that data science is not only about learning techniques and tools. You will need to create your portfolio, and for that, you will need projects anyway. So, instead of leaping on real projects and spending time on bugs, start with mini-projects, which will help you build fundamental knowledge. In the end, learning data science is like building blocks. It would be best if you went step by step.
Wait, did you forget polishing your soft skills?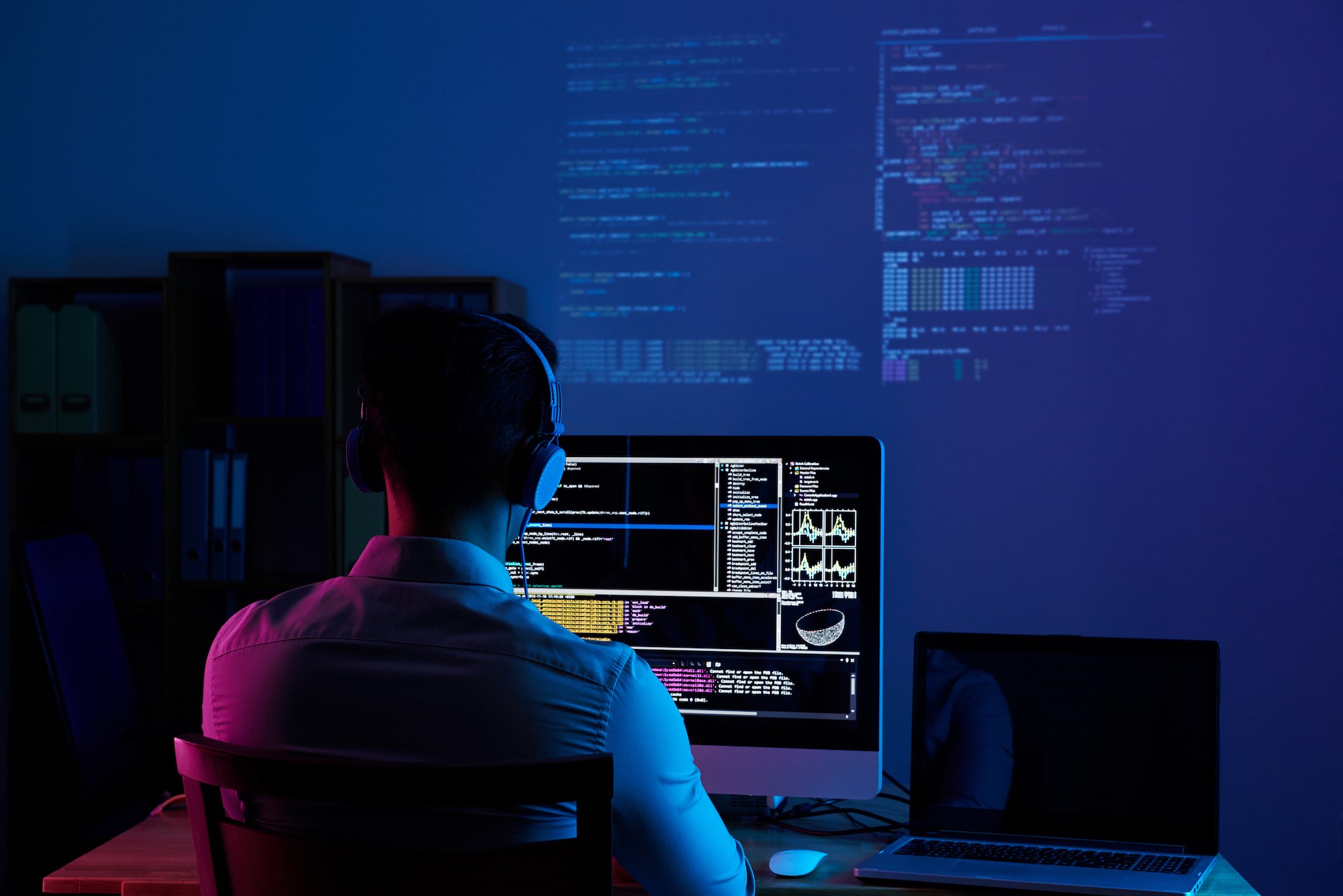 You might be proficient in your profession, soft skills are not something you can totally ignore. It would help if you have a good hold on your soft skills along with technical skills. You require excellent communication skills since you will come across several situations where you will have to share ideas and communicate with the teams and colleagues. To share your thoughts smoothly, you will need good communication skills. Though soft skills are usually underestimated in technical fields, you should realize that soft skills will help you enhance your career as a data scientist on an individual level. For polishing your soft skills, the best way is to be a part of an association, student's club, or committee. They help you grow as a person, improve your personality, and ultimately help you become a better version of yourself.
Conclusion
2.5 quintillion bytes of data is getting processed every day in the modern world. It's the data scientists' responsibility to analyze and organize the data and make it available in such a way that it helps in leading a profitable business. Considering data science as a career in the current dynamically expanding industry would be indeed a good idea. Before getting started with Data Science with Python, make sure you follow the golden rules and tips mentioned above. More importantly, make sure you enroll in the fantastic course offered by Simplilearn to learn data science from scratch. You should have also realized that it's all your skills and not just the degree that you own. In case you have already decided that you wish to go for PGP, go for it. However, neither does such degrees make your career or break it.