Registered nurses play a vital role in the healthcare system. They provide care and support to patients in a variety of settings. With the ongoing shortage of healthcare professionals, registered nurses can expect to find plenty of job opportunities with competitive salaries.
Whether you are just starting your nursing career or looking to advance to a higher-paying position, various options are available.
In this post, we will explore some of the best-paying jobs for registered nurses and what it takes to qualify for these roles: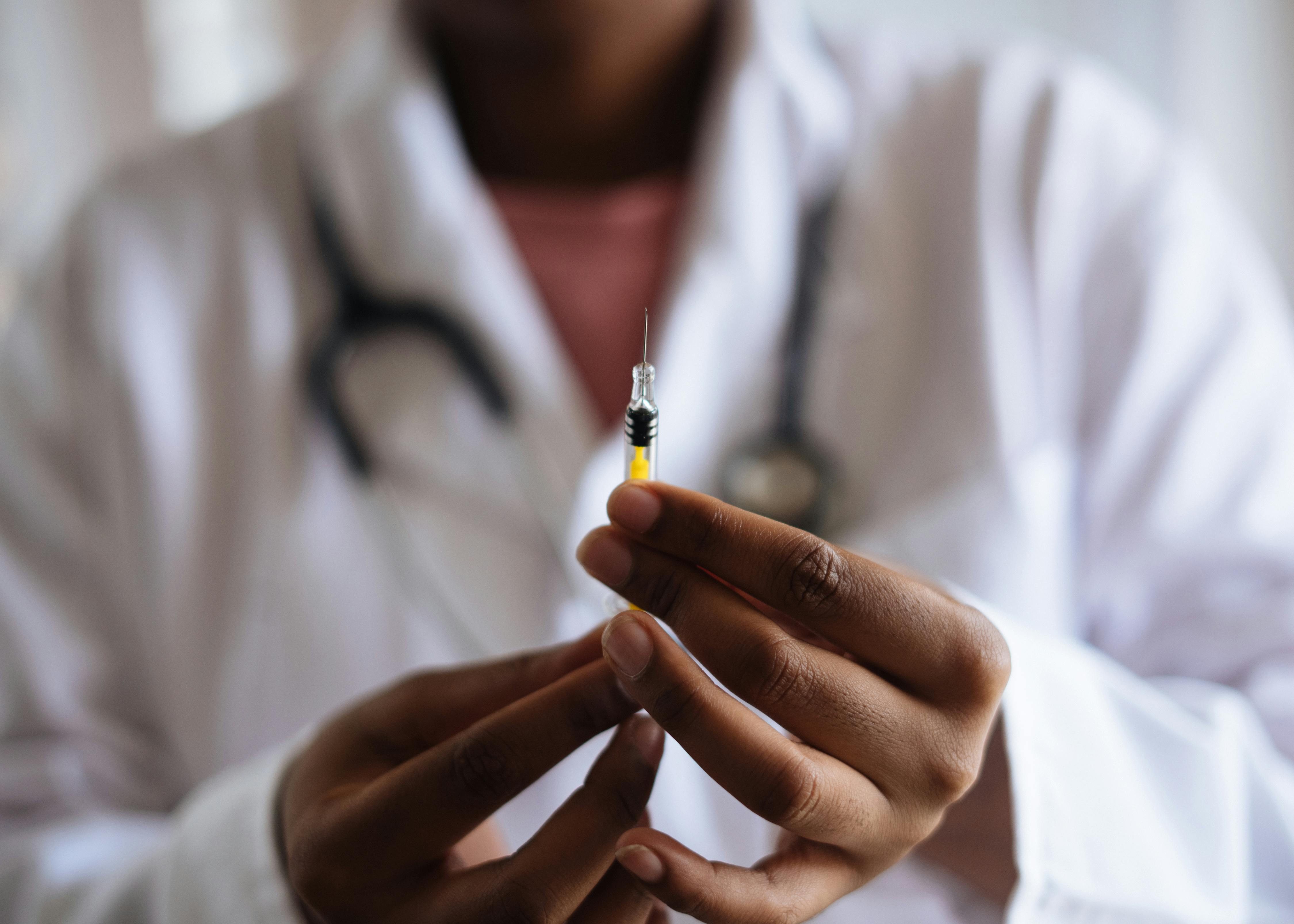 1. Psychiatric Nurse
Psychiatric nurses play a crucial role in helping people manage and overcome mental health issues. They help patients by prescribing medicine, conducting therapy, and providing emotional support and advice. A psychiatric nurse practitioner's daily routine typically entails consultations with patients experiencing various mental health concerns.
As a psychiatric nurse, you may work in various settings, such as psychiatric hospitals, mental health clinics, and correctional facilities. Some psychiatric nurses even start their own practice and work with other professionals like social workers to provide comprehensive patient care.
To become a PNP, you need to start your professional journey as a registered nurse in a mental health setting and then complete an MSN in mental health. Fortunately, acquiring a higher degree in nursing has become easier than ever, thanks to online education. So you can quickly get enrolled in an MSN mental health degree online and advance your career even while working full-time.
The stigma around mental health is diminishing gradually in our society, which is one of the biggest reasons behind the rise of this profession.
Following recent numbers, the median annual compensation for a psychiatric nurse practitioner is about $109,000, or over $52 per hour. In the United States, psychiatric nurse practitioners can make $129,900 or more annually.
2. Nurse Anesthetist
An anesthetist is an advanced-practice registered nurse with extensive training and expertise. They are responsible for administering anesthesia to patients before, during, and after surgical procedures, childbirth, etc. During the operation, they must also keep an eye on the patient's vitals and deal with any complications that may emerge along the way.
Nurse anesthetists could work in various settings such as hospitals, ambulatory surgical centers, pain management clinics, obstetric centers, and remote and underserved areas. These professionals are sometimes required to work evenings, weekends, and holidays. However, you will usually find them in a fast-paced environment.
To become a Nurse Anesthetist, you must have a current registered nursing license and a Master's degree in nurse anesthesia. Besides, candidates must also pass the certification exam administered by the National Board of Certification and Recertification for Nurse Anesthetists.
In the U.S., a nurse anesthetist can expect to earn a median annual pay of $202,470, or $97.34 per hour. Moreover, job growth in this profession is very promising. According to the well-documented figures, the number of job openings for nurse anesthetists will increase by 45% in the next seven years.
3. Nurse Educator
A nurse educator specializes in teaching and mentoring future nurses. Laying down and delivering educational programs is a significant part of a nurse educator's job. It includes creating a curriculum, lesson plans, and instructional materials. Nurse Educators also teach classes and provide hands-on training for students and nurses in various healthcare settings.
Another core responsibility of a nurse educator is evaluating student progress. These professionals monitor each student's performance and offer suggestions for enhancing it.
As a result, candidates have a better chance of entering the workforce prepared with the skills and knowledge needed to thrive in the nursing profession.
Typically, a valid nursing license and a master's degree in nursing education are prerequisites for the nurse educator position. However, some employers may require a Doctoral degree.
A nurse educator can make a total annual salary of around $117,598. Moreover, they receive about $6,887 in cash incentives, tips, commissions, and profit sharing.
4. Travel Nurse
A travel nurse works temporarily at various healthcare facilities across the country. A travel nurse's duties are identical to those of a regular nurse, such as administering medication, monitoring vital signs, and providing patient education.
In addition, they have the skills and training to diagnose patients, create treatment plans, put those plans into action, and assess the results.
Their average contract length is 13 weeks, and they have some leeway in terms of both assignment and site selection. Travel nurses can also operate in various settings, including long-term care institutions, clinics, and hospitals.
You will need a nursing license and at least a year of experience working as a staff nurse before you get eligible to become a travel nurse. As for salary, it varies widely depending on location, years of experience, and the type of employer.
The average compensation for travel nurses is $117,490, with a beginning salary of $78,430 and a maximum salary of $170,680 after some experience. Travel nurses generally earn more than staff nurses and receive additional benefits such as housing and travel expenses.
5. Emergency Room Nurse
Emergency room nurses work in emergency departments of hospitals. They examine patients, provide medication, conduct diagnostic procedures, and work with doctors and other medical professionals to give comprehensive care.
Emergency room nurses often have to handle high stress, so remaining calm under pressure is required for this role. These professionals are also responsible for preparing patients for transfer to another medical facility.
To be eligible for this role, you must have at least one year of experience in a hospital or similar acute care setting. Moreover, you should also possess a valid R.N. license, complete a nursing program at a recognized institution, and clear the NCLEX-RN exam.
The job outlook for emergency room nurses is positive. According to the U.S. Bureau of Labor Statistics (BLS), the number of registered nurses on the job will grow by 7% from 2019 to 2029.
This is faster than the average for all occupations. The average yearly salary for an emergency room nurse is $102,699.
Conclusion
With many lucrative choices, registered nurses can take their careers in many different directions. Whether you want to work in a hospital or private practice, the earning potential for registered nurses is enormous.
Additionally, many employers offer benefits such as tuition reimbursement and continuing education opportunities, making it easier for registered nurses to advance their careers.