Picture this.
You're sitting across from a lawyer and discussing the details of your case.
As you're wrapping the conversation up, the personal injury attorney looks at you and says, "Before you go, do you have any questions for me?"
Whether hiring a personal injury lawyer is all but decided for you or you're still finding your way, here are 5 questions to ask a lawyer as you're planning to move forward with your lawsuit.
1. How Much Experience Do You Have With My Type of Case?
Lawyers often have areas of practice that they specialize in and even within those niches, there can be sub-specialties. While here at Pilkington Shaw Solicitors we offer a wide range of legal services, that's not always going to be the case with every firm.
The corporations you're up against are going to be sending their A-team. You need legal representation that's equally as experienced in personal injury law.
2. Who's Responsible for Out-of-Pocket Costs If I Lose?
From research fees to travel expenses and expert witness recruitment, litigation costs money even before you get to the lawyer's fees.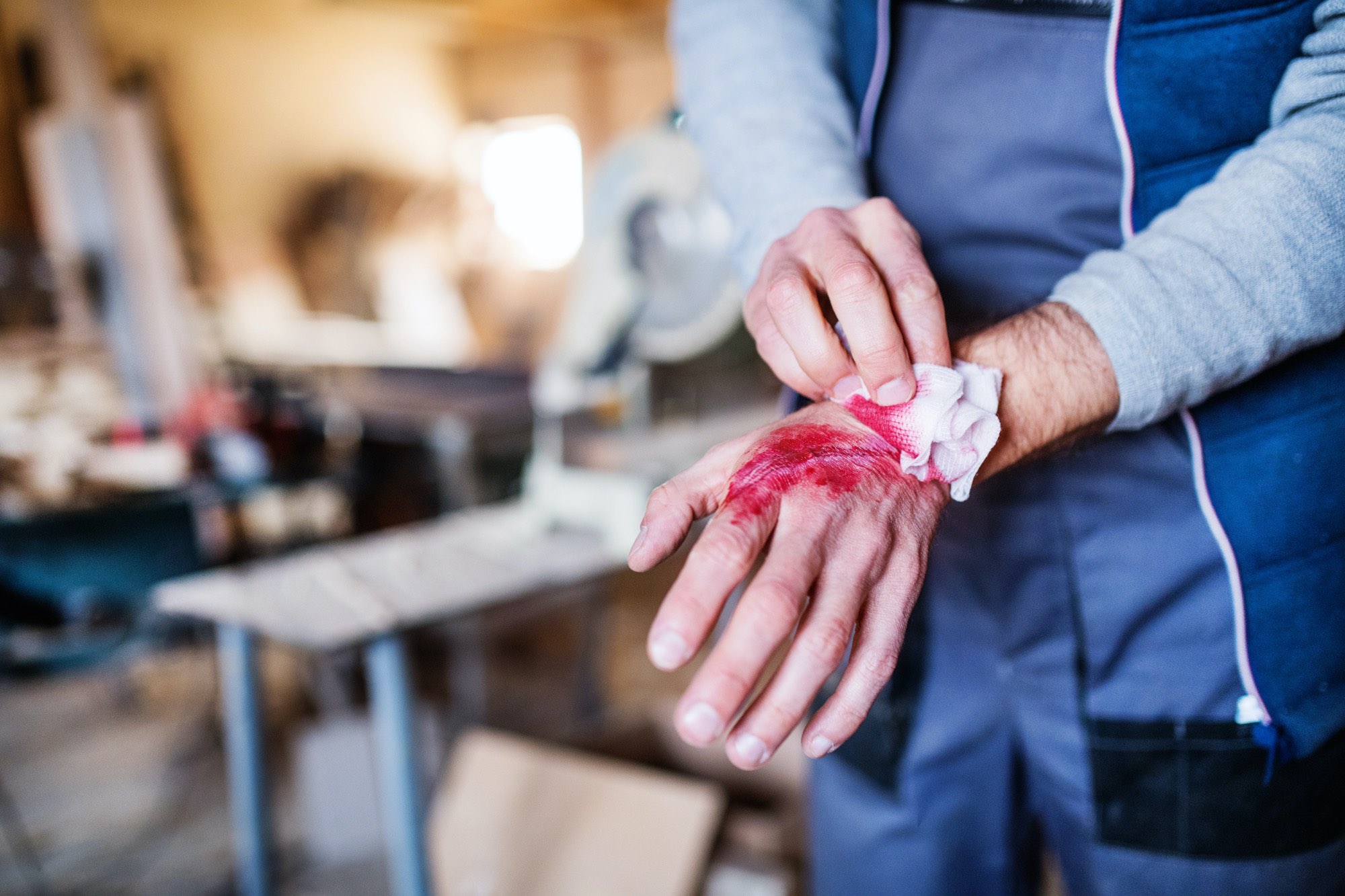 In the event that you lose your lawsuit, you could be on the financial hook for the out-of-pocket expenses that went into preparing your case.
For the sake of your pocketbook, it may be worth your while to clarify this issue early in your decision-making process.
3. How Much Time Can You Give My Case?
The difference between winning a case and losing a case can often come down to whose lawyer did the most research. Who has the case law? Who has the best information for cross-examining witnesses?
A lawyer who doesn't have time to leave no stone unturned, may not be able to do your lawsuit justice.
4. Do You Work on a Contingency Basis?
According to AskWonder, lawyers charge $240 an hour on average. When you calculate all the work that legal teams put into preparing a case, that can add up to a hefty bill.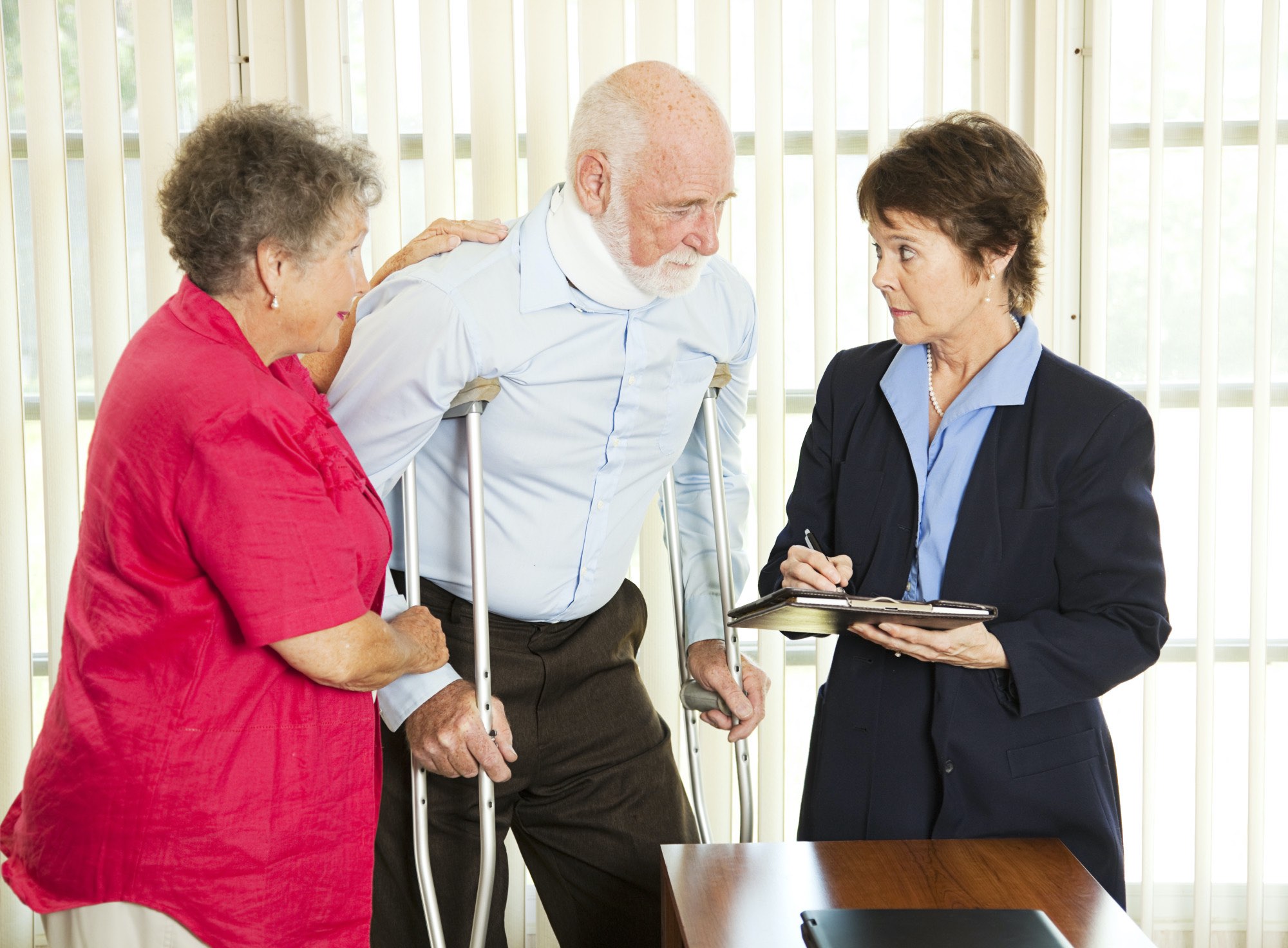 If you're able to pay your lawyer on contingency, however, that just means that the lawyer will take their compensation out of the money that you're rewarded out of your personal injury lawsuit. While this does still cost money, in a roundabout way, it's a common payment structure that prevents you from having to pay out-of-pocket. And that's worth asking about.
5. How Much Litigation Experience Do You Have?
Marketplace reported in 2017 on how experienced trial lawyers can be hard to find.
When you're getting ready to hire a personal injury attorney, you don't want to hire someone who is afraid of taking your matter to court if the situation calls for it. And because litigation is a skill, you also don't want an inexperienced junior attorney to be going up against the experienced counsel on the other side of the courtroom. This is valuable information to know about your attorney just in case you do end up in court.
Here's How You Know You've Found the Right Personal Injury Attorney
Hiring a personal injury lawyer is hard work. And finding a personal injury attorney who understands exactly what's needed for you to successfully bring your lawsuit forward can be even more difficult.
Keep browsing around this section for more helpful articles.