Choosing the best Tutor for our child is a difficult task because all tutors will not be able to understand your child's learning power and temperament.
There should be a private tutor to improve their confidence and retain their focus on a particular thing so that they can take an active part when the teacher is asks something. So here are the tips that you should follow while hiring a private tutor.
Tips to Hire a Private Tutor
As we know it is a hard thing to get the right tutor for your kids, but you don't need to worry as we have listed here the ways to get the best private tutor is to get some recommendations from the circle of your child, school teacher, counselors, or other peoples who are belonging to the school community.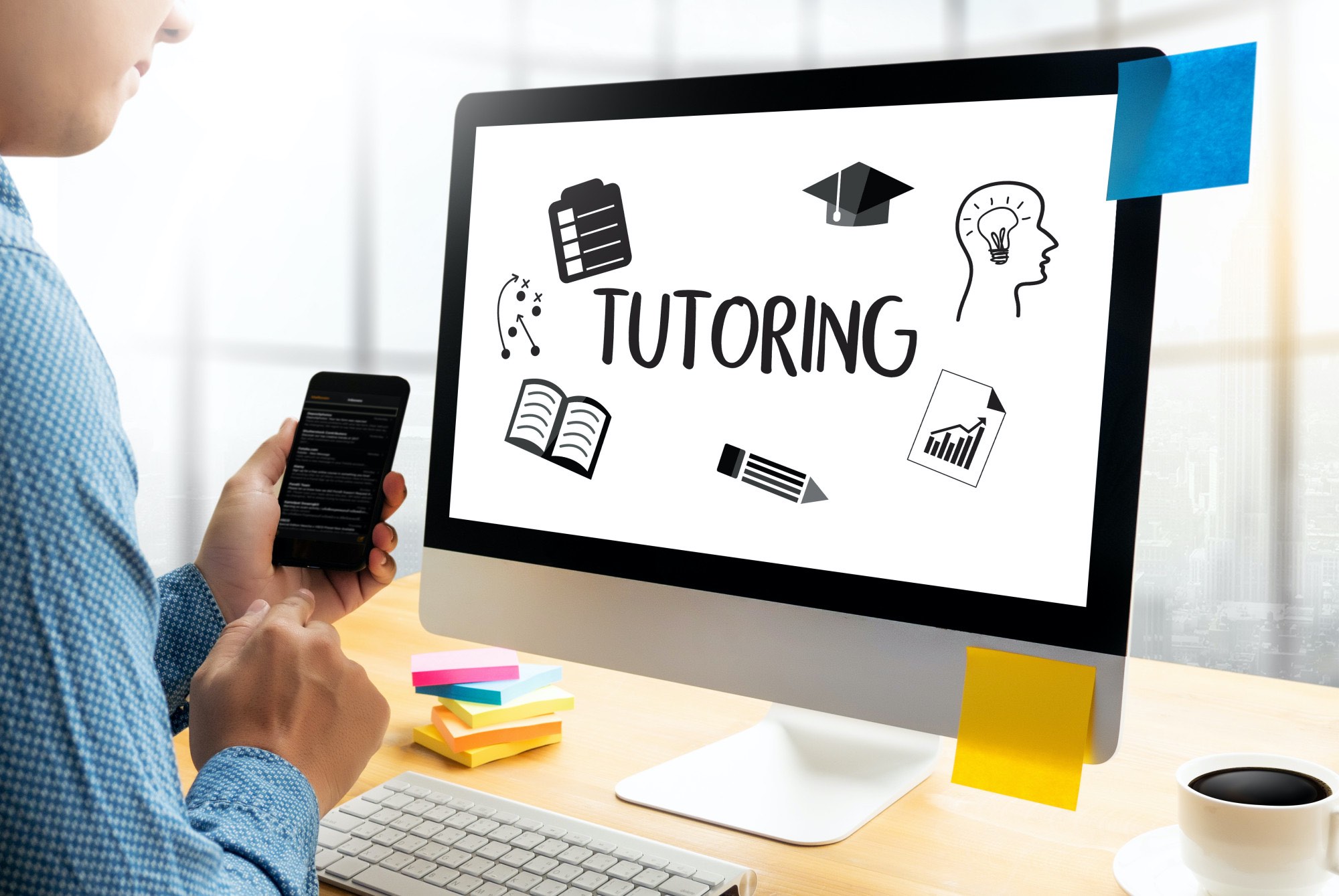 Parents can also check in the newspaper ads section to know about the best tutors and if they found someone then the proper research on them is also a necessary task.
# Check the profile
You can check their profiles simply by asking them or check at the tuition agency they are in. We cannot rely on anyone and that's why we should look for the experience of a tutor in which your child needs help. The most important thing is knowledge and their teaching style.
So a graduate tutor will be always the best option and also check whether they had completed a tutor training program. The best tutor has some experience of tackling any type of student.
# Track their Record
It is necessary to track the record of a private tutor that you are selecting. The parents should check their records, whether other parents are satisfied with their teaching style or not. Is there a proper improvement in the marks of a child whom they had teach? If all the things are done positively then only you can choose them as your child's private tutor.
# Set the best time
Choosing the best private tutor is not everything, you should also assign the best timing to study for your child. As we have seen that all the students have not the same capabilities. So you cannot pressure them to study just after school.
Your child needs some rest so that they can study with proper attention and focus. So always keep the best timings for your child and make the schedules according to that.
# Participate in Goals
The private tutor you appoint and the teachers your child's school have full knowledge of the goals where the child needs to reach. It is not done, the parents should also take active participation in their child's goals. They cannot only rely on private tutors, they should also know about the targets of their child. So a parent should also look for a tutor who will tell you all the things about their child.
# Clear all the things
It is quite necessary to clear all the things before you appoint a private tutor. Some tutors also charge for the appointment so be aware of all these situations. Parents should also clear that if their child gets a fever for some time and unable to get the class then how the tutor will manage all these things to complete the course within a prescribed time. So a parent should clear all these things before hiring a private tutor.
# Way of teaching
Every teacher has a different way to teach the children and now if we talk about our child then we always want a tutor that can teach in a way, which can be easily understandable to the child. There should be some practical ways of teaching because practical things make it quite easy for a child to understand things.