University life can be strenuous on both the mind and the body. Balancing the University schedule and private time can be even more so. But planning and scheduling make all the difference in your University success. The volumes of advice on how to make your schedule more effective, while staying productive, can feel overwhelming, so we boiled it all down!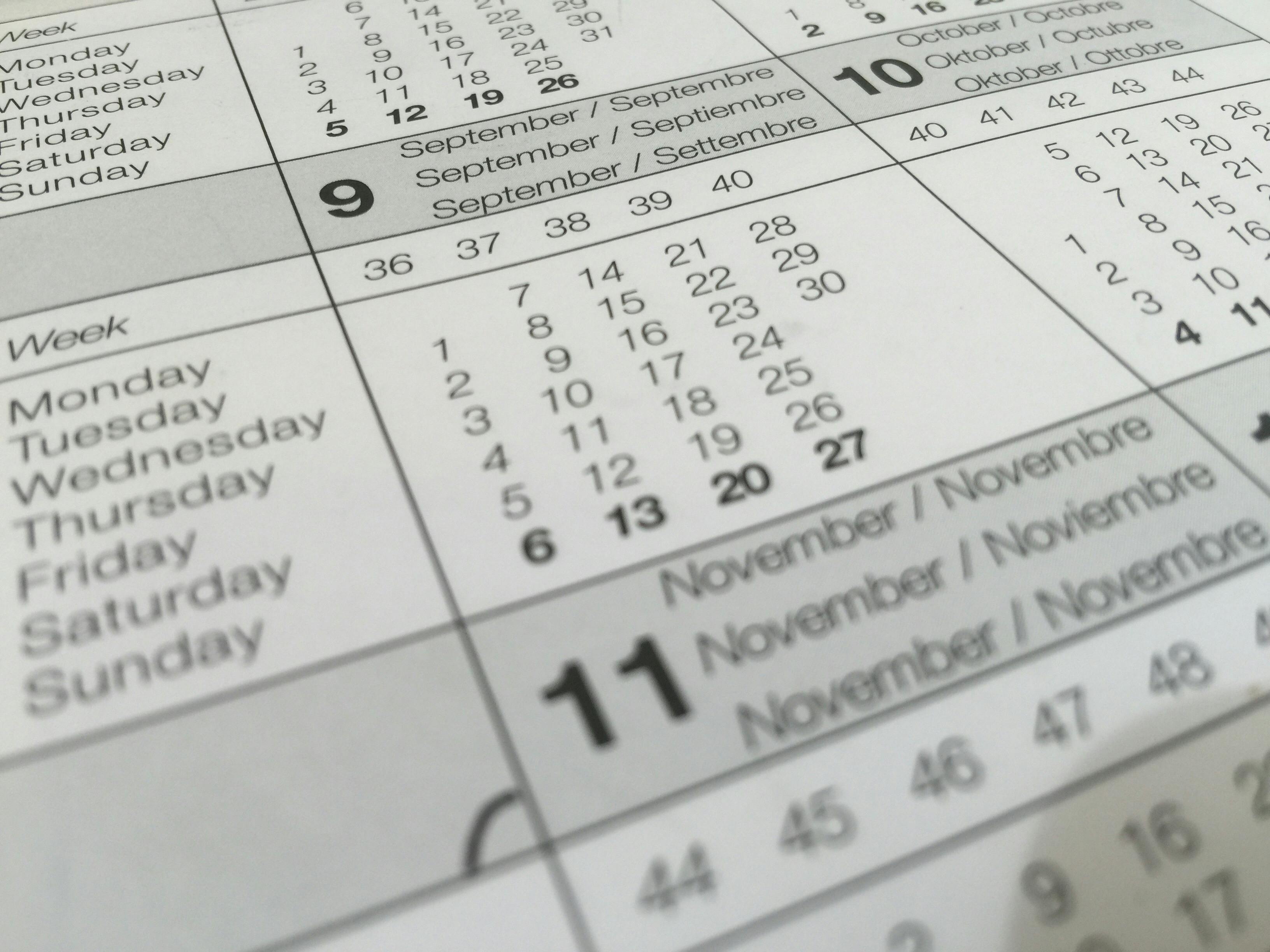 1. Make Your University Schedule Regularly
Make regular planning a habit. Take a sheet of paper and turn it into a brain dump. Write down everything you want to achieve that day, week, and month.  Then take your planner and fill in the University/college schedule first. Then focus on the things from your brain dump. Fit them into the schedule as you like. Make sure to pay attention to the length of those activities and the place they should be happening. A good schedule makes the most out of every day.
 2. Be as Specific as You Want
Different people = different needs. While some students may just look at "College Classes" and know exactly where they should go, other students need more details. See what works for you. This is your schedule, after all.
3. Block off some Chunks of Time in the Schedule
Dividing your day into chunks that are fixed and dedicated to one activity is a great way to increase your productivity. Time Blocking is a technique practiced by many who swear by its efficiency. Make sure that your smartphone is off and dedicate your time to one and one task only. What task to deal with? Check out the next point.
4. Deal With the Frog First Thing in the Morning
The Frog that you should deal with is the most time-consuming task. If it is done first thing in the morning, then a lot has been achieved already and the rest of the day is a breeze. If you are in a particular rush that week, have others help you out: delegate some of your tasks. Lets Grade It can help check your college essays before you submit them. Combining the Frog Technique with blocks of time is particularly effective.
5. Structure Your Academic Day
Make sure to follow your schedule and yourself. While most students work best in the morning, some are night owls. Make sure to hire a research paper service if you are stuck with obligations. Remember that college scheduling means having some downtime as well.
6. Set Your Long-Term Goals, then Make the Rest of Your Schedule
Finishing a lot of small tasks every day is one thing. Getting closer to your Long Term goals every day is something else. Make sure that your time management tips are not counterproductive. It is combining these small daily improvements with long-term planning that is a sure way to success.
7. Find a Balance Between Being Rigid and Flexible in Scheduling
Blocks of time can be super effective, but do not let these blocks of time take over your day. If an unexpected deadline appears, and you are already strained that week, do not worry. There are professional student services that are there to help. Keep in mind that unexpected things do happen, and plan accordingly!
8. See How Your New University Routine Works for You
It takes a while for freshmen to get used to University life. Make sure to stay creative and curious with your daily schedule. Over time, you will see what works for you and what does not. Stay flexible and change the things you see give no results.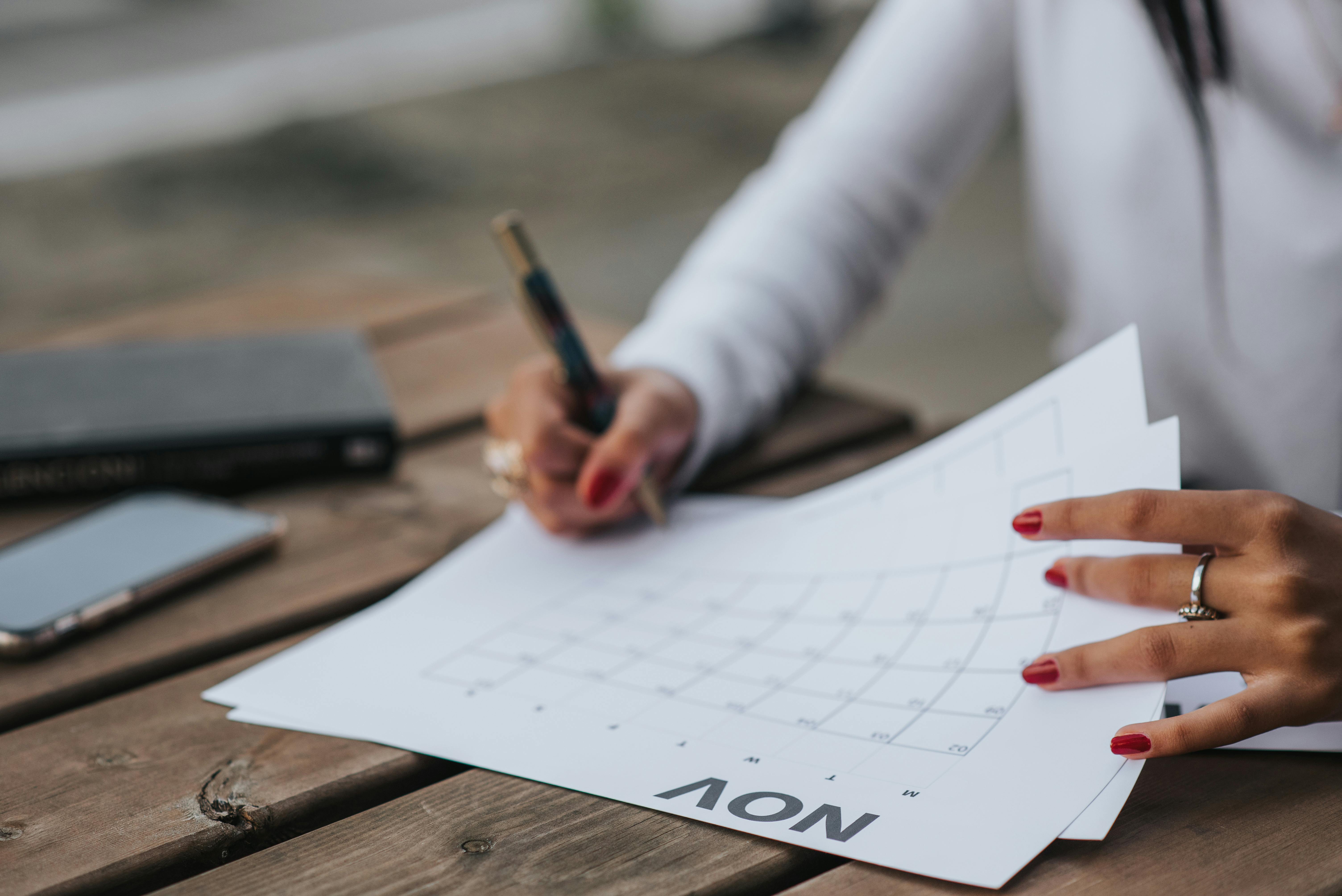 Photo by Anete Lusina from Pexels
Conclusion
University scheduling is not an easy task. Everyday stress and obligations make University students burned out by the junior year. Take advice on how to make the best schedule you can and watch as all the small changes accumulate.
Christian Duke
Christian is passionate about time-planning and trying out new techniques that boost his productivity. "Every day is a chance to do more than you did the day before" is his mantra. With weekly tennis practice, daily jogging, and an impressive collection of tennis awards, he truly is a busy and productive man.