The U.S. has some of the best schools in the entire world, and it is constantly the number one destination to study abroad at. However, getting accepted into a University in the U.S. is a tedious and difficult process. If you want to go to school in the U.S., you must meet several requirements. Here's our step-by-step guide to studying abroad in America.
1. Learn english
The first step to prepare for an American University is to make sure that you are proficient in the English language. Universities in the U.S. require a TOEFL (Test of English as a Foreign Language). It will be very difficult to get accepted if you don't speak a little bit of English, which is why it's absolutely paramount you get your English speaking and writing skills up to an adequate level.
2. Take the necessary tests
English isn't the only thing you will be tested on. If you are applying for a Bachelor's degree in America, you will have to either take the SAT or ACT. Both of these test you on writing, reading, and math, specifically in algebra. The ACT also has a section devoted to science. The score on your test is a major factor in the acceptance process, so make sure that you take your studies seriously.
If you are applying to grad school, required tests usually include either the GRE or the MCAT.
3. Meet the grade qualification
Most schools in the U.S. require a certain GPA (grade point average) to get in. With more exclusive colleges, your GPA must be much higher than average. If you are applying for grad school, you will need transcripts from your undergraduate semesters.
4. Apply
Check the necessary requirements before applying to colleges. After meeting the test and GPA qualifications and paying a fee, you are able to submit your international college application to the schools of your choice. There are a few other necessary items that you will need in order to get accepted into an American university.
● Cover letter or a letter of intent: Schools use these to get to know the applicant. Try to make your personality shine through when writing it. Schools get thousands of applicants a year, so you want to make sure that your letter is well written and unique to make a positive impression beyond just test scores.
● Letters of recommendation: Get a boss, mentor, or teacher to write a letter of recommendation to make yourself as competitive as possible. Never use a close family member or friend. These recommendations are also a way for schools to get to know you as a person. Make sure that you get positive and real recommendations that speak to the kind of person you are and not just your accomplishments.
5. Take care of you financing​
The U.S. doesn't offer financial aid to foreign students studying in America. You will need to check to see if your home country offers student loans or grants. A student loan usually has better rates and a deferred payment plan that a regular loan doesn't provide. Make sure to apply for any and all scholarships or grants you qualify for. As they are usually looking for diverse candidates to award them to, you may have a good shot of winning.
The U.S. school system is very expensive. Make sure you have the money to afford studying there.
6. Get a passport and visa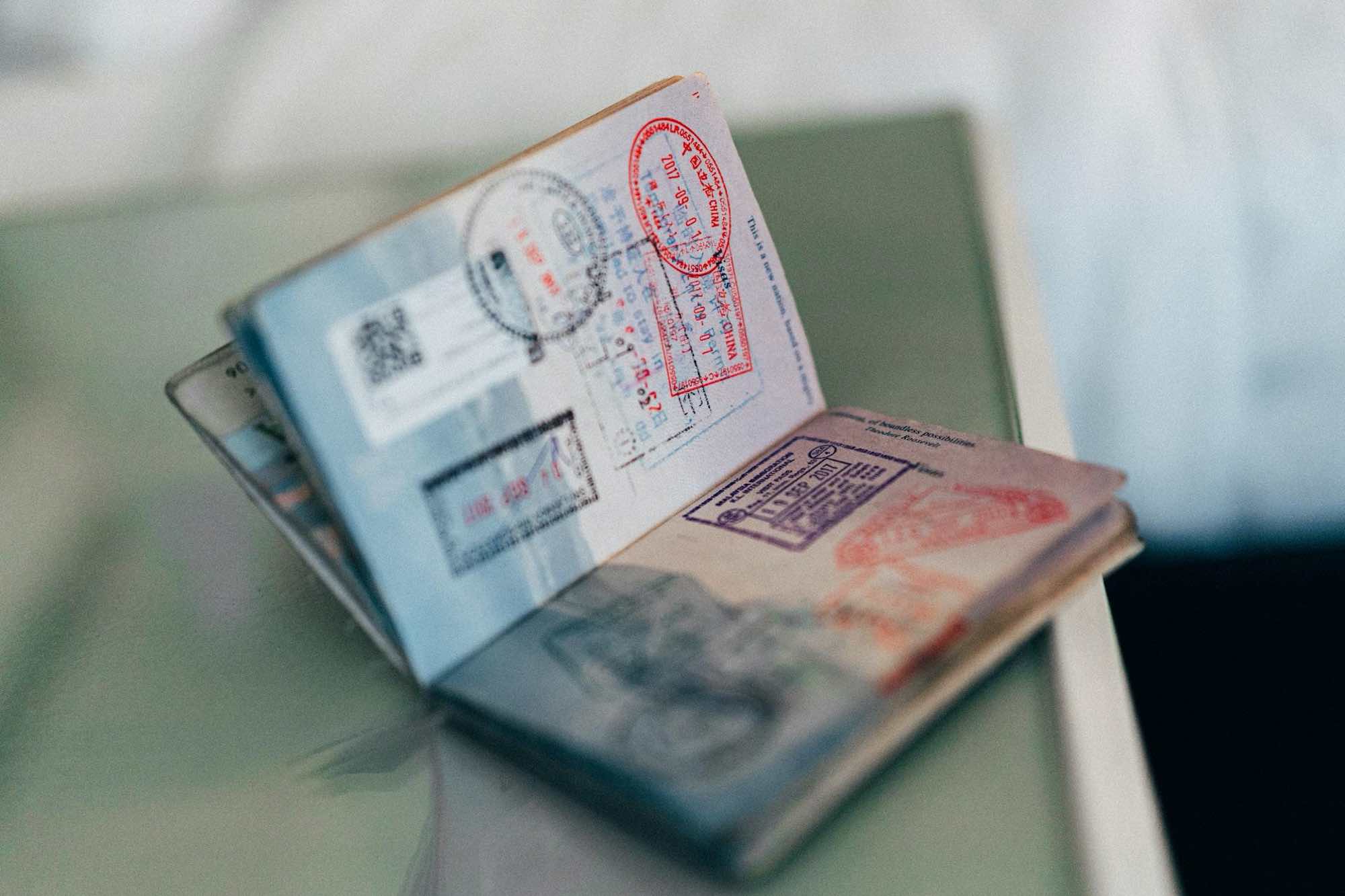 Make sure you have the proper documentation to study in the country. Getting a student visa is usually no problem and neither is getting a valid passport. Stay on top of dates, so you know when to renew your visa, and you should have no problems with immigration.
Becoming a student in the U.S. is a long and difficult process, but if you succeed, it can be a very rewarding one. After you make it to the States, make sure you enjoy your time in the country.