More and more learners are discovering the flexibility and convenience of online tutoring especially when they can learn on the go using their mobile devices. With the rising popularity, competition in the world of online teaching is increasing exponentially as well.
This growing demand for online teaching is also compelling tutors to try different types of methods to bring more students to their teaching platform.
Offering something special for no additional charge sounds appealing to learners who would like to have more value for the money they spent. In the online tutoring business, freebies are one of the most beneficial ways to increase your student base and grow your business.
What are freebies?
Freebies are nothing but valuable free content that you give away to your learners in exchange for their contact details. No one would be willing to give you their contact details unless you offer them something that is useful for them.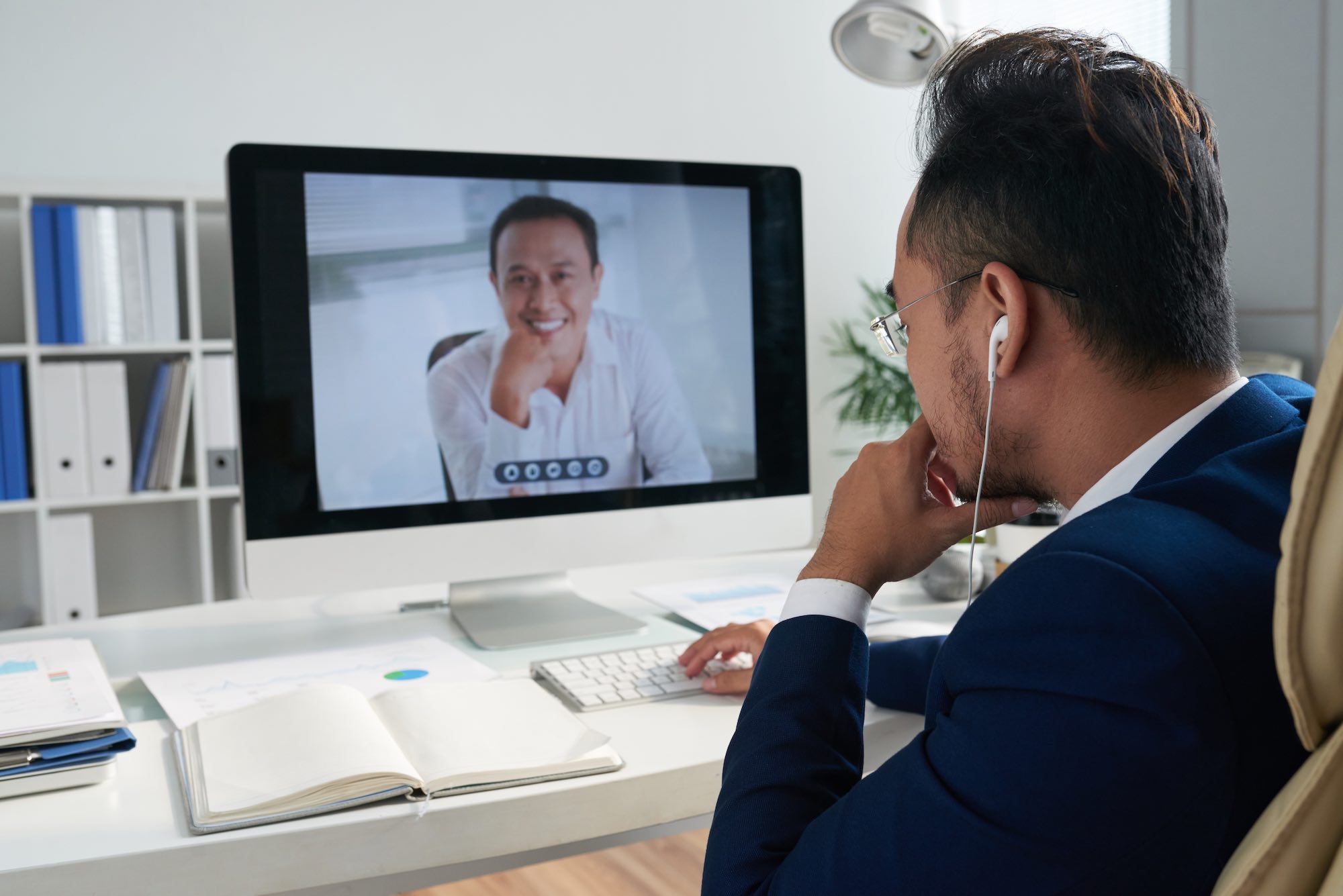 Even though they are offered for free, you must make sure it must be as valuable as your paid content otherwise your target audience won't be satisfied.
Most online tutoring businesses are experimenting with providing freebies to their target audience these days as online tutoring business is rapidly growing and businesses are devising new ways to gain a competitive advantage in the industry.
However, when offer freebies to your potential students, you must plan strategically about what you provide as a freebie. Also, wait before you ask for their contact details so that your audience gets some time to experience some of your freebies.
What freebies should you give away to your students?
Deciding on what type of free content to offer to the target audience is the part where most online tutors struggle with. Choosing the right type of freebies to give away is the most challenging thing.
Before selecting the freebies for online tutoring, identify your target audience and potential customers. What is their age group, education level, and gender? Once you have figured out important information on the demographics, study about the problem they face. What are some of the specific issues of your target customers that you want to address?
Here are some of the freebies you can give away to support your online tutoring business further.
eBook
eBooks are one of the most beneficial freebies you can give away to your potential students. They not only help with your marketing techniques but also make significant resources for your learners.
The eBooks you give away can cover information about what you teach in your online classes or it can be advanced materials on topics or skills your learners might be interested in after they have completed your class.
At the end of each of our online classes, you can add a link where students can download a free copy of your eBook. As you are giving them away for free, it won't give you any sales benefit, but it will be helpful as it encourages your students to check out your digital learning materials.
If you are a popular online tutoring brand in the industry or have a large fan following, you can also consider listing your eBook on Amazon as well.
Free trials of your online classes
Offer free trials in online tutoring, so that you can attract new students to your classes. You can offer trial classes to new students so that they can try out your classes before actually signing up for it.
Another way is to offer free classes to every time your students hit a specific milestone. It can be a bundle of classes like a subscription that is valid for a specific period. Make sure you offer free classes fairly to all students.
Affiliate links and banners
Join on affiliate partnership programs with sites that pay you money when you drive your audience to their sites and they make a purchase. You can copy and insert the affiliate offer in the form of an HTML code and integrate it into the source code of your tutoring website.
Now, you can give your students a link to your web page with an offer that has some great information for free. Once they visit the page, they can click on the link or banner to claim their free treat. If you are using an online tutoring software open source like Pinlearn to develop your online tutoring website, make sure it allows you to place affiliate links on your landing page.
Exclusive discounts
As an alternative option of providing freebies to your students, consider offering discounts for students who register for a bundle of your classes on a given subject. It could be a small exclusive discount or a progressively large discount.
This can be appealing to students who like to have discounts or like to save money when making an online purchase. Offering exclusive discounts to your audience might encourage your students to sign up for more of your online classes.
Video series
A typical video series works great for the students to view some of the important parts of your classes instead of revisiting through the entire class again. Host these video tutorials typically of 5-10 minutes in your online tutoring site.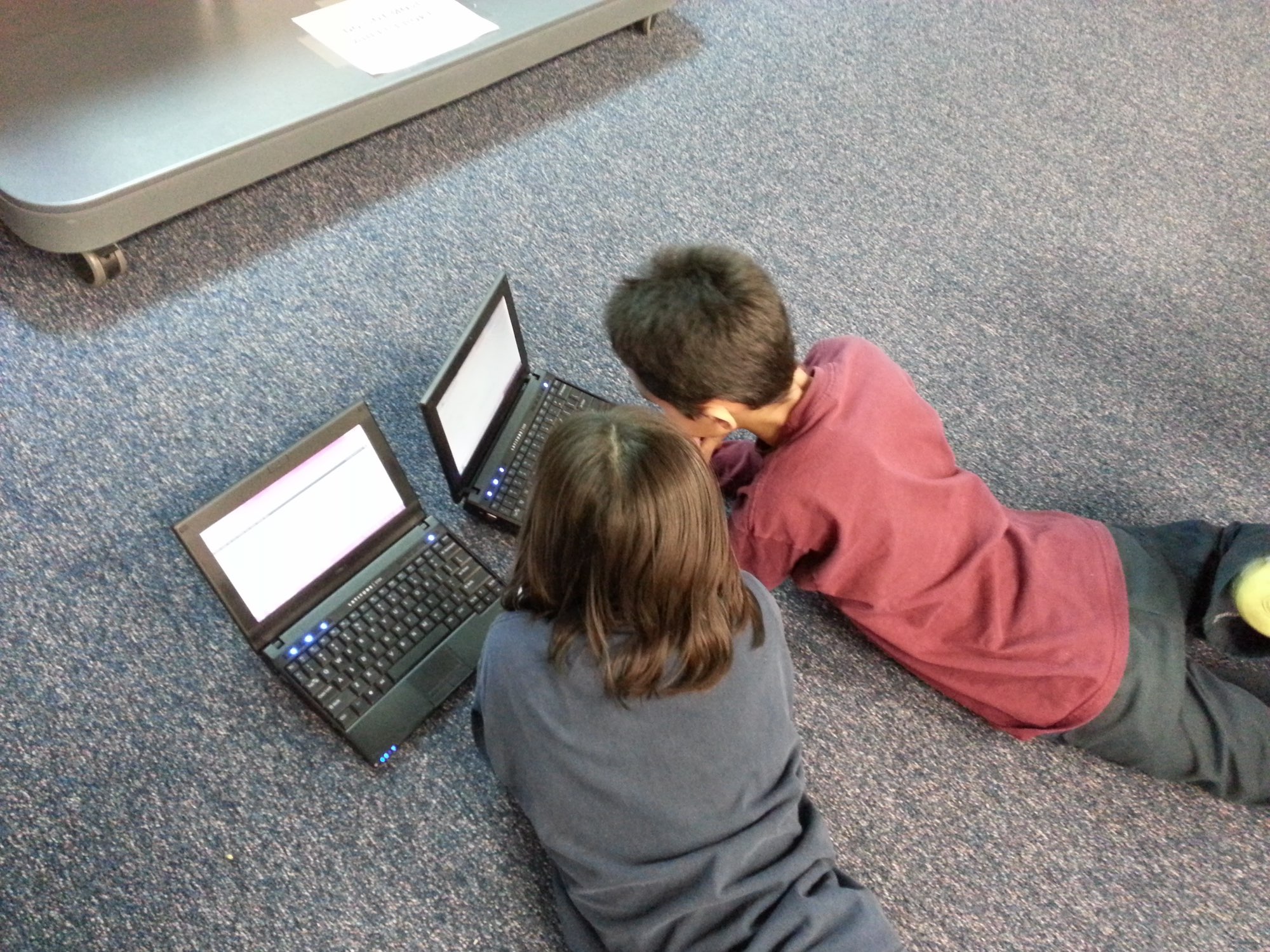 This strategy will encourage your students who have already signed up for your classes to register for more especially if you include links to your site and more classes in the video series.
Newsletters
At the end of your online classes, invite your learners to sign up for your newsletters so as to have access to your promotions. You can also use newsletters to promote your online classes or and collect email addresses from your learners.
Conclusion
Offering freebies that are of great value to your students is a good idea to allow your potential customers to get a glimpse of your online classes.
Make sure you over-deliver on your freebies so that your potential audience would be more than willing to pay for your paid content, thereby increasing your sales and overall revenue in the long run. Offering freebies that bring in wonderful results is a clever marketing strategy.
Author Bio
Kathy Alameda
I'm working as leading experts on building and implementing the learning strategies. I have led learning & performance improvement projects form last few years.
Currently marketing consultant at https://www.pinlearn.com/
Twitter: https://twitter.com/kathy_alameda