Maybe you want to pursue your career in law but do not have the time to attend regular classes. Now, how would you manage to go ahead with your career goal? Well, here is something that will help you achieve what you are looking forward to. Why not check the various options available for online law courses? With this, you have the freedom to learn from anywhere at any time – no restrictions at all!
An overview of online law courses
If you are new to the concept of online learning then you might be surprised to hear about such a course. But let us help you understand this concept better. An online law course is a specialized course that you can take online without any hassle. You can learn through online platforms or even the official website of the college you opt for.
One of the best perks of choosing an online course is that it saves so much of your time and energy which would be consumed in a regular class. If you are someone who is working then taking an online course is your best option.
Online learning is the new tool for the generation which has helped us achieve greater goals and also added strength to the portfolio.
How can one benefit from an online law course?
• Offers the benefit of switching careers: if you are looking forward to changing your career and intend on becoming a lawyer then you can switch your career without any hassle. There should be nothing that can stop you from grabbing this great opportunity. Thanks to these online law courses which make life simpler and easier for you.
• Saves a lot of your time: if you are busy with a full-time job but yet would want to pursue your law then you can get that done now. With so many online courses available you save a lot of time while you make your living as well. Also, you have the freedom to study from your office or even your home. Just you need to have a stable internet connection which will enable you to attend these classes online.
• The cost of the course is lower: well, another reason why people prefer taking online courses is that it is cheaper than the actual course. Thus it is very convenient for many people out there.
What are the requirements for the online law course?
One of the major things that you require for your online course is a computer and a strong internet connection. If you want to pursue law then you can check out for the options available online. Some of the available courses are chargeable while there are some fees which are free for students.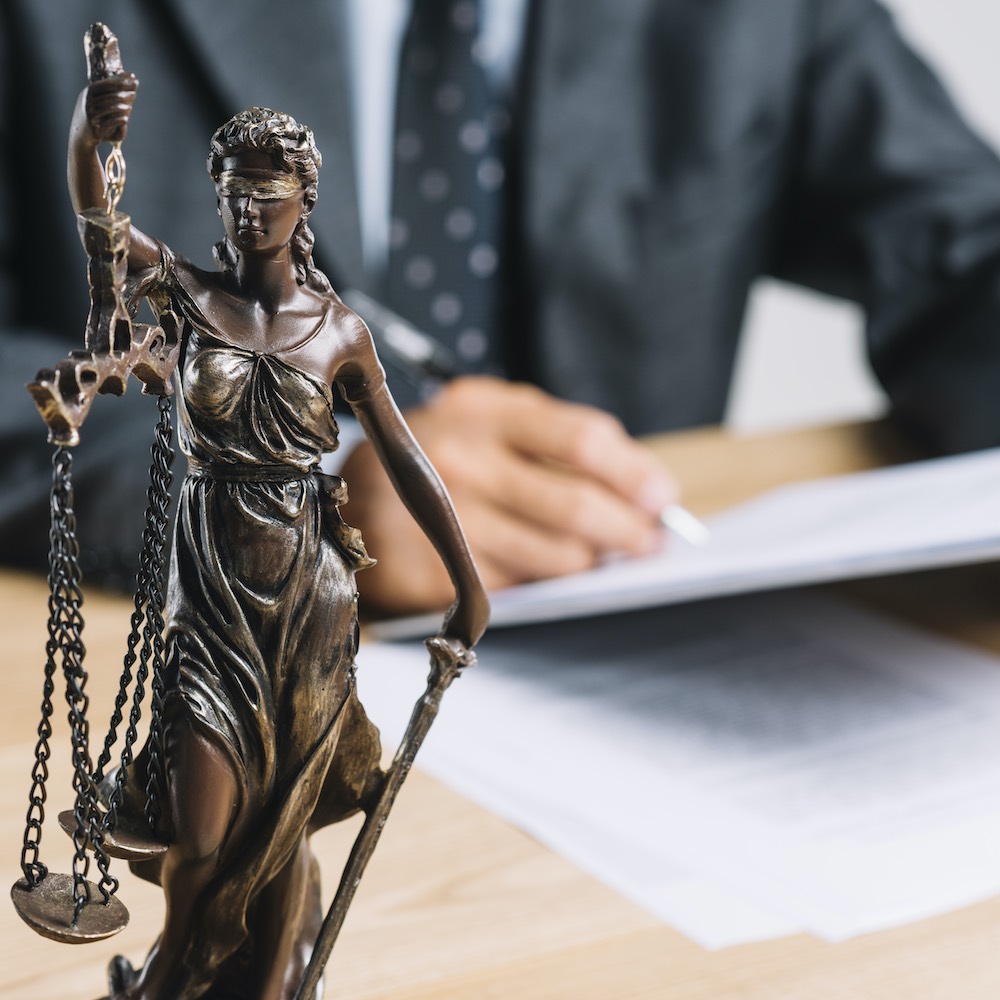 Also, you can go about with these online degree courses at different levels: bachelor's degree online, Ph.D. degree online and master's degrees online.
The job scope for law aspirants
If you want to pursue law as your career, then you can choose from the online programs available with which you can turn out to be a reputed lawyer in society. This course fetches your success as well as a lot of money in the future.
Also, with your law course, you have a great opportunity to apply for jobs in different parts of the world. The demands for lawyers is on a rise all over the globe which makes it a great profession.
As far as the work is concerned, you can either opt to work with corporate firms in the field or practice as an advocate in the court. Your opportunities are limitless just make the most out of every chance you get.