With technology proving itself to be an integral part of everyday life, it has been surprising to see the shares of technology companies trading lower the past few months. However, it is not all doom and gloom. After weeks of successively sliding, tech stocks like Apple and Microsoft in the S&P 500 seem to be rebounding. At the close of the day, S&P 500 was up by 1.53 percent while Nasdaq was up by 1.72 percent.
For an investor, the brightening predictions and seemingly positive surge in tech stocks bode well for their investments. Tech stocks are also leading the market for high growth- whether you are looking to sell quickly or hold for the long term.
For those interested in investing in the tech sector right now, there are a few tech stocks that have been given the green light for positive performance and predictions.
Asana Stock
Thanks to the pandemic, the use of remote working and collaboration tools has accelerated. Even before the pandemic and acceleration of remote working, cloud-based project management applications were pegged to be seen to be high growth stocks. So far, Asana's stock has seen a 215 percent growth.
In fact, shares in Asana (NYSE: ASAN) recently jumped 11.5 percent. The company has also recorded a strong performance in both Q2 and Q3 for 2021. For its latest financial performance in Q2, Asana surpassed expectations with particularly notable growth in enterprise subscriptions. Revenue also showed a 72 percent year-on-year increase.
There is also a change in Asana's leadership which could bode well for its performance in the coming year. In September 2021 Anne Raimondi was announced as the new Chief Operating Officer.
Raimondi comes with a wealth of enterprise experience including past senior leadership positions at eBay, Zendesk, and TaskRabbit. This move further supports the indications of the company's plans to focus on enterprise software in the future. Recently, they revealed new tools for enterprise scaling including platform integrations to Salesforce-owned MuleSoft and Microsoft's Power Automate. The software now has the ability to scale up to 100,000 or more users.
Online task management applications like Asana will only continue to grow in popularity in the months and years to come, already finding themselves regularly listed as an essential tech tool for startups and established businesses alike.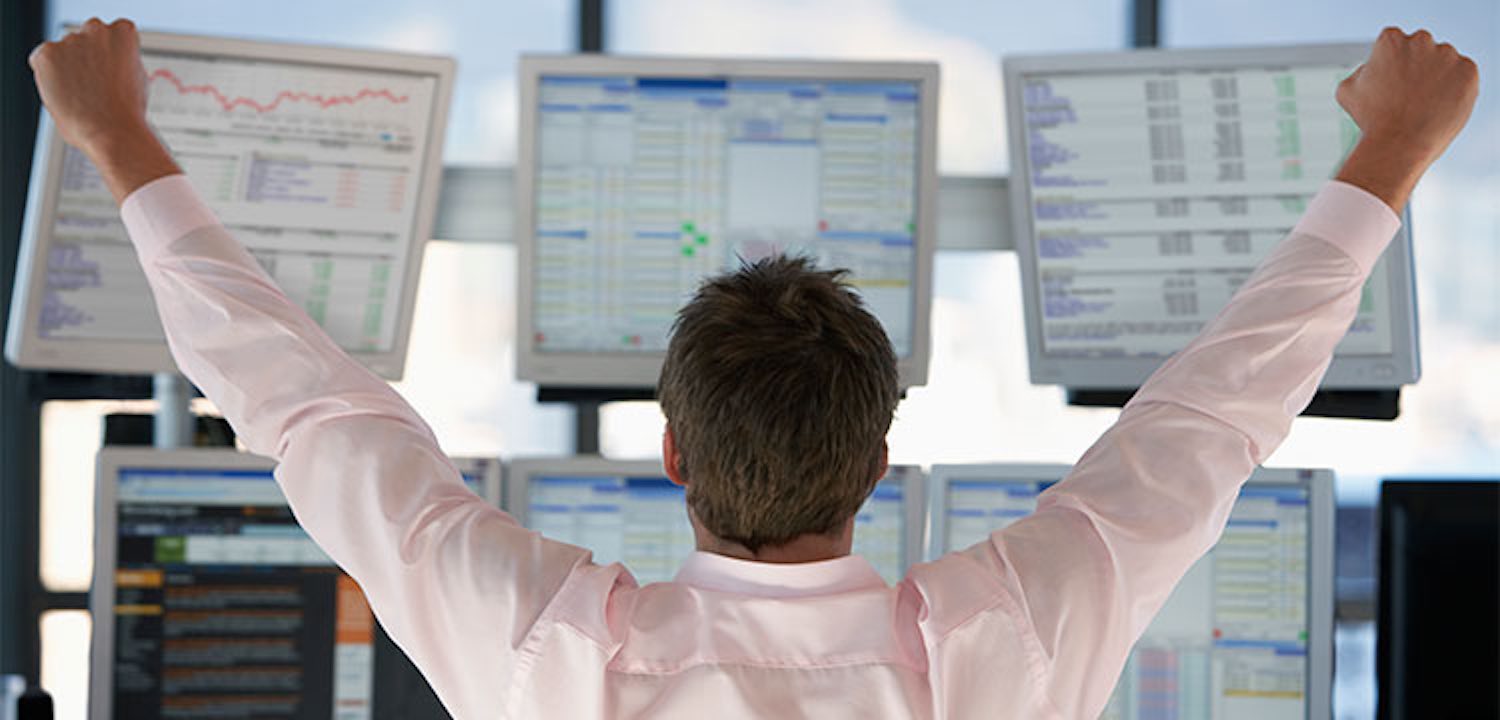 Activision Blizzard
Video games usage was up by 75 percent during the height of the pandemic. The industry was adjudged to be bigger than movies and North American sports by the end of 2022 and is poised to enjoy a CAGR of 12.7 percent between now and 2027. Recently, Activision (NASDAQ: ATVI) has been subject to harassment claims which have driven its stock price down.
However, on a larger scale, the company has seen record traffic to its servers which indicates sustained interest in the company. Activision is also the company behind 2 of the largest video game series, Call of Duty and Candy Crush- both of which have recorded a strong performance for Q2 this year. For instance, Candy Crush saw its advertising revenue more than double.
Fortinet (FTNT)
Fortinet  (NASDAQ: FTNT) is a cybersecurity solutions company that focuses on network security solutions and is known for its line of firewalls. The company has also ventured into the augmented reality space and has recently found itself on AR stock-picking recommendation lists.
And speaking of lists, for those interested in long haul stock investment, reviewing Everlasting Stocks would be a wise step. With ransomware increasing dramatically in 2021, security will become a priority for companies.
Fortinet has had a strong record of steady performance in the last 3 decades, making it a great buy for consistent performance. The company also released its Q2 performance which showed a strong performance with a 29.7 percent increase in revenue year on year. For the quarter, they also recorded non-GAAP earnings of $0.95 per share- well above the predicted $0.87 per share predicted by Wall Street.
Therefore, it comes as no surprise that Fortinet's stock has grown over 1100 percent since the start. Due to its stronger than anticipated performance, management updated its guidance for revenue expectations for the year. Its strong track record makes it a great addition to your portfolio for long-term gains.
If you are looking to add some variation to your stock portfolio, tech stocks could be a great buy. With strong industry prospects and increasing applications, the short and long-term gains could be lucrative on these 3 stocks.