Most people would find it hard to believe that doctors worry about money, but just like anyone else, physicians want to protect their income so that they don't see themselves in financial hardship.
From the hefty student loans, mortgage payments, and caring for a family, physicians have plenty of financial responsibilities to be worried about. Besides, we all want to retire early, right?
So, to protect your income as a physician, you need to make smart money decisions. These seven steps below will help your financial planning work in your favor.
1. Know Your Worth
The first step to protecting your income is to make sure you are earning as much as you should be. This means that you need to do a little research on the market value of your position.
Although everyone uses certain factors to determine the going rate for physicians of your specialty, such as location, experience, and type of healthcare group, every doctor is different.
You know what is important to you. Sometimes your worth isn't measured in dollar signs. It could be that you want a certain amount of time off or certain benefits.
2. Get Malpractice Insurance
Malpractice insurance is a crucial aspect of protection for a physician. Even when using utmost care and consideration for your patients, you can't control when or if one of your patients considers you to be at fault.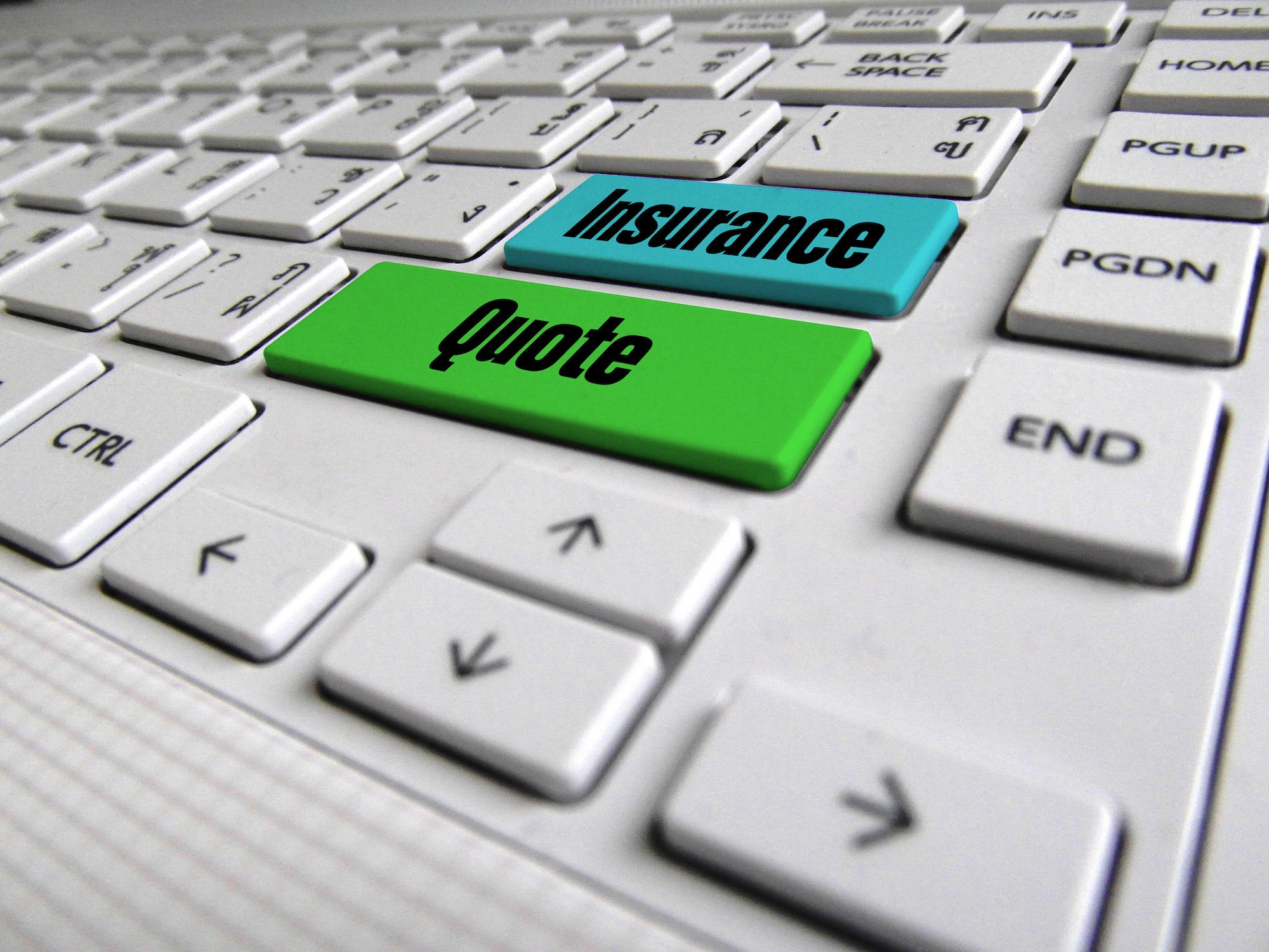 Malpractice lawsuits are expensive and can cause a big dent in your income. When you invest in a monthly payment to cover the possibility of being sued, you make sure that you never lay victim to a lawsuit gone wrong.
3. Find an Umbrella Policy
There may be gaps in your insurance coverage. When you pay a little more in insurance coverage by purchasing an umbrella policy, you can take your protection just that much further.
Umbrella policies can protect your personal assets and any legal fees or homeowner and auto damage that isn't covered by your current insurance.
4. Start Your Retirement Funds Early
The earlier you start saving for retirement, the better. As a general rule, your retirement savings are protected against any lawsuit.
When choosing which retirement fund to contribute to first, 401(k) plans are the best choice. These accounts are more protected than any other type.
Even if you find yourself without a job, in debt, or with little cash flow, retirement accounts are an essential part of protecting yourself against becoming totally without a financial future.
5. Get Disability Insurance
Disability insurance should be considered a necessity for any physician. Even the most healthy physician can find themselves disabled due to an accident.
When this disability renders you unable to work, how will you provide for your family or pay your bills?
This is where disability insurance saves the day. However, not every disability insurance policy is created equal. Learn more about what a physician should look for in a disability insurance policy here.
6. Invest Wisely
Many physicians will take some of their extra income and invest it. How and where they invest their money is important.
Real estate is a common area for physicians to invest in, especially their own office building. Not only does this provide a second income stream, but it also removes any rent payment needed.
If you start a side business, consider an LLC. This will protect your personal assets from coming into danger should your business venture go south.
7. Buy Life Insurance
Lastly, some protection of your income isn't for your interest, but to protect your family.
Life insurance can help your family to continue to be provided for should the unthinkable happen.
No one wants to think about death, but smart ones will realize that it is a part of life, and protecting your loved ones in the case of your death is a loving provision that is worth the extra financial sacrifice now.
Conclusion
With these seven actions completed, a physician's income will be in a much safer state. This will ensure that you never end up in a financial crisis that causes you to drastically change your lifestyle.