It can be frustrating to try and get a loan for your small business. Banks and credit unions have strict requirements for what you can use. Some places may reject your business if you don't have enough credit, or if your business has been financially struggling.
But all is not lost, as you can qualify for another financing solution. You've got an assortment of alternative financing options out there, including ones provided by many non-bank entities.
Technology has expanded to where people can find more financing solutions than ever before. Businesses can access more service providers who work outside the traditional banking sector. You can find many online options, or you can stick with some alternative solutions that provide financial help without having to contact a bank for support.
Here's a look at some of the many choices you can explore when looking for alternative financing solutions. These are convenient options that will give you the funds your business demands. But the rules for how you can qualify for these and how you will manage your money will vary surrounding whatever you choose.
Grants
You can qualify for a grant through a local government. A grant will provide an amount of money for your business operation. You are not required to pay back whatever you earn through a grant.
Grants often come with strict standards. You'll have to provide details on your operations and how your work will improve your local community. You can contact the Small Business Administration for details on what might work.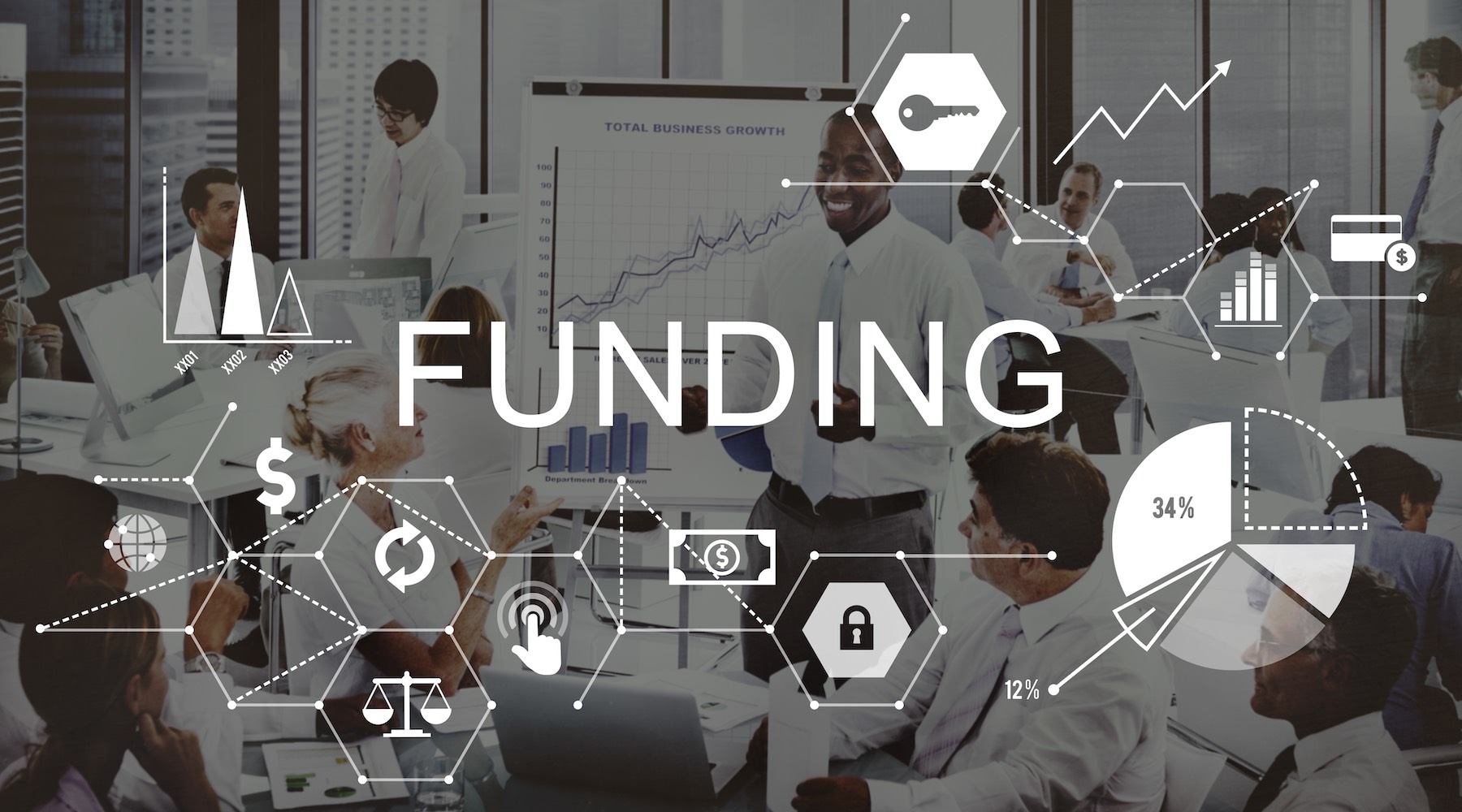 Crowdfunding
You can also consider crowdfunding when bringing in funds. Crowdfunding entails bringing in funds that other people may provide to you while online. They can send money to your business with the promise that they will get something in return. They could get a share of your business, or they might get priority access to something you have to provide. Make sure you review the terms of your crowdfunding effort before you start.
Peer-To-Peer Lending
You can contact a private individual or entity for a loan if you can't get one from a bank. Peer-to-peer lending entails borrowing money through someone on the private market. You can find many people looking to offer P2P loans, but the terms for how you will pay them back and what charges will be imposed can vary.
A P2P provider will also require info on how you will pay back your loan and what you will do with your funds. You will need a pitch deck to highlight what you will provide through your work.
Line of Credit
You don't always have to look for a loan if you need funds. You can stick with a line of credit instead. A line of credit is a fixed money total that a lender will provide. You can withdraw from that line as necessary and only pay interest on the funds you borrow.
The amount of credit you can qualify for will vary surrounding the lender and your business profile. You don't have to withdraw everything from your line to make it useful. The line is flexible to handle and can work for multiple needs within your business.
Merchant Cash Advance
A merchant cash advance works well for people who bring in plenty of money through credit card transactions. A merchant cash advance provides funds that you will pay back through a percentage of your credit card transactions. It is convenient and easy to plan, but it can also be costly if you aren't aware of what you are getting from your advance. A provider may charge a high interest rate through a factor rate based on a percentage of whatever you get in your advance.
Bridge Loan
A bridge loan is a short-term investment backed by collateral. Instead of taking out money based on your credit rating, you will get funds based on equipment or other items you use in your business. The bridge loan can cover various assets and needs, plus it can include a reduced interest rate in some cases. You could also pay off that loan in about a year in some cases. Click here https://www.bridgingfinanceloans.co.uk/ if you're interested in learning more about bridge loans.
You will use some of your business assets as collateral for your bridge loan. You could lose your collateral if you cannot pay off your bridge loan.
Business Credit Card
A business credit card is a card that works for business-related purchases. You can order inventory, equipment, and other items with your business credit card. Your business can also develop a stronger credit rating when you pay it off. You won't have to spend any extra on interest if you pay off your charges on time. But you might be subject to fees and other expenses surrounding whatever you utilize.
Some business credit cards can also feature special rewards. You can get points to cover travel expenses, or you could get cash back on some purchases. Every card has a unique reward structure, so check around to see what you can utilize here. Some card offers may also be subject to rules like you having to spend a minimum amount on purchases each month.
Can Online Loans Work?
You can also find online loans for your needs. These include loans that come from outside the banking system. Online lenders do not have as many requirements for a loan, plus it is easier to apply for a loan through one of these entities.
An online loan will also come with higher interest rates and extra fees. You could get in significant financial trouble if you're unable to pay off your online loan, especially if you deal with money struggles in your business.
You can use any of these options for your lending needs without having to contact a traditional bank for help. But watch the terms and rules for these loans and other offers. Be certain you know what you will get from your loan when finding a solution that fits your needs.