Real estate transactions are complex in that they require mutually agreed upon terms and lots of paperwork. Brokers can not only help alleviate some of the stress of these transactions, but they can also play a crucial role in finding the right property for a tenant or buyer. What they expect in return is compensation for their services and a nyc broker fee.
But the main question tenants consider is whether or not they should pay for a broker's services in the first place. Let's explore some of the latest trends and guidance as it relates to broker fees.
2019 Pro-Tenant Rent Reforms
In 2019, New York State lawmakers passed a pro-tenant bill known as the Housing Stability And Tenant Protections Act of 2019. The bill aimed to empower tenants by helping them get rid of burdensome rent and extra fees.
The State of New York later issued further clarification for application of the law; it said that tenants no longer have to pay a broker's commission in exchange for their services. Instead, it becomes the landlord's responsibility to pay the broker. The only exception is when a tenant hires a broker then the tenant has to pay the broker fee.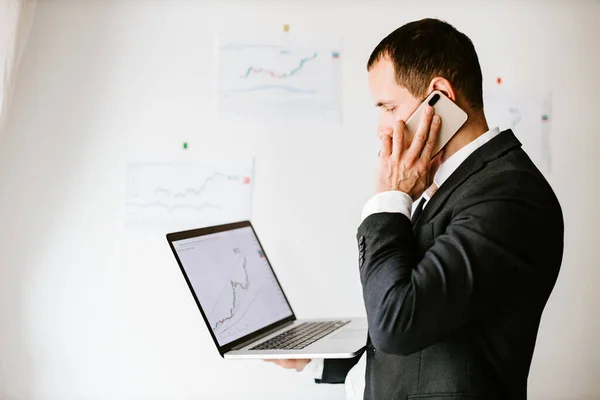 But Wait…There's More
The new state law sent shock waves through the real estate industry. Brokers challenged the law in the court. After hearing the arguments, the court passed a temporary restraining order that banned the State's guidance from going into effect. As of this writing, a resolution in this matter is still pending.
To Pay or Not to Pay
Things are up in the air for now, and many questions are still unanswered about the future of this law. Until the court hands down its final ruling, tenants are still required to pay the broker fee. But do you know what the broker fee is, what it covers, and how you can avoid paying the fee altogether?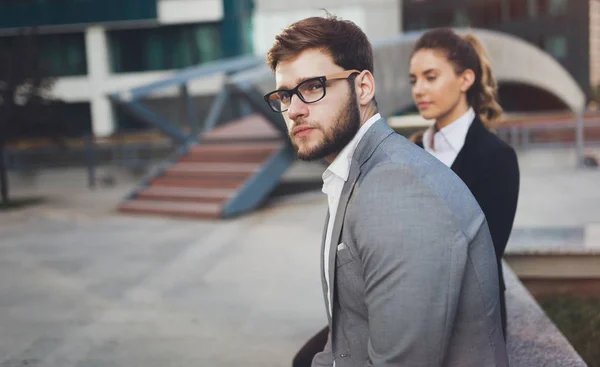 What is a Broker's Fee?
A broker fee is the money you pay brokers for operating as the liaison between the tenant and landlord. Brokers help new city residents get acquainted with their new city and everything it has to offer as it relates to real estate.
How much do brokers charge?  Historically, broker fees ranged anywhere from 10%  to 15% of the annual rent. The Housing Stability And Tenant Protections Act of 2019 banned brokers from working with a landlord to collect that fee from renters. Given how expensive NYC is, this percentage translates into considerable cash for brokers.
Broker Fee Apartments vs No-Broker Fee Apartments
Renters pay the broker fee after the broker helps find an apartment in NYC. Having someone do the heavy lifting on your behalf is worth the price considering how time intensive the process can be.  But you don't always have to rely on the help of a broker to find an apartment.
Another viable option is looking at no-broker fee apartments. Choosing this option will help you save money because you've cut the broker out of the picture completely and you deal directly with the landlord. No broker means no broker fee.
No-broker fee apartments work two ways in New York City: the tenant either rents directly from a landlord or management company or the landlord offers to pay the broker fee as an incentive to attract new tenants. When the real estate market is slow in NYC, you can find no-broker fee apartments quite easily.
How to Find No-Broker Fee Apartments in NYC
1- Social Media
Social media is the best place to find a no-broker fee apartment. When landlords don't want to list vacant apartments with a broker, they can take to social media platforms as a low cost or free alternative. You can like the real estate pages and join interest groups based on the city in which you plan to live in.
You can also take a proactive approach and publish a post stating what you want in an apartment and the cities in which you would like to live. Ask your social network to share the post with their friends.
2- Use Real Estate Sites
The NYC real estate market is fast becoming digitalized. You can find any property using real estate websites by simply conducting a search for no-broker apartments.
3- Find 'Rent by Owner' Listings
Landlords hire brokers because they often don't have enough time to find a tenant themselves. But when owners work as full-time landlords or property managers, they often choose to find a tenant without the help of a broker. It depends if you're looking for battery park city apartments for rent.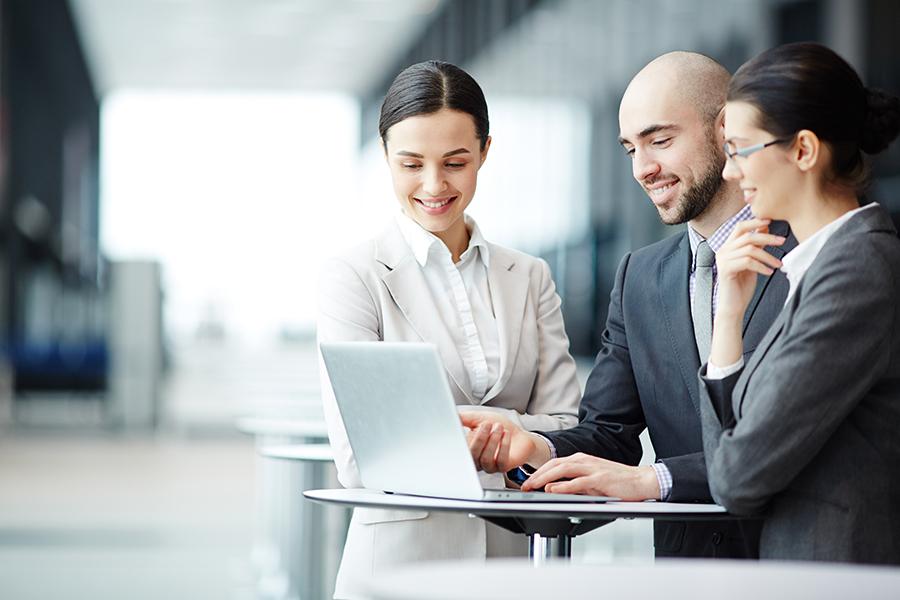 The Bottom Line
Hiring a broker can save you time but cost you money. But if you want to save some money, you can find no-broker fees apartments using any of the avenues listed above.