Real estate brokers in Dubai have been in the business for several years, working with a strong business plan. They can achieve their goal only because they have clarity in what task they will perform every day.
Real estate agents should be focused on finding the lucrative properties for their clients. The big budget clients always look for the new properties that make them rich. When you put your efforts in find the desired property, the chance of conversion is high. Instead of waiting for the customer to reach you, you reach them and sell the property.
This article will show a few highlights on how real estate brokers have to face problems in their job and also we will be discussing how they can easily get rid of those issues without any hassle. So, jump over to this blog and get to know everything about Real Estate Agents Job and effective solutions for their hurdles.
The real estate business is a distracting job. You will get drive away with the thoughts and emotions while doing research or talking with the client. You have to be socially active to make your client happy. Real estate agents stay connected to the client frequently through a different medium. They have to maintain their relationship with their client.
It is an exhausting job and requires a high level of patience and good time management skills. If you are not conscious about your surroundings, time fly by, and in the end, you have nothing to be happy about in your life. Therefore, time management is crucial for the real estate agents in Dubai. When you control your time on your own condition, you will be able to do many things in a single day. Wasting hours on unproductive activities would have a negative impact on your professional growth. Remember that every activity that you perform in a single day would have a ripple effect in the coming days. The things done accurately will give you a huge return.
An Effective Solution for Getting Rid of Problems Occurring in Real Estate Broker Job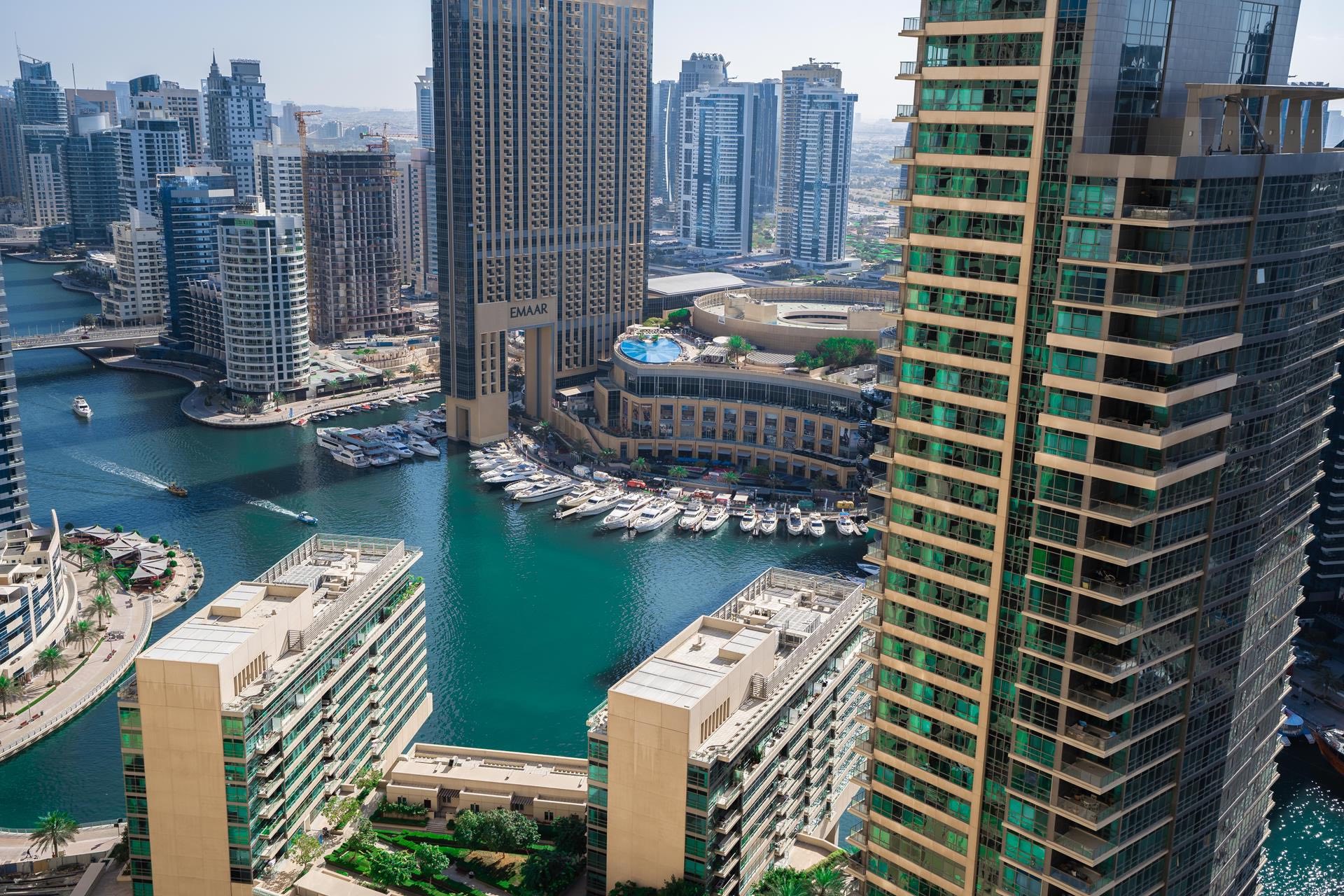 One of the biggest reasons why real estate agents fail is not having a business plan. The real estate profession is a kind of business where you interact with people and sell your product. So you should have the proper business plan.
You should know who your targeted clients are. Set goals and chart a course to reach your destination in the quickest route. The plan will help you decide what property you should put your efforts on and what property type you should ignore.
Conclusion
To become a real estate broker, one needs to really have a creative mind and word so that he/she can mold a customer easily, one also needs to have great and plenty of information that will help people make best decisions while buying a home. You can start with TownHomes in Myrtle Beach for Sale.
Follow this guide to become a successful real estate agents in Dubai. It will help you to make a quick improvement in your profession. Share your comment on how you handle the challenges of being a professional real estate agent in your region.