Stepping into your new car and driving it off the lot for the first time brings with it a thrill that's hard to replicate. Breathing in the scent of that new car smell is so popular, there are even air fresheners made to mimic it, even after yours fades.
If you are in the market for a new car but need to get rid of your old car first, you may want to consider approaching your local dealership to see what kind of vehicle trade-in price they will offer. If you plan on purchasing a vehicle through them, it will give you a fast out-of-the-door experience, and you don't have to try and sell your car yourself.
If you aren't sure how to trade in a vehicle or want some extra advice, continue reading for some quick tips.
When Should I Trade in My Vehicle?
While new car buyers try to buy a car for the end-of-year discount or the weekend holiday deals, the best time to trade in a car is during the first two quarters of the year.
Car values are generally higher, and there are more buyers available in the first few months, so dealers need to keep their stock up. Used-car buyers also may look at a car as "newer" when it's only a few months into a year, rather than a month from turning a year older so dealers are able to move their used-car stock faster.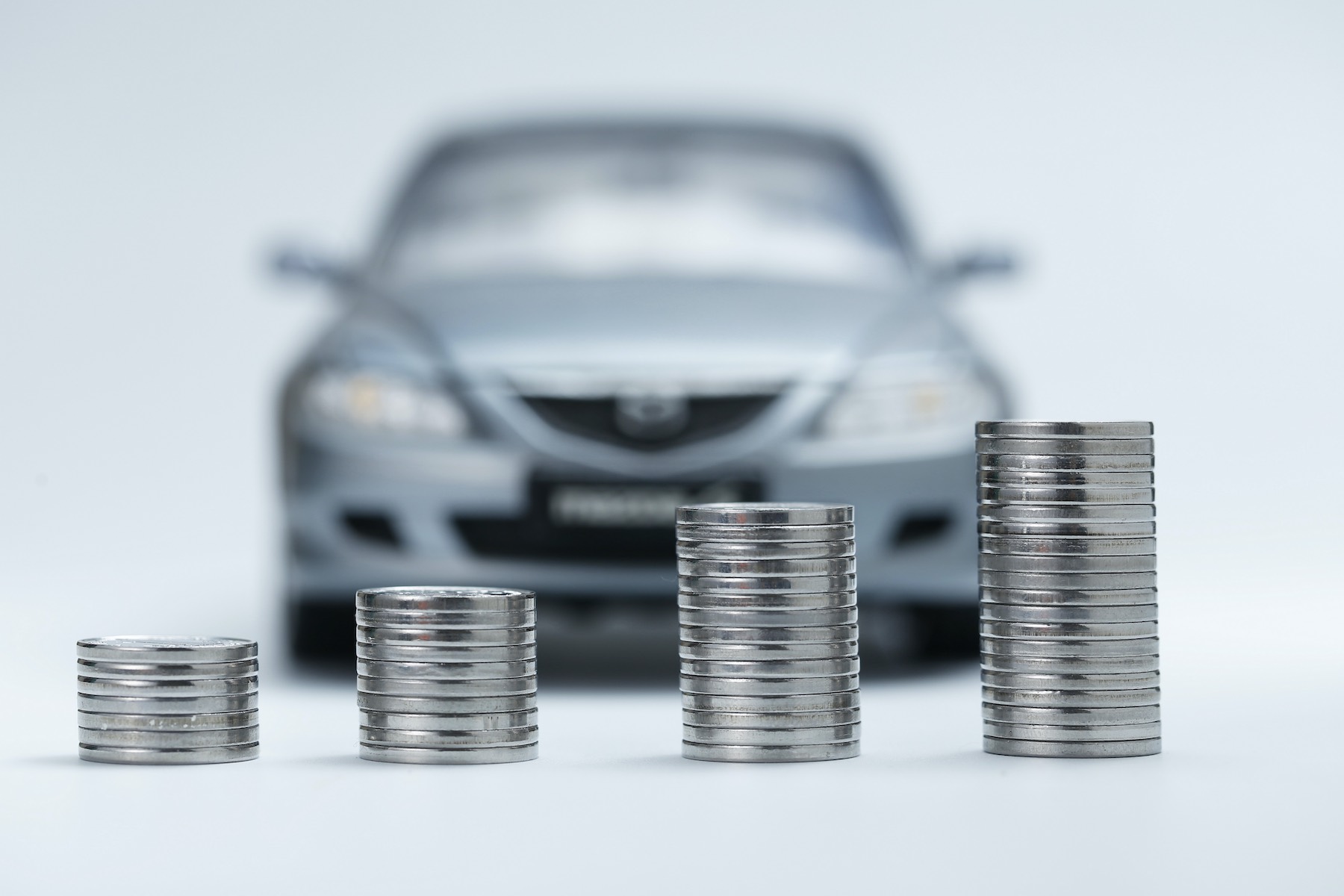 Benefits of a Vehicle Trade-In
The first benefit is that the vehicle trade-in value will lower the final price of your new car. So if you are purchasing a car for $25,000 and your trade-in offer is $7,000, you will owe $18,000. You can also deduct the sales tax from the trade-in for most states, so you will only owe taxes on the final price, not the car's starting price.
The dealership will also take care of the paperwork for purchasing your car. You will have to sign documents, but they will send them to the DMV for you.
The dealership will also take your car as-is, although they will take dollars off your final offer for things like a broken windshield or a ruined transmission. If your car is in too bad of shape, you may be better off trying to sell to a cash for junk cars business for more money than the dealer may offer.
How Do I Trade in My Vehicle?
When you google, "trade in my vehicle near me," a plethora of options will pop up. The value of your car will be similar from dealership to dealership, so deciding what car you plan on purchasing and your price point can help you decide where to go.
The process to get vehicle trade-in deals is not long, or complicated. Talk to a salesperson at your chosen dealership, and they will first take your car for a test drive. They may also have their maintenance department look at it before making you an offer.
Sign your car over to them and you are on your way to purchasing your new car.
Pursue Your Dream Car
Now that you've decided to follow through on a vehicle trade-in, you are well on your way to driving off the lot with your new dream car. Let the dealership do the work, save you money, and find a new car today.
Was this article helpful? Be sure to check out more like it from our Featured section.