If you're a homeowner, then you know that one of the most important things to do is to improve your home value. The last thing anyone wants is for their house to be worth less than what they paid for it! In this blog post we will discuss some new strategies for increasing the value and ROI on your property.
Inspect Your Home
The first thing you want to do is make sure that there are no major problems with your home when it comes time for inspection or appraisal. Things like water leaks, structural issues, electrical hazards, or anything that could cost the homeowner money to fix should be resolved before you try and sell your house. Doing this just shows how proactive you are in maintaining your property, which is always a plus when it comes time for buyers to make their decision on whether they want to buy from you or someone else with the same home.
Keep it well Maintained
Another great tactic that you can use to increase your home's value is by making sure the home looks well maintained. If it's not, then this could psychologically affect how buyers view their investment when they buy from you. It doesn't matter if there are no major issues with the house itself; what matters is that your buyer feels like they're getting a good deal on their purchase.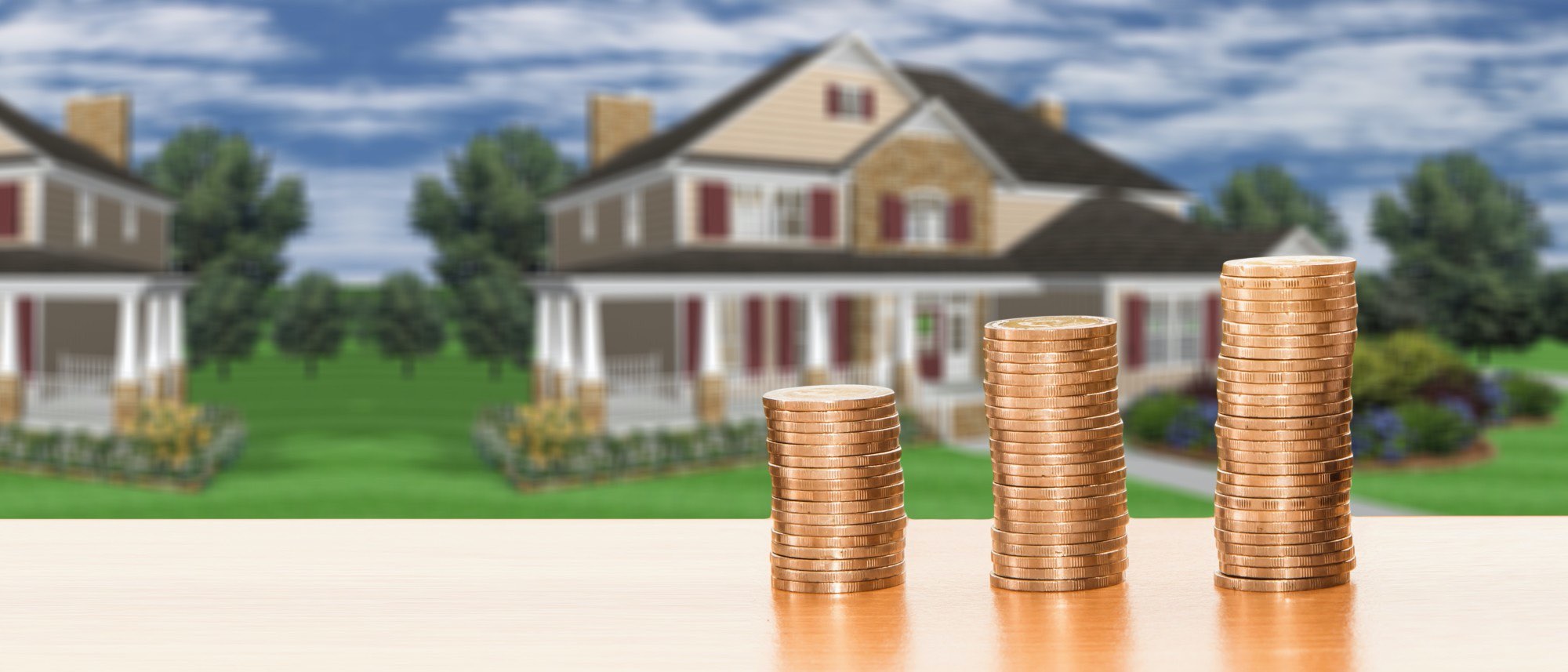 The Exterior Is Key
You also want to make sure the exterior of your property looks nice before you put it up for sale. It is also possible that you will need siding installed. A worn, cracked, or discolored siding can lower your home's value in an appraisal. Your home's curb appeal can be enhanced with upgraded siding, resulting in more buyers. Also, make sure that there's no trash or debris in the yard, and if necessary put some work into making it look like a home people would actually want to live in (if this wasn't already done). If homes are properly cared for and maintained, then they will be worth more to potential buyers.
Include a Home Warranty
If you have the extra money lying around, one of those new strategies that can work well is by getting a warranty on your home from a reputable company. This way if anything does happen to your house while it's being fixed or sold (and it could), you don't have to worry about having to pay out of pocket for the damages. This is great because then even if your house doesn't sell immediately, at least potential buyers can see that there are some warranties attached in case their home ever needs repairs done on it.
Be Sure to Negotiate
Another great tactic for potential buyers is by offering them a chance to negotiate. This will allow you, as the seller, to be able to make an offer on your home that's more likely to sell than if you had made it at full price (which could also come off as overpriced). If there are multiple offers coming in on your house, then you can use this as a bargaining chip to make sure that the buyer is willing to pay the price you want for it.
Final Takeaways:
It's always better if possible not to spend any money when trying to increase a home's value and ROI. After all there are some great ways of doing things yourself simply by using common sense and by being proactive about the condition your home is in. The better shape you keep it in, the more likely people are to want to buy from you instead of someone else!