Research from Rightmove has found that home searches near train stations had surged as of September 2021. Chelmsford – whose station is a 35-minute journey from Liverpool Street, London – experienced a 107 per cent increase in searches between June and August. It's a trend that's been replicated amongst other commuter towns too, with buyers looking for popular train routes. But why is this happening?
Why?
The main reason, ostensibly, is that with offices opening back up as the country attempts to emerge from the pandemic, there are less opportunities to work from home. With many people having to commute to London once more, they're searching for homes within a reasonable train journey of London. Rightmove's research noted eight of the top ten stations outside of London that have seen the biggest increase in searches were within an hour's commute from a major city.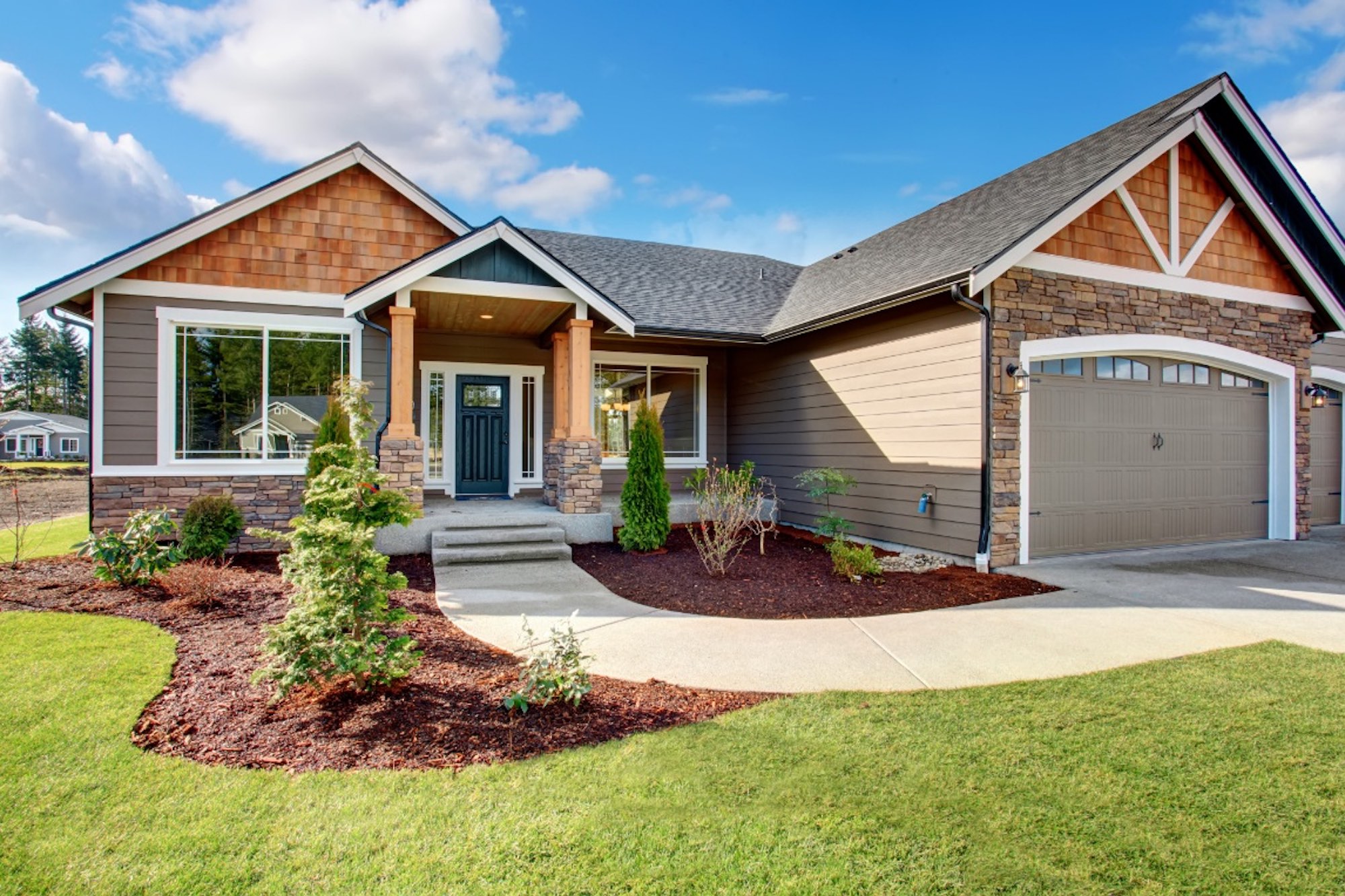 Popular searches
Chelmsford, as mentioned above, has been one of the most popular searches. But other cities have been targeted too.
Sittingbourne, an industrial town located in Kent, experienced a bump of 47 per cent in the same timeframe. Boasting an hour's commute to London, Sittingbourne experienced a similar rise to Chelmsford for the same reasons.
Crewe station, sitting around an hour away from Birmingham, also enjoyed a boost of 32 per cent in searches. The town also has the added benefit of sitting on the proposed HS2 line which would see the journey time to London reduced to an hour.
This trend has even been noticed within cities. Searches nearby Liverpool Lime Street Station increased by 59 per cent, with potential buyers interested in the city-centre location, alongside a 40-minute trip to Manchester.
What does this mean for house prices?
House prices rose by an average of £25,000 from August 2020 to August 2021, but there are other factors for this aside from buyers searching for commuter town houses. Inflation and the stamp duty tax break can also be credited with facilitating this rise. Nevertheless, Chelmsford remains an expensive place to live, partially due to its train links – the average price of homes in Chelmsford was around £480,000 last year, compared to the national average of £271,000 in England.
Home searches near train stations have risen in popularity over the last year. And with more and more offices reopening this trend looks here to stay.