Every year, new traders come along with dreams of getting rich from the markets – and they tend to disappear just as quickly having learned a very expensive lesson.
Why do so many new traders fail? Simple – they aren't diligent enough in the early stages, and so don't dedicate their time to researching the market, learning essential skills and practicing their craft.
Many newbies want to dive straight into real money trading, and the results tend to speak for themselves.
The great thing about this industry is that there is a raft of free resources that you can devour without parting with a single cent, dime or penny. From theoretical understanding and education to free trading, it's never been easier to get started in the trading game armed with the knowledge and experience that you truly need.
And with so many brokers offering their clients demo accounts these days, there really is no excuse to putting in the hard work. You can set up a Tickmill MT4 Account in a few minutes, and start a journey that *may* just deliver on your dreams of securing a secondary income or to simply enjoy the excitement of a trade closed profitably.
So are you keen to learn trading for free? Here's how you can do it.
Start at the beginning
If you are going to be a success in trading, you need to understand the unique factors that define the markets, and you need to know how successful traders take advantage of them.
The good news is that you can access a range of educational content for free, and with the advent of online video, this has become even easier if you are not much of a reader.
Download written guides onto your phone or tablet and study them, taking out as much information as you can – keeping a notebook handy is a wise idea as you jot down ideas and theories.
While being crammed with some nonsense, YouTube can also be a fine resource for free trading content – there are people out there willing to provide key information without a charge.
You should, however, take a holistic approach to learning trading. Once you have learned the basics of trading, from how to open a broker account to understanding the various assets available, you should then research how and why the markets fluctuate.
Setting up Google News alerts for specific assets and instruments is a smart move, as is studying the latest politics and economics news from around the globe – this will aid your understanding of why stocks/commodities/foreign currencies increase or decrease in value.
You can gain investment insights via publications that are rooted in business, such as Bloomberg, the Financial Times and the Wall Street Journal, which also provide signals that can be very useful for traders.
This is step one of your learning – understanding price action and the factors that influence markets.
Getting technical
As you embark on your learning journey, you may read about traders that implement technical or fundamental analysis in their activity.
They may sound like complicated concepts, but again many of their basic tenets can be learned for free online.
Technical analysis uses a variety of charts and indicators to show past trends and current patterns, and then make predictions as to where the market will move in the short and medium term.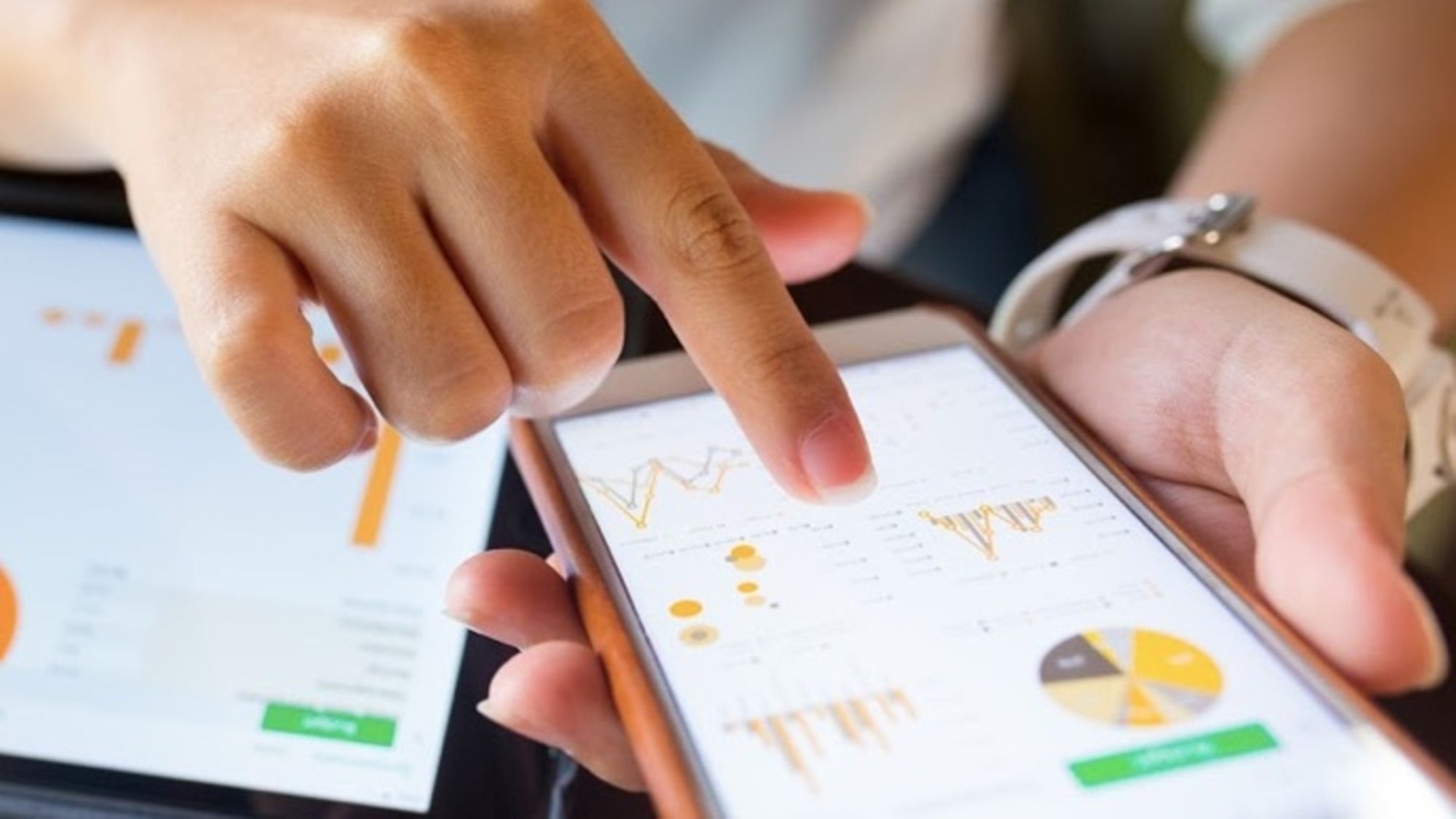 Some of the terminology may confuse you at first, so again grab your notebook and pen and be prepared to learn from the ground up.
Stick with it and you will soon be able to perform technical analysis of your own, and then the time will come for you to put your learning into practice.
Try before you buy
But just hold your horses for one second before you dive in with real money trading.
As mentioned, many of the leading brokers will let you set up a demo account and provide access to a software package that will let you place 'paper' trades, i.e. you use pretend money, while still using real-time market data.
You can buy and sell assets with no risk to your capital, implement the technical theories that you have picked up and devise custom trading strategies of your own. You will learn from your mistakes and cherish profitable trades – all invaluable experience before you tackle the markets for real.
Our top tip? Keep track of your progress using a spreadsheet (or good old-fashioned pen and paper), and only start trading with real money when you have a consistent track record of profitable days, weeks and months.
In the end, the hard work and patience you put in now will so be worth it in the future.