Unexpected costs can really do a number on your finances, and some incursions have the ability to completely ruin your finances.  Having the right type of insurance coverage can do a lot to provide a safe and secure future for your mind and your bank account.
If you're not really sure where to begin when it comes to insurance, start with a little light research.  Here is a quick look into a few types of insurance you need in life.
Auto Insurance
Driving while uninsured is something no one should do.  There's always a risk while out on the roads, and not many people have enough money in their bank account to cover the potential cost of an accident.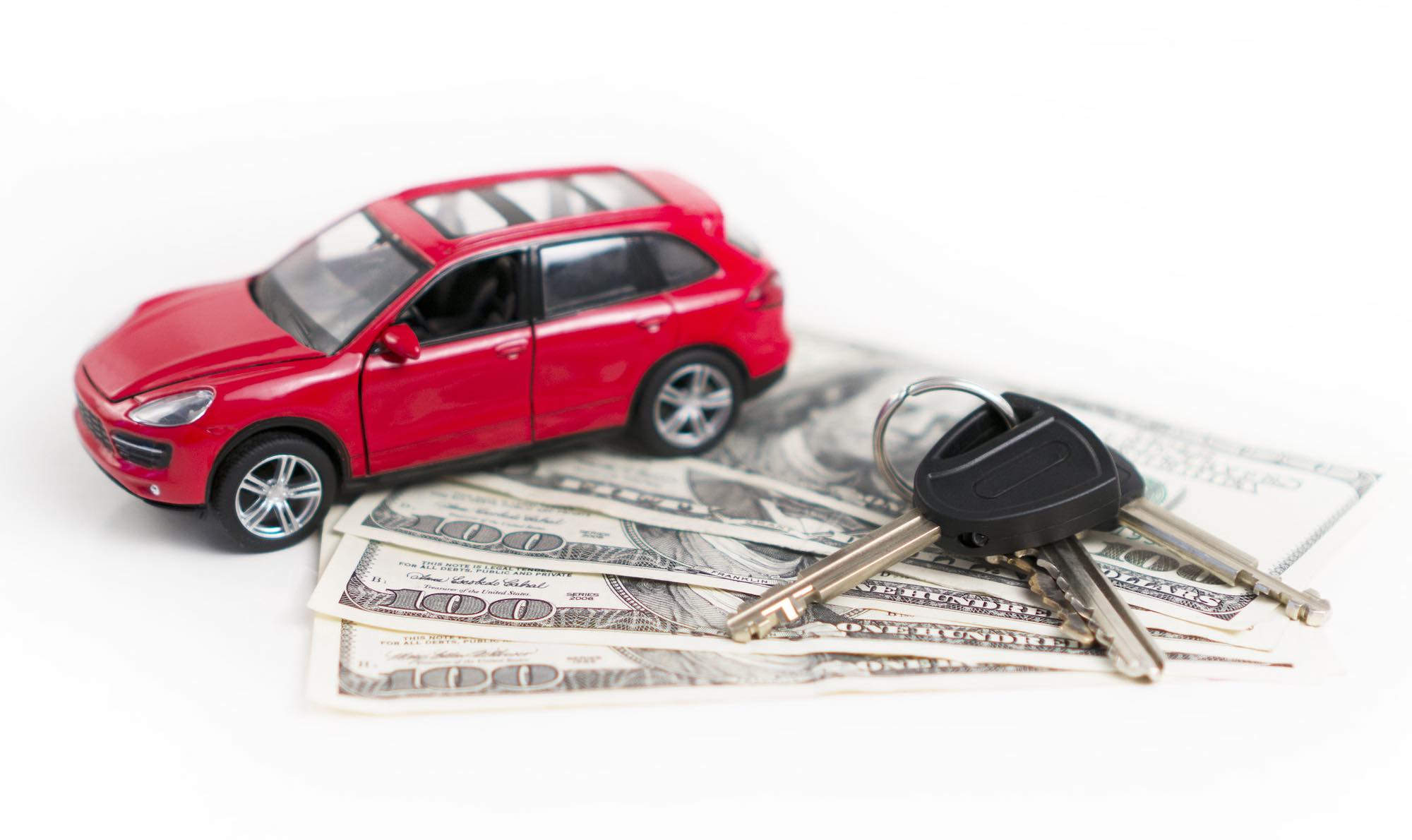 If you don't want to be stranded should an accident happen on the road, you need to make sure you have full coverage auto insurance.  Auto insurance can cover more than just the damage to your car.  You'll have the money to pay for any medical bills, a rental vehicle, and a few other things as well when you have good insurance.
Life Insurance
There are multiple long-term care insurance alternatives. Traditional and hybrid approaches alike are important to protect your loved ones once you have passed, but there are other perks involved once you have decided on one and decide in which life insurance policy you'll invest.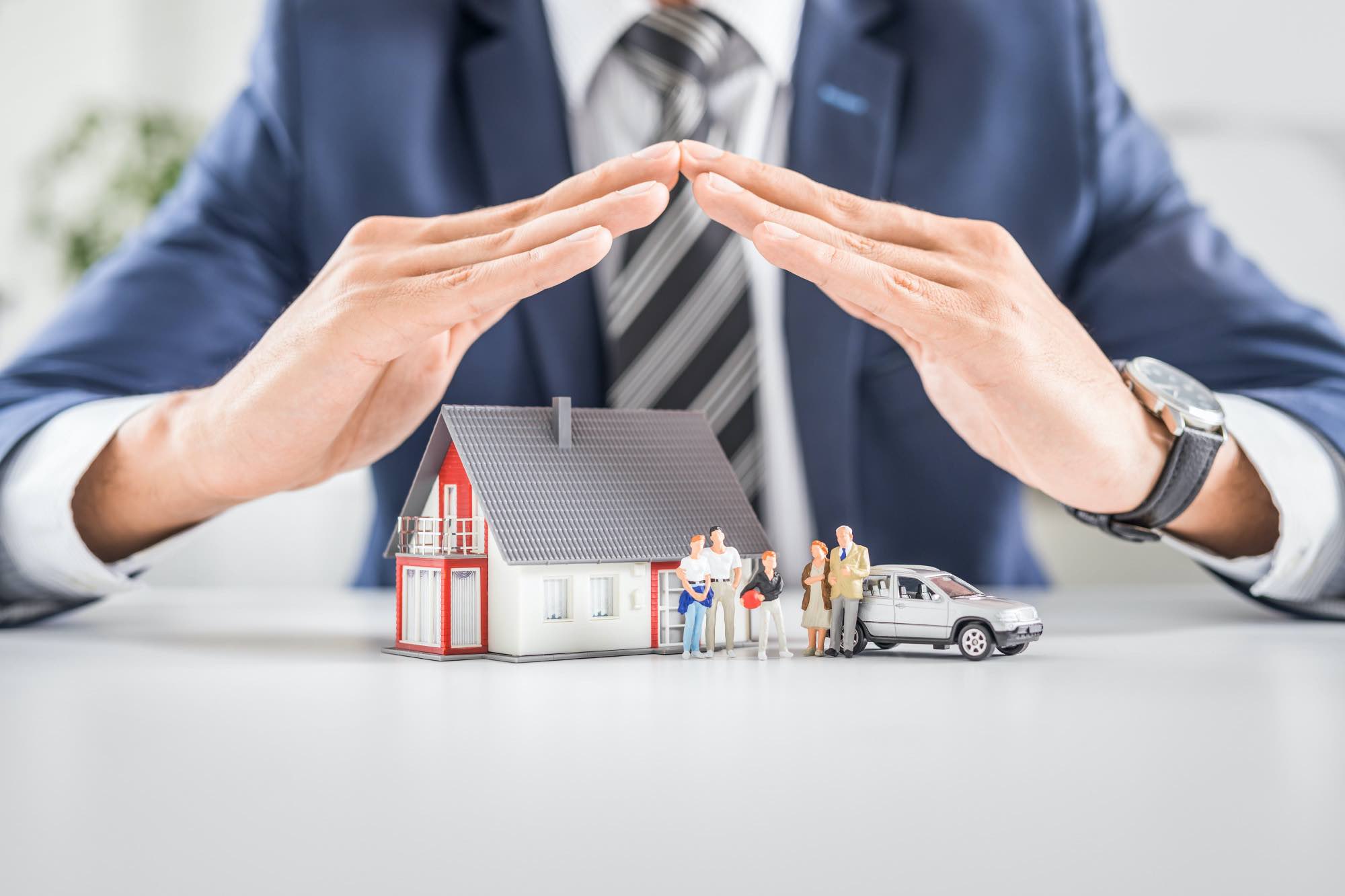 Believe it, or not, you can tap into your life insurance before you die.  You don't want to get too crazy with it, but you can utilize those funds while you're still standing upright.
Homeowner's/Renter's Insurance
If you own your home, there's a lot that can go wrong.  A terrible storm could cause unexpected damage, a busted pipe could cause water damage, or you could have an accidental fire.  Whatever the case may be, you need to have security and coverage on your home and your things.

You'll have more time to focus on your family when you don't have to worry about the financial aspects of a disaster.  Homeowner's insurance will cover you in the case of an emergency.  Renter's insurance is the equivalent coverage for those who don't actually own the place where they're living.
Health Insurance
No one has the money to pay out of pocket for today's medical services.  The prices are insane!  You need a good health insurance plan to get the medical care you really need.

Unfortunately, you need health insurance to get the level of care you deserve.  Living life without medical insurance will hinder your overall care options.
Pet Insurance
Just like for humans, proper medical treatment for your dog is expensive.  Pet insurance could help level out the true cost of owning your furry friend, and give you a little financial relief in a medical emergency.