Are you in the construction business or warehouse? Do your business deals with moving heavy loads from one place to another? If yes, then your task can be at great ease with the usage of forklift trucks.
These are the industrial trucks that are used to transfer loads. There are numerous types of forklifts available. You can go with the forklift that fit your requirements and business needs.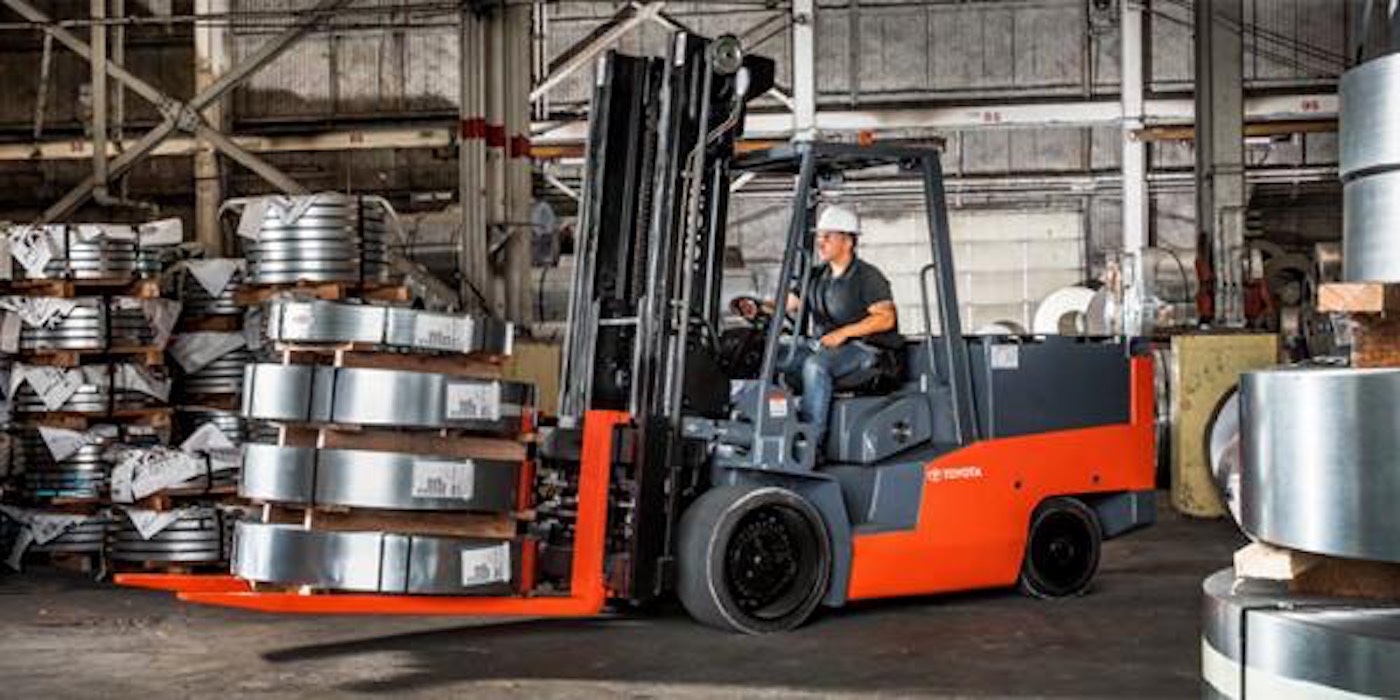 Types of Forklifts
Before you learn about the types of forklifts, it is vital to know that to operate all these trucks; your operators should be forklift certified. The forklift training and certification will make them learn about safety measures, and other things to minimise fatalities. If your operators are not certified, you are breaking OSHA guidelines, and it can cost you massive penalties.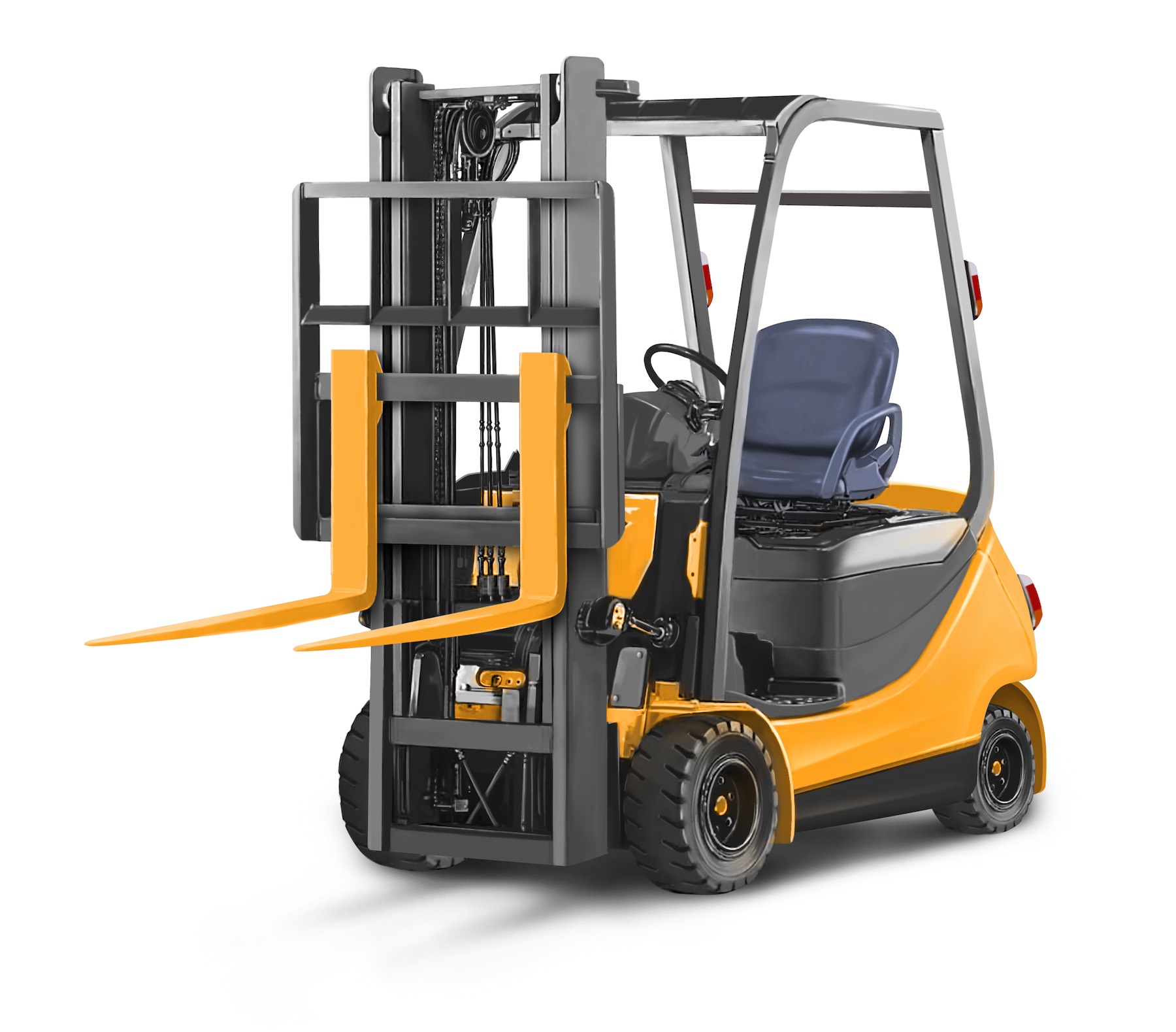 So the moment you buy the forklift and hire operators for it, ensure they are trained and certified in the specific type of forklift.
Now, let's learn about the different types of forklifts.
● Reach Forklift Truck
The industrial forklift truck is designed to be used in the narrow passage. These are very useful in warehouses. The truck has two legs to carry the load that is evenly distributed on both legs. There are two wheels at the back of the machine below the operator.
It is manufactured in such a way that the operator can move it in smaller spaces by turning it in a tighter radius. So, if you have high aisles in your warehouse, lifting material to specific heights can no longer be a tough task with Reach Forklift.
The truck is excellent to be used indoors and is not suitable to work on uneven outside surfaces.
● Counterbalance Forklift
This type of forklift truck is again for indoor stores; it can be used outdoors also but only on even surfaces. It is designed with dual forks on the front of the forklift to lift and move heavy loads. The forklift is heavier on the back to balance the weight of the load that forklift is carrying.
There are two types of counterbalance forklifts- three-wheel models and four-wheel models. Both work the same way; the difference is that three-wheel Counterbalance Forklift offers better maneuverability and is perfect to use in limited spaces.
● Rough Terrain Forklift
These forklifts are manufactured to be used in outside areas like construction sites or the areas with a rough surface. An inflatable tire with thick threads makes the truck capable of moving on uneven surfaces with greater stability. It has a powerful engine for higher speeds and makes it robust to carry heavy loads on rough surfaces.
The counterbalance at truck's backside prevents overbalancing that lets it easily operate on snowy and muddy areas. It can easily handle heavy loads approximately three tons per load.
● Side Loader Forklift
The truck is designed with side forks that can easily lift long and wide loads like sheets, pipes, and timber, etc. These are best to work in narrow spaces.
There are three types of side loader forklifts- enclosed cab that is used in outdoors, stand up for indoor usage, and multi-way with wheels that can rotate 90 degrees for allowing transportation in all directions.
These are extensively used in the timber industry because of their capability of lifting heavy loads in narrow aisles.
● Telescopic Handler Forklifts
These forklifts are ideal for use in agricultural and constructional industries and are also referred as small cranes. A single telescopic boom with numerous attachments like a bucket, muck grabber, pallet fork and lift table. These attachments extend the lifting capabilities of the forklift. Sometimes buying a new Forklift isn't possible for startups and small companies, then used auto lifts for sale could be a wise man's decision.
The truck is more powerful and flexible because of a single telescopic boom.
Now you are aware of the various types of forklifts. So get the one that fits your requirements and remember to have your operator certified with the kind of forklift they are going to operate.