In the modern era, before either a male or female commence work, they would generally be required to present a background check like a police check. The background check may be conducted by organisations where it is mandated for their industries, e.g. aged care workers requiring working with vulnerable people checks, or where the organisation is conducting background checks for due diligence. A Background check like a police clearance is generally conducted to try and protect a company or some other workplace from potential risks that may arise from persons within the organisation, and in particular new hires that may be joining for the very first time.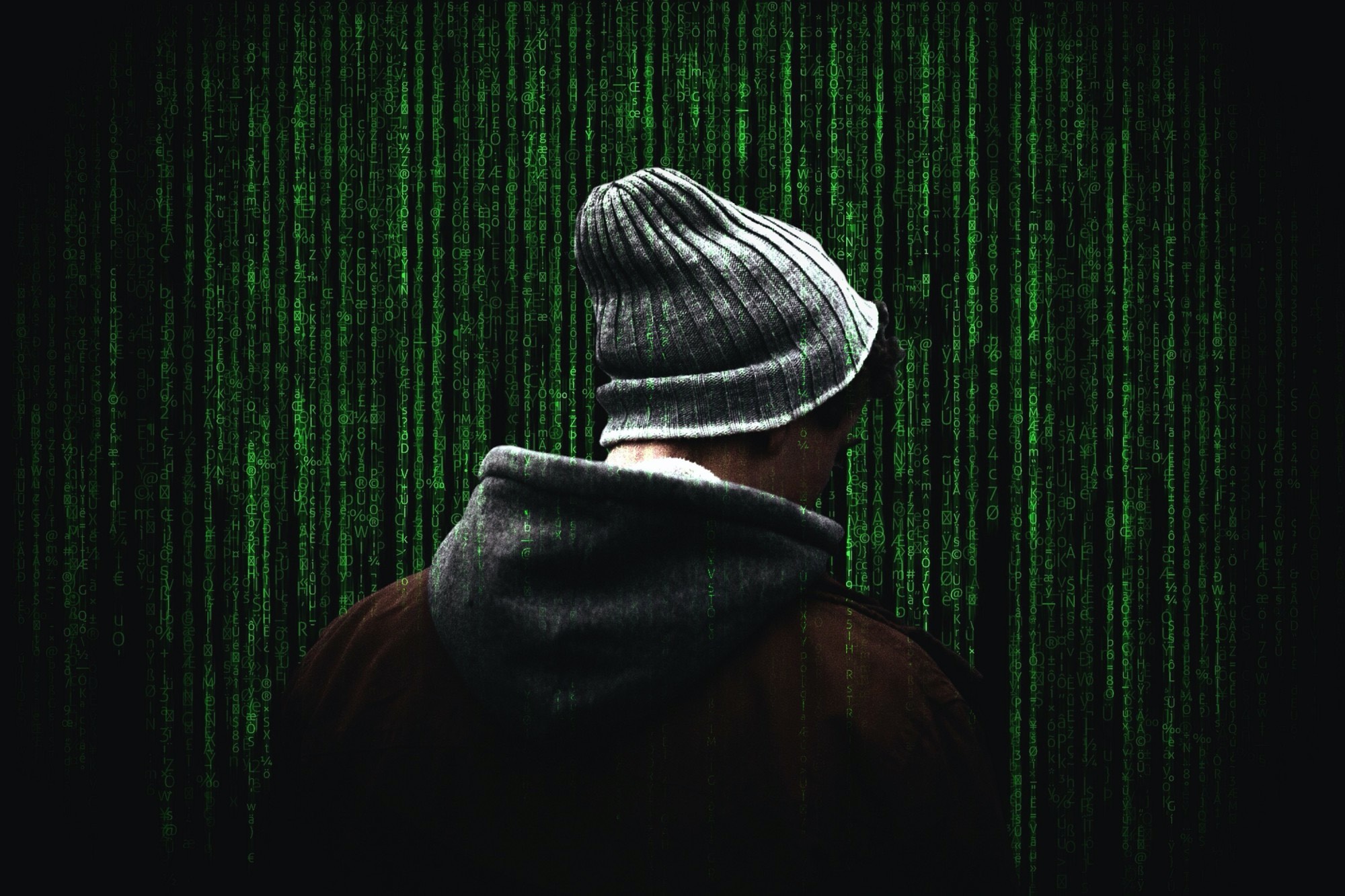 So how do men and women compare with criminal backgrounds?
That is a good question. Let's start off with some statistics.
Females tend to have lower arrest percentages than males for almost all categories in crime other than prostitution. Statistics show that this tends to be factual in regions  where data tends to be readily and publicly available e.g. the US Bureau of Statistics, or for Australia, the Australian Bureau of Statistics.
In the U.S alone, men account for (on average) over 80% of arrests for the majority of criminal record sections.
Further to this, workplaces may also be aware that females have lower statistics than males in more serious crime categories. For example, since the 1960s in the U.S., the extent of females given an arrest conviction has on average been less than 15% for homicide or aggravated assault. Further to this, females accounted for less than 10 percent for the serious other serious civil crimes of burglary and robbery.
So where do men stack up closer to females in criminal records?
The simple answer to this is minor property crimes. So put in more detail, other than prostitution, female statistics have been the highest for minor property crimes such as larceny-theft, fraudulent activity, forgery crimes, and embezzlement actions.
You may be surprised to know that within the minor property crimes category, female convictions (arrests) for such crime has been as high as 40 percent.
Females ranking high in the above category can also be correlated to their work-roles. For example, all of the above are compatible with traditional female consumer and domestic job roles, whether or not the offence shows up in a national police check certificate. The thefts and frauds committed by women tends to involve shoplifting (larceny crime), forgery or fraud and credit fraud.
So is it only good news for females?
Not necessarily. Some articles claim that female crime has been increasing faster than male crime, as measured by the aggregate percentage of female convictions. It is proven that this has most certainly been the case in cases of minor property crimes, where the total percentage of female crime related convictions had almost doubled between 1960 and 1975 (from an average of 15 to 30 percent).
However, female arrests have in total declined for various categories like homicide and prostitution; and it has fluctuated for still other categories such as assault convictions and drug violations. Refer to Steffensmeier, 1993, for a review of trends and explanations.
So statistically, who is more likely to have a conviction on their criminal history check?
Given the above, it is clear that females tend to be less involved in more serious offense crime types, and they commit harm on a lower scale. Further to this, women's acts of assault, compared to assault of men, result in fewer injuries and less serious injuries. Property related crimes by women also tend to involve a lower level of monetary loss or property damage.
You may also be surprised to know that females are less likely than males to become repeat offenders. For example, long-term careers in organised or petty crime are rare amongst the women population.