Almost all of us strive to be on time. Especially in matters of an image that have such a huge impact on the company and sales. Won matches, movie premieres, radio hits – the right moment is also eagerly used in Internet marketing. Why? Because it just works!
Real-Time Marketing – what is that?
Real-Time Marketing – also called real-time marketing in Polish – is, to put it simply, actions that are a quick and appropriate response to current events. The promotion is made by referring to them, usually in a fun, ingenious way that encourages users to establish a dialogue or attracts their interest to the brand's offer.
In principle, any marketing activity that is a response to an existing situation can be considered a manifestation of Real-Time Marketing. So if you run a jewelry store, this will be, for example, helping your potential customer find a lost wedding ring (Apart recently did). Of course, this will not be possible without monitoring industry information and keywords of your brand. This will allow you to quickly find a potential mention that you can react to.
Recently popular Real-Time Marketing activities, which enjoyed immense popularity, were reworking the hit "Despacito".
How to implement Real-Time Marketing in your own activities?
Well, the basic question for us must be a complex answer. First of all, we must realize that real-time marketing reactions are a process for which one should be properly prepared.
It can be divided into 6 steps.
1. You need to realize what your brand is – so give it a human character, treat it like a person. Now ask about her identity, goals, and elements that are somehow sensitive to her. Thanks to this, you will realize not only the type of wit and invention that suits her, but you'll also find out which of the ideas you can afford.
2. One of the most important elements of our puzzle is, of course, constant observation of the media and the environment. Monitoring events from your or related industry, or even from the world of politics will allow you to select events worth your comment.
3. You cannot opt-out of the relevant context. Thanks to it, your answer to the event will be understandable and accurate.
4. The next step is to choose the place of operation. Depending on the type of event you respond to, it will be offline or online – mainly Social Media, i.e. Facebook, Twitter or Instagram.
5. One of the most difficult but effective issues is a fast response to a given event. After all, as many as 26% of people think that RTM is best done up to 1-15min from the event, 25% indicate 16-30 min, 22% give 31-59min, and only 13% suggest time from one hour to four hours. The conclusions are obvious, right?
6. A quick response is guaranteed only by express tools that improve your work. These include Google Trends, Canva and Tweet Deck.
It would be ideal to be the first company to respond to your event. Often, however, there is no chance. However, ignoring them is at least inadvisable! All you need is a simple creation and consistent RTM actions to encourage and interest the recipient.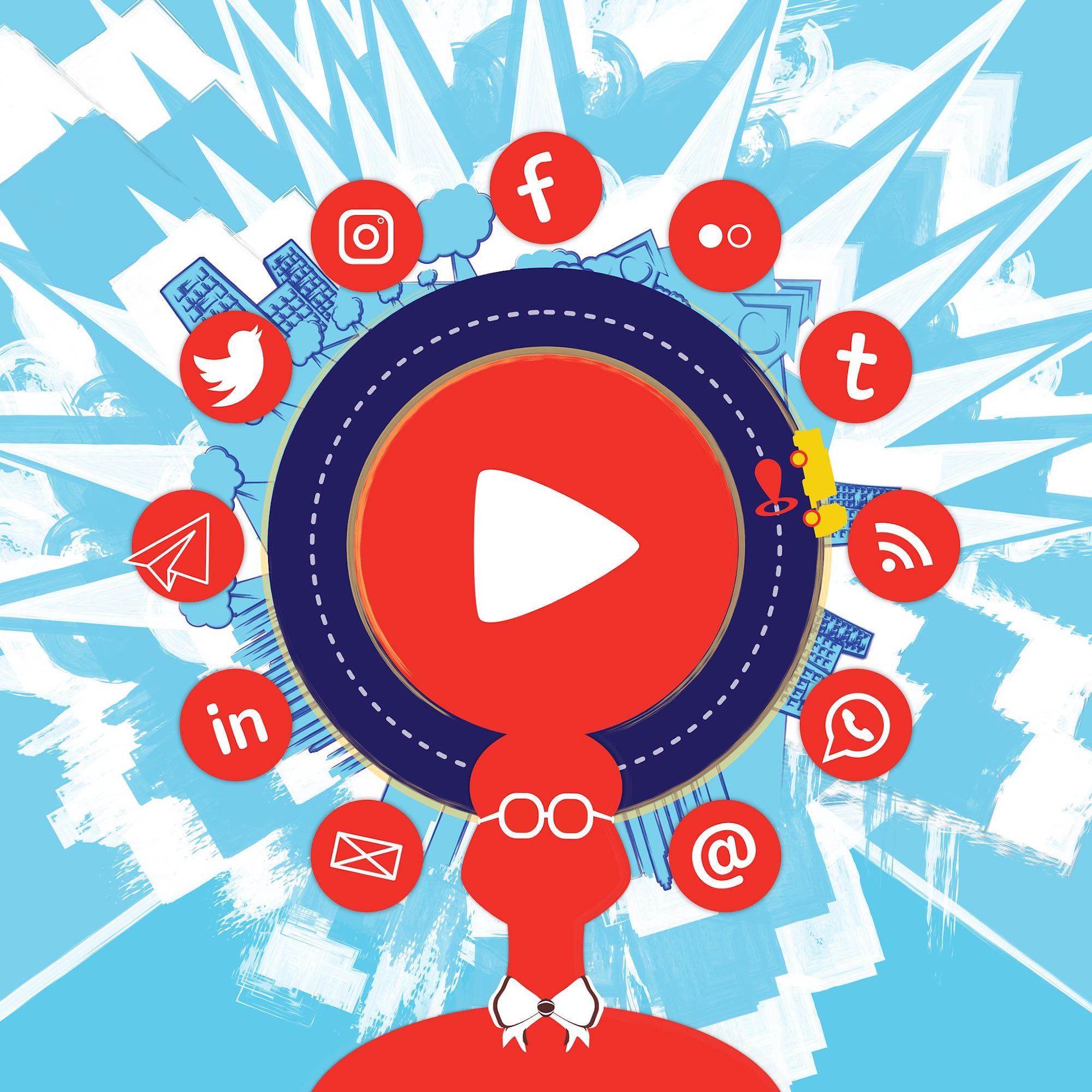 What do you gain by implementing Real-Time Marketing in your promotional activities? The most important are: guaranteeing users a sense of validity, being mentioned on time and an attractive form that not only entertains or interests but can also be very helpful to a potential customer. You can also get help from buysocialfollowers for more tips.
Additional effects are … numbers! Research indicates that as many as 98% of marketers have recorded a positive impact of these activities on the brand. Including 20% observed greater ranges, 20% increased interest in the brand and services, and 15% better attitude towards the company.