Pinterest has grown tremendously over the past five years into a powerful visual search engine instead of just asocial media platform. If you think Facebook, Twitter, and Instagram are the only social networks that can help you build a solid marketing roadmap, think again. Pinterest can help you strongly to optimize your presents on the Internet along with other social networks and search engines. On Pinterest, a 2017 report states that more than 100 million users are benefitting from Pinterest by searching the images they want and pining new content every day to match their interests. Pinterest is no longer an underrated social media platform because of its growing search capabilities and helping marketers to drive traffic to their sites.
If you are a digital marketer harnessing the power of social media to improve rankings, then creating a successful profile on Pinterest is absolutely vital. You need to ensure that customers are able to discover your pins easily and this could be the start of SEO optimization strategy for Pinterest. The Pinterest SEO optimization is not so difficult, even though Pinterest is not considered as a quick return on investment platform for business owners; you can be surprised about its evergreen value.
Why Use Pinterest for SEO? Is it worth Your Effort?
How can Pinterest provide value for your SEO business and digital marketing? The brief answer lies in the paragraphs below. Pinterest allows men and women to find the perfect clothes and recipes to meet their daily needs; however, Pinterest can be used as a powerful tool by marketers to promote their business. There are several reasons for that; first, Pinterest is growing in popularity that attracts a large number of users from the Internet. It has finally become the third largest social network in the United States and is attracting above 55 million unique users to websites.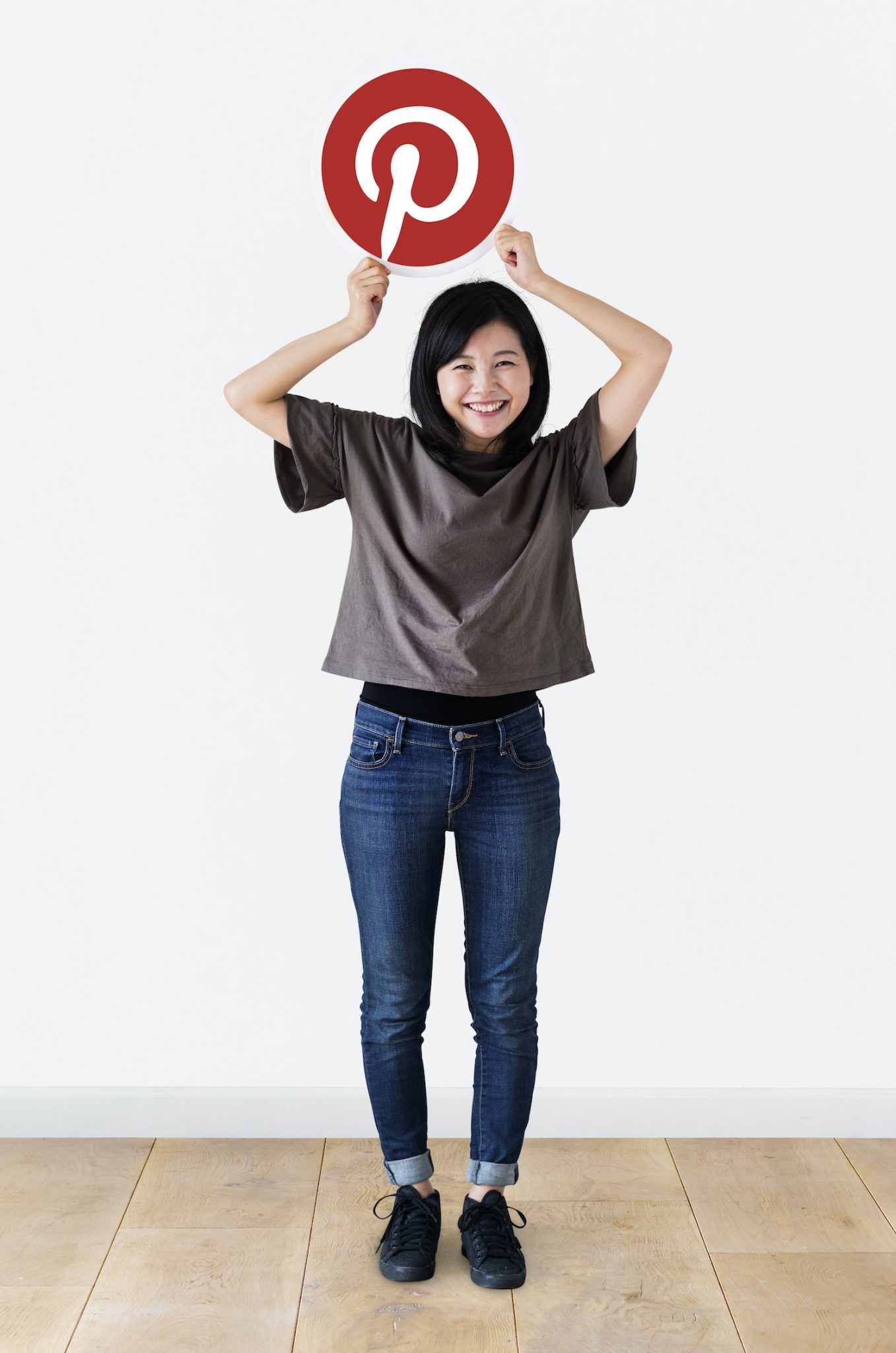 The second and top reason you must use Pinterest for your business is that it helps to improve the conversion rates. In other words, people who choose or view a product on Pinterest can trust the seller and more likely to go out and buy the actual product. As compared to other social media networks, Pinterest has been found to boost the conversion rate by 50% that is a huge value for the businesses. Finally, another gigantic benefit of using Pinterest is it helps SEO professionals to formulate a great strategy and allow business owners to target products. Pinterest has the unique capability to help people follow specific products of their choice rather than following people or profiles. Therefore, optimizing your Pinterest account is the first thing you should do as a SEO marketer.
Let us help you discover the secrets of Pinterest SEO so you can start optimizing your social presence and help the Pinterest users to discover your pins using the search facility.
Tips to Boost your Pinterest SEO
Yes, SEO Services optimization for Pinterest is vital for your business success; read along for a comprehensive list of tips to enhance your presence on Pinterest.
1. Optimize your Pinterest Profile
You can optimize your Pinterest profile in a number of ways; first, choose an effective user name and keep it straight forward to highlight an idea of your services. Keep the account name relevant and avoid any spelling mistakes. The username is limited to 15 characters, so choose the characters wisely.
Since search engines are able to crawl your content on Pinterest, they will also crawl the basic information displayed on your profile. For example, Google can see your user name on profile, which is why you should select the most relevant user name for the search engine. Your Pinterest profile will also allow an About US section that will show pincers what you do and how you can benefit them. Using high-quality images on Pinterest related to your service or products can significantly boost the value of your profile, just avoid using low-resolution images and adjust the size of images accordingly. You can also find Pinterest bot or automation service to increase follower number.
2. Optimize your Pins
Every pin you make, it helps to represent your company on your own profile. This implies you should optimize each pin you make as much as possible. That will allow the search engines to discover your pins.
Since Pinterest is an image-rich platform, you can post as many photos as you want. However, posting photos without optimizing is not a great strategy because the search engines are also crawling the content associated with your pictures. Do not use an auto-generated file name for your image on Pinterest, rename it appropriately and keep it short.
Moreover, you should include detailed image descriptions under the limit of 500 words allowed by the social platform. A good idea is to use key work-rich descriptions ranging from 200 to 300 words. Finally, another vital piece of advice is to pin your own content because there is no need to post a link to your website with Pinterest. Along with each image you post, you can utilize a pin button and the pin will automatically include a link back to your website.
3. Do not Use Hashtags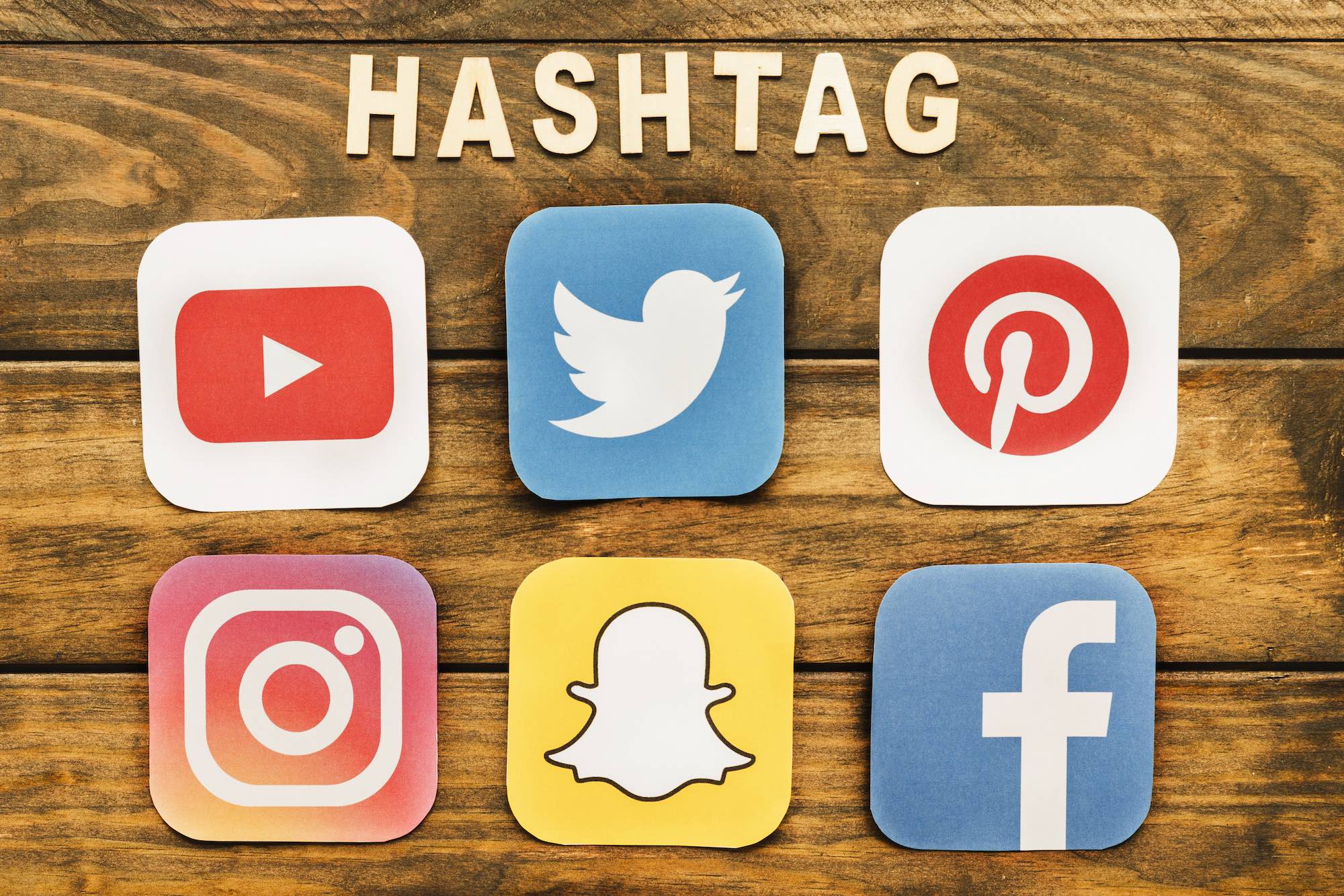 While posting on Facebook or Twitter, hashtags can be handy tools to help users find the relevant content. However, on Pinterest, there is no need to use keywords or hashtags. That does not mean that hashtags on Pinterest are strictly prohibited or useless, this means that you can use fewer hashtags to a necessary extent.
4.Do Keyword Research for Pinterest SEO
You need to find the best keywords for all your pins; therefore, performing extensive keyword researches can help you work things out best. You can see which results show up first in a Pinterest search and how Pinterest organizes the pins. You need to find out which keywords does the automatic suggestion brings together and which of them are relevant to your pins?
A better idea is to try a Pinterest mobile version because an increasing number of users are using mobile phones to connect to Pinterest. Therefore, do a little research to understand the difference between mobile search and desktop search. You can use the following formula on Google if you want to do keyword research on Pinterest.
Site: www.pinterest.com "keyword"
This search will allow you to see the most popular in-demand pins based on search engine rankings. You can also find pins from your own website by using the following formula:
Https://pinterest.com/source/[yoursite]
5. Use Rich Pins
Rich pins are not regular pins that you post on your profile; they are advanced versions that allow marketers to have more information about the pins. Rich pins are more effective than the usual pins because they display the price of a product and help to perform better in search rankings.
6. Verified Website is more Effective
A verified website is more effective because it helps to prioritize search engine results compared to unverified websites. It helps to improve the authority of pinners and Pinterest can provide analytics to understand the performance of your presence. Pinterest can also provide verified websites with an analysis of their audience and information about the popular pins. Pinterest is all about consistency; you don't have to be obsessed with it to make it look like a spam profile, however, you should incorporate it with a verified website and content that to get more users in your niche.