Reseller hosting can be a terrific way to generate extra revenue, but problems with the original hosting provider can make it harder than it should be.  One of the most important decisions you can make when deciding to become a reseller is choosing a hosting provider that helps support your success as a reseller host.
Reseller hosting is web hosting provided by an individual or company that has purchased bulk disk space and bandwidth from another hosting provider and resells it as a hosting package to end-users. Given the explosive growth in websites, it is a popular way to increase income or a means to draw clients to developers or website designers.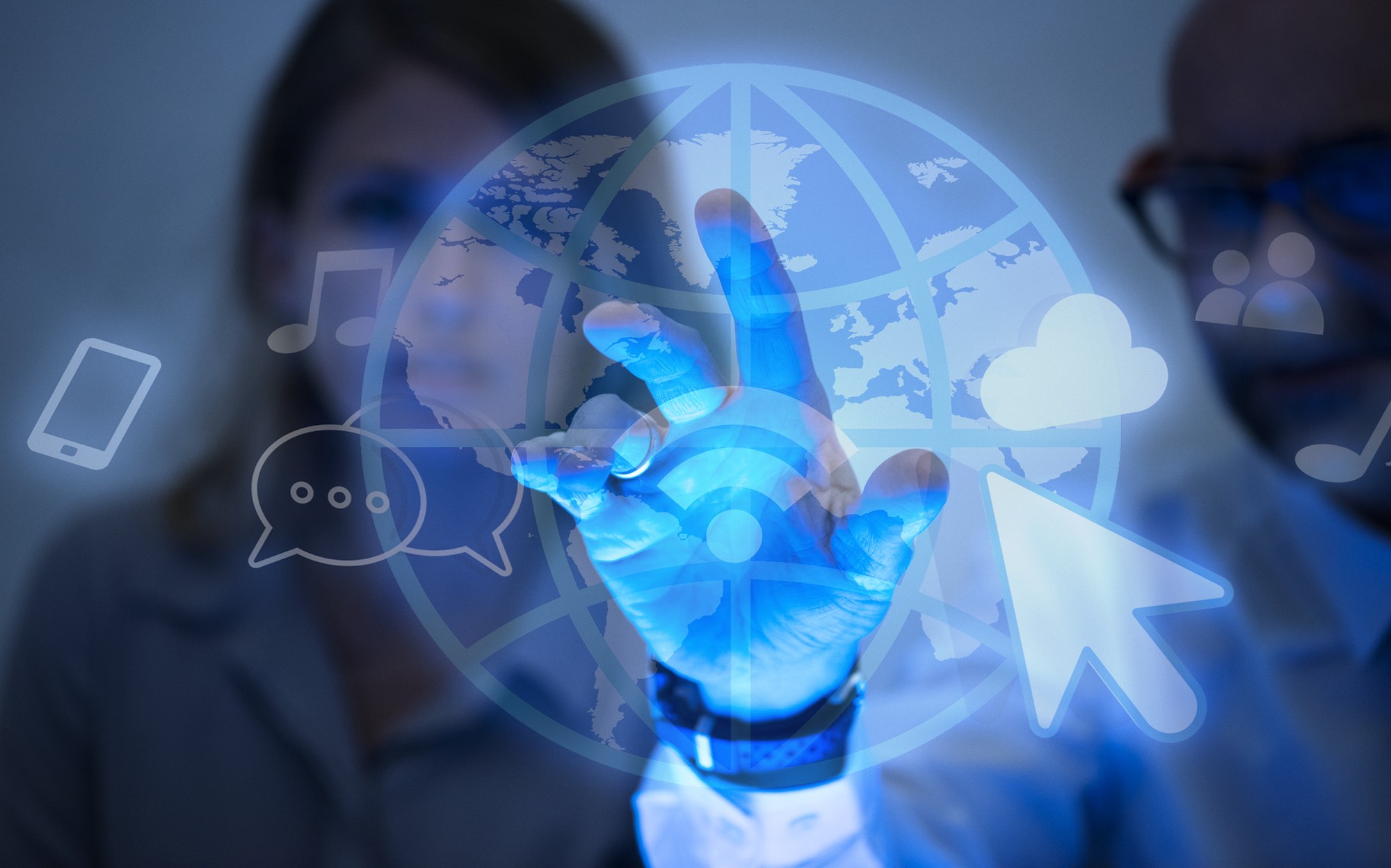 Resource: Reseller Hosting Providers
If you are researching reseller hosting options, GreenGeeks list their hosting plans with straightforward information and pricing for each plan. Prices and benefits are similar across hosting providers, so it is an easy tool to help you decide what type of plan you will need once you start shopping for a provider.
Getting started
To start your venture into reseller hosting:
Choose a reliable parent hosting company to avoid many of the pitfalls that can arise in reselling hosting.
Find a reseller hosting service and decide on the plan that best fits your business model.
Decide on the control panel you will use to manage your server or a virtual private server (VPS).
Explore your options in rebranding and reselling portions of the reseller hosting plan you have purchased.
Decide what perks you can use to upsell, and start marketing your hosting service.
Mistakes to avoid
As simple as it sounds to start a reseller hosting service, some pitfalls can ultimately lead to the failure of your business. To avoid these catastrophes or mere headaches, avoid making these common mistakes:
When choosing your web hosting provider, look at more than just cost. Plans that can seem like the best and cheapest option on the surface can end up costing you far more in the long run. Your clients will have unique needs, and you will need customizable packages to meet those needs. Each hosting provider that offers reseller plans offers different features at different price points. Carefully evaluate characteristics such as cPanel, Plesk, billing options, and unlimited storage and bandwidth.
Resource: Plesk information
If you have questions about Plesk, the following website is an in-depth FAQ page regarding the use of Plesk in web hosting. https://faq.oit.gatech.edu/tags/category/webhosting
The needs of any business change over time, and scalability is crucial in a hosting provider. Make sure the provider you ultimately choose is easily scalable to meet your needs as your business grows.
Whether you are a technical magician or just learning how to use a hosting provider yourself, you need to understand the resource allocation of the parent web host you decide to use. Typical allocation means each account within a reseller plan gets a comparable set of resources on a shared hosting plan. If you plan to hosts one or two websites, this might work perfectly well but can create significant problems if you plan to sell hosting to numerous busy sites.
Far too many resellers have made the mistake of painstakingly reviewing the plans offered by each parent provider, but failed to check the reviews of the hosting provider. There are a few key things to look for when scouring reviews:
Frequent complaints about problems with customer service
Misleading billing practices that end up charging extra for items initially listed in the plan that was purchased
Downtime that exceeds the industry norm
Complaints about serious security issues on the servers
Do not accept unlimited hosting at face value. There is almost always fine print to an unlimited plan that spells out the fact that there are limits to the plan. Web hosting companies can use the word "unlimited" because they do not technically limit the amount of bandwidth or disk space, but they throttle you when you exceed certain limits. Throttling renders your hosted websites almost useless and puts you in danger of losing customers.
A solid relationship with your customers is crucial for a successful hosting business, but hosting resellers often become distracted by the technical needs of their business and end up neglecting customer care. Customer satisfaction is critical for your current revenue generation, but even more important when it comes to building a reputation. Unhappy customers tell others they are unhappy, and when this happens to often, your business may never recover from the black mark on your reputation.
Failing to offer customer support is another frequent error for hosting resellers. They depend on the parent company to handle customer support, forgetting that your clients paid a premium to purchase their hosting from your company. For that, they expect some level of customer support beyond what is offered by the parent hosting provider. You may not have a 24-hour customer service call center, but you can provide an email address where someone promptly responds to customer service problems.
You should always to do your homework and plenty of hosting comparisons before choosing your ISP.