The coronavirus has increased our general stress to unprecedented levels. Many of us are working from home, or not at all, and wondering how we can keep this up in the long term. Small businesses are shutting down and lenders are becoming wary of real estate negotiations and personal loan applicants like never before.
At the same time, our personal finances feel as if they are being stretched as thinly as possible. We all still have to eat, pay rent, and take showers, not to mention the needs of our children. It's important to remember that this will pass and, in the meantime, there are ways to reduce that overwhelming financial stress placed on you as a result of the coronavirus pandemic.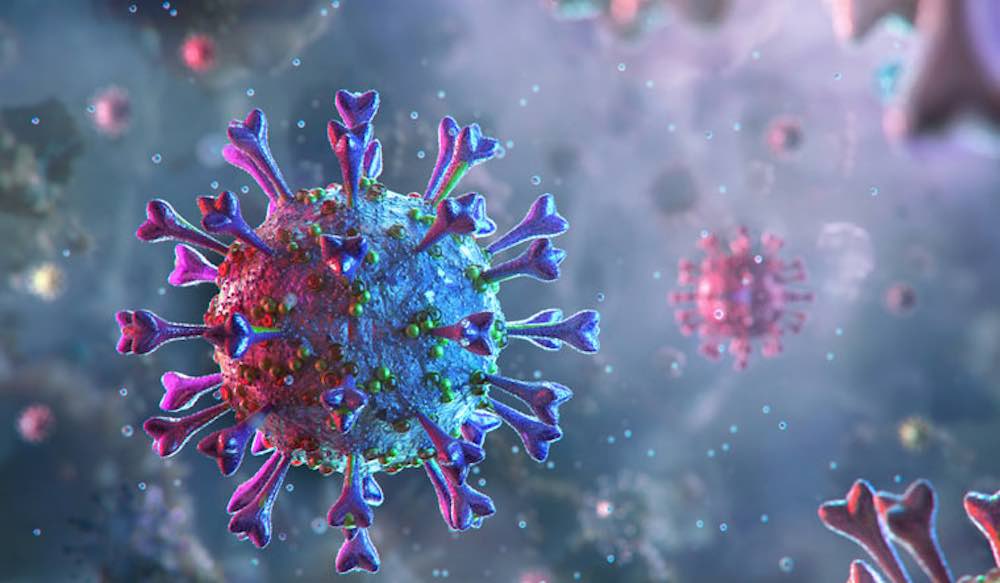 Cut back on the nonessentials.
Early on, we were all panic buying in order to stockpile the essentials. Shoppers were draining the aisles of everything from toilet paper to baking soda in an effort to maintain a two week supply in the event of infection and the required isolation period. However, in the haste to stockpile toothpaste and butter, we also went wild on the additional items from the supermarket as well. Now that the panic has subsided a little, make sure that you arrive at the supermarket armed with a list of essentials and stick to it. Shoppers in America spend anywhere between 9 and 30% of their monthly salary on groceries, so driving that figure back down toward the lower percentile will free up a surprising amount of cash for other essentials like gasoline, the electricity bill, or your child's tutor.
Begin saving the change.
Dedicating yourself to putting coins in a change jar can go a long way to improving your mental state when it comes to money worries. Change adds up at a rapid pace, and placing it in a visible container can provide that tiny visual stimulus that reminds you that everything will be OK. If you are going cashless, many banks offer a 'round-up' feature which rounds transactions up to the next dollar and places the difference directly into your savings account. Checking back on this often is a powerful psychological device that can help you stay clear and calm.
Tap into your inheritance funds early.
If you are going through the probate process and are due a major windfall from a grandparent or parent's estate then you can gain access to this cash early through the use of a probate loan. Estate loans take the promise of a later payout in order to advance you the cash — or a portion of it — before the court finalizes your loved one's will. A probate loan can act as a lifeline for paying down high interest credit card debt, tackling the rest of your mortgage, or simply for energizing your savings portfolio and giving you that extra padding in case of emergency. Tapping into this cash early might be the smart move for your family during this time of great uncertainty.
See a therapist
If all else fails, a quick search for 'Therapist NYC' can give you tons of potential therapists for in person and online therapy help from professionals whose job it is to listen. Therapy can really help you clear your mind if nothing else is working for you. Just talking out your problems can give you a far better picture of the problems that lie in your path and the way forward in navigating them and getting you and your family back on track. Seeking out a professional psychotherapist for your worries can take the form of an informal chat once a week or something more substantial. Mental health professionals are great listeners and they are there to tailor treatment options specifically to your needs in order to help you personally.
COVID-19 has delivered a wave of anxious energy to our nation, but there are ways to navigate its pitfalls and come out the other side stronger and healthier.