Technology is one of the key drivers of business growth. Even construction companies should embrace the latest techs to deliver high-quality projects and exceed the expectations of their clients. In this article, we'll talk about the best ways that construction businesses can incorporate technology into their operations.
1. Use Dust Control Systems
Construction companies should take advantage of the latest technologies when it comes to dust control systems. This will make sure that they won't contribute to air pollution. It minimizes the harm of construction activities to both humans and the environment. A good example of this is a misting cannon, which will use tiny droplets of water to saturate dust right at its source.
For the best dust control technologies that you can implement in your construction business, consider the solutions that Bosstek can offer.
2. Go Digital with Your Marketing
Digital marketing is one of the most effective when it comes to promoting your construction business. It has an extensive reach and is also cost-effective. From social media to email marketing, it is important to tap digital platforms to reach your target audience. Building a website is also a must. For the website to be visible online, it is important to emphasize search engine optimization and content management.
3. Automate Processes
Automation in construction companies will help to save time and money. This can also be instrumental in improving the productivity of the workers. From monitoring workers to conducting site inspections, companies can use a variety of automation technologies that will make the lives of everyone easier without compromising the quality of the outcomes.
4. Invest in Drones
Especially for large companies with huge financial resources, using drones is one of the best ways to embrace technology in construction. Unmanned Aerial Vehicles or drones have cameras that can be used for monitoring the job site. This can immediately alert the management when there is a safety hazard. Modern drones have advanced lenses to produce accurate shots, which construction companies can also use for marketing purposes.
5. Provide Wearable Tech
Another good way to embrace technology is to invest in wearables for construction workers. Wearable devices can help boost safety, improve productivity, and improve efficiency, among other things. It can also provide the management with real-time data about the workers, such as their location and even their health conditions.
6. Use Virtual Reality
There are multiple ways to use virtual reality in the construction sector. For instance, it is redefining the way companies are presenting their pitches to potential investors. It also gives clients a more realistic view of the projects. It is an effective way to improve the customer experience. Virtual reality can also help construction workers, especially when it comes to their training.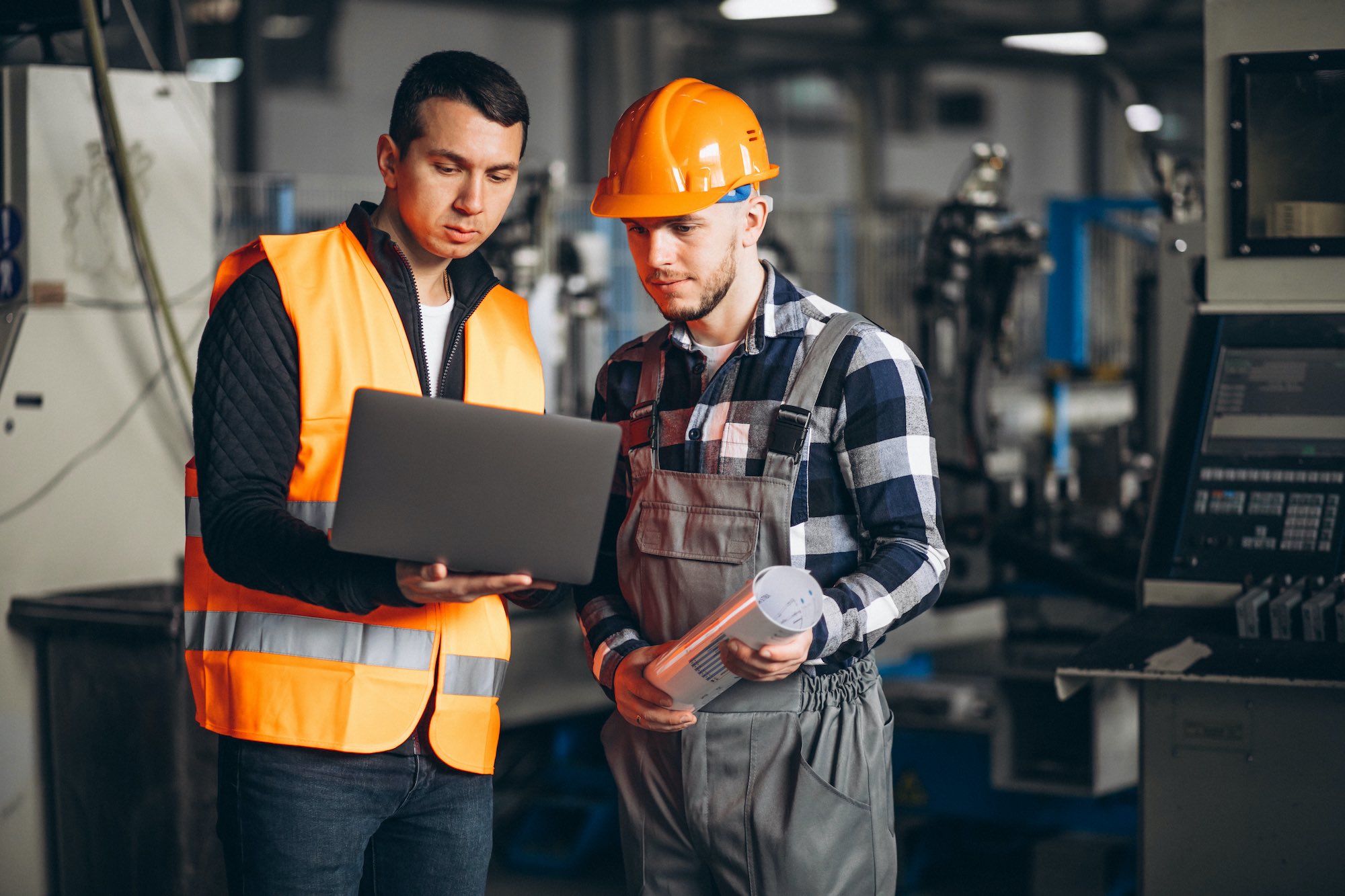 Technology is transforming the construction industry. From dust suppression to virtual reality, there are many ways to embrace technology in a construction business.