Not everyone is cut out to build and run a business, but that is certainly not you. You have already put in the hard work, the sweat, and the tears to get to where you are today with a successful home health care company. The path ahead depends on what you want to do. Do you continue down the road and keep expanding your success, or are you looking to put your home health care business for sale on the market?
If the latter is your preferred option, then there are definitely some important decisions to think about. It is more than just the financial side of things that one needs to consider. You have your processes, your reputation, the staff, and your patients to keep in mind.
This presents the perfect opportunity for you to take stock of how far you have come since you started the business, and your ultimate goals. This will inform you on making the best decision when selling your health care business, be it choosing the right partners and the various handovers that will take place. Finding the right timing is also vital to ensuring a smooth transaction.
Preparatory Steps for Selling a Home Health Care Business
Just like how you would run your business, a potential sale will also require that your business is not left with any loose ends that may be troublesome to tie up. After all, a potential buyer is looking to acquire a profitable business that knows what it is doing. The less hassle there is for buyers to account for, the better.
Before you get ahead of yourself with all the different possibilities, be sure to follow these few steps to get everything in order first.
Keeping Records
This should already be done for most businesses, but it is also never too late to start. Financial statements are extremely important, not just for your own clarity, but also for potential buyers to understand the situation at hand. Clear and concise statements will reflect the value of your business accordingly, which can allow you to fetch a higher price should you decide to move on.
The various data will also paint a larger picture when it comes to trends, seasonal profitability, and areas that can be improved. You can take advantage of all these while still in the business, and it will be great for the incoming buyer to understand as well. Once you have a clear idea of just how well the business is doing, that is a good sign.
Record keeping should also extend to all the correspondence in the company as well. Meeting minutes and records should be clearly reflected, which should give buyers the confidence that your business is run legitimately and properly. This will also help in terms of any potential tax implications that may arise due to a potential sale.
Reviewing Relationships
In your years of running the business, it is likely you have built up a steady network of relationships with vendors, suppliers, customers, and everyone involved in keeping your business in good shape. Signed agreements and contracts still need to be honored, and should you be entering into an agreement shortly before a sale, do weigh the pros and cons in the eyes of your buyer.
If an acquisition happens, the responsibility of honoring these contracts will fall to the new owners. Ensuring a smooth transition is in everyone's best interests.
Employees Outreach
Talking of agreements, your staff members are extremely vital to the whole operation as well. In the event of a sale, you should do your best to have their best interests at heart. This can be done by coming to an accord with the new owners to keep key employees. Skills and know-how cannot be easily replaced, especially for such businesses, and if your employees could potentially benefit from the new management, all the better.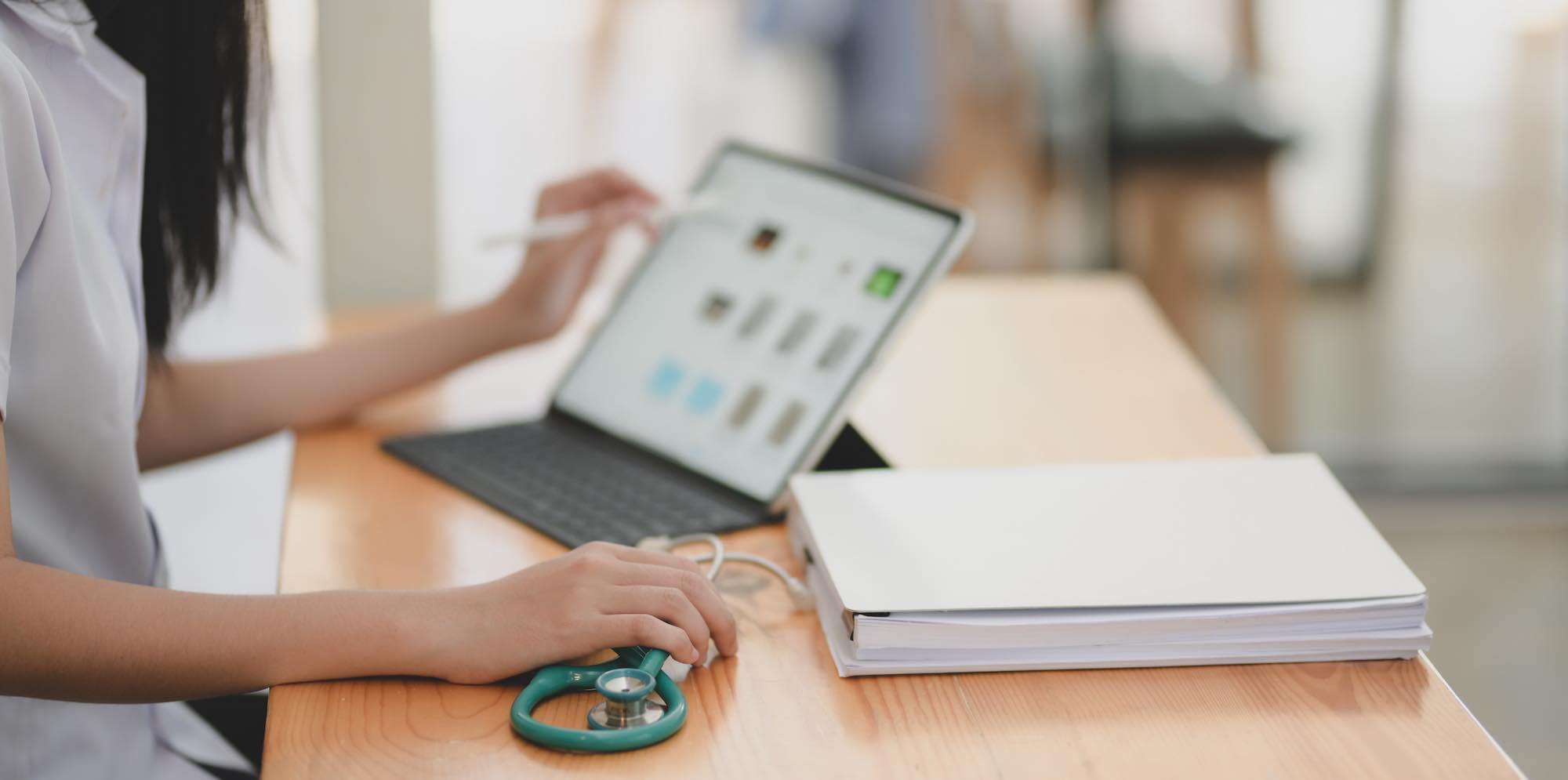 Let them understand the situation, be clear and transparent, and work together towards an agreeable future.
Reviewing Paperwork
Running a business is tough, and there is plenty of paperwork involved usually. You will need to look at everything that is not owned by the company and see what needs to be done. Specialized equipment are usually leased, insurance coverage needs to be updated, and it would be wise to clean up your policies and procedures and have everything in place.
Your accounts should also be cleaned up. Clearing debts, collecting balances, and balancing the books will ensure an easier time when it comes to a sale. Lastly, keep in mind how you would be clearing the space if there is a need to. Moving is rarely a swift affair.
Conclusion
When the right opportunity comes knocking, it may be too late to get all of these done in time. As with most things, you should be prepared way before such chances come along. After all, it is in the interests of your business already to have everything in place and settled. Should a suitable buyer appear, this will help ensure a smooth transition for you as a seller, and for the other party as the buyer.