The modern world is becoming increasingly digital. Technology is a growing influence on our lives, and there are plenty of benefits that come with that. It enables us to keep in touch with loved ones from a distance, do our shopping from home and keep ourselves entertained through social media, streaming services and more.
Businesses have certainly been quick to use the technological revolution to their advantage. It's enabled them to improve workflow processes, cut costs and communicate with their customers more directly. However, for all these benefits there are some drawbacks too.
Cybercrime is certainly one of those, as criminals use their own technological expertise to exploit others and put businesses at risk. So, what can your organisation do to protect itself?
What is cybercrime?
Cybercrime refers to criminal activity that targets a computer, network or another networked device such as a mobile. It's usually carried out by individuals or organisations seeking to either make a financial gain or to cause general anarchy. Types of cybercrime include hacking, phishing, the deployment of malicious software and identity fraud.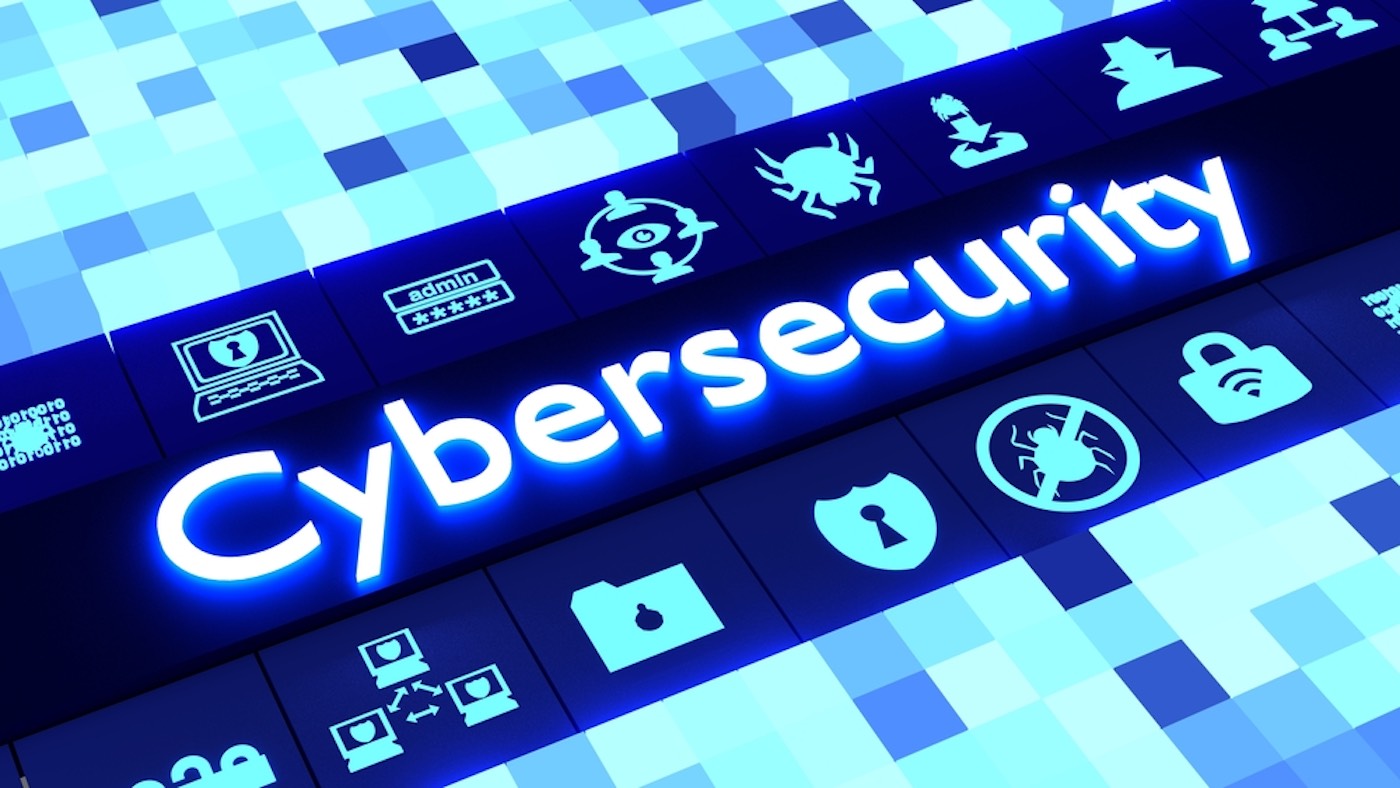 According to the National Crime Agency (NCA), cybercrime continues to grow and has the potential to cost the UK billions of pounds. The NCA also states that businesses are being more commonly targeted than individuals, so it's vital that all companies do as much as possible to safeguard themselves.
How can cybercrime affect businesses?
If a business falls victim to cybercrime, the consequences can be significant. For example, they may suffer major financial losses if a criminal is able to hack into their accounts and remove funds. The customers themselves can be at risk, too – especially when hackers target businesses that store lots of sensitive personal data such as names, addresses and banking details.
As well as having financial implications, falling victim to cybercrime can have a hugely negative effect on the reputation of a business. Potential customers may view any security breach as a reason not to use that particular product or service as it's too great a risk.
What measures can you put in place?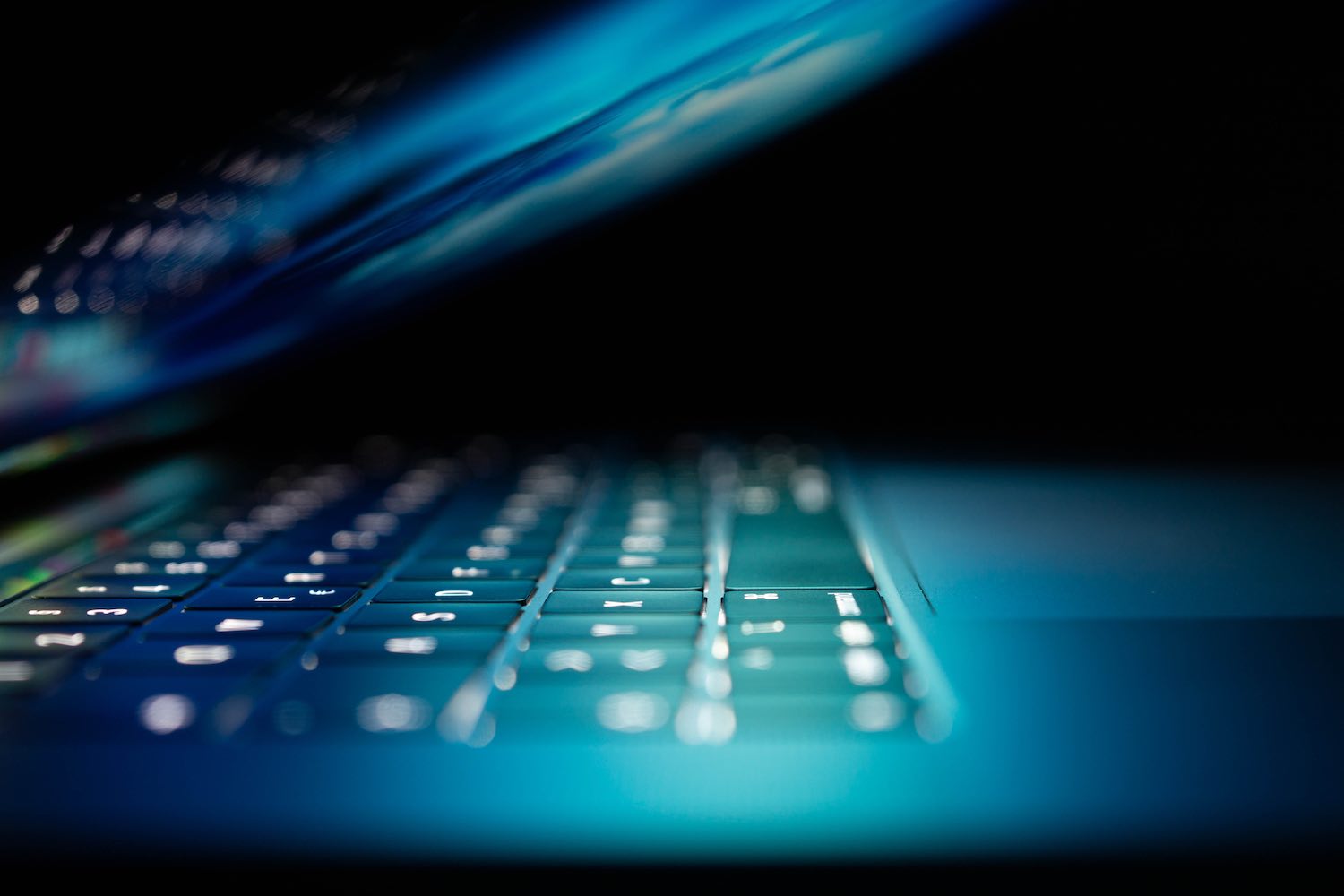 There are a few steps you can take to help protect your business from cybercrime:
• Provide regular training to your employees. This will help them to identify any potential risks while they should also understand the security protocols you have in place to deal with such problems.
• Employ a sound, experienced I.T. department to help you deliver training to other staff, while they can provide expert, in-house troubleshooting capabilities.
• Install the very best in antivirus and firewall software so that criminals find it much more difficult to access your systems.