Consumers and industrial customers have benefited greatly from the widespread availability of information and communication on the internet. Within a few taps, search engines and social media make it simple to find product, service, and company feedback.
What happens, though, if the evidence is both negative and false? What's worse, what if it's about your business?
Regardless of industry, reputation management is critical for all companies. Customers can use blogs, forums, and social media sites like Twitter, Facebook, and LinkedIn to air their grievances with your firm, whether they are legitimate or not. It can be difficult to contend with negative reviews that climbs to the top of search results. Here are few online identity management strategies for Industrial Services Company like Indufit Machine.
1. Have complete control of all of your profiles and URLs
Is there a LinkedIn profile for your company? What is your Twitter handle? If you have a Facebook page? What is the business description for Thomasnet.com? If not, go out and buy them. To make use of them. If you aren't on social media or other sites, you won't be able to react to what's being said about you. Pay attention to what others are thinking about your company (and your competitors for comparative purposes). The last thing you want is for a controversial forum post to become your company's primary source of intelligence.
Customer success stories should be posted to your page, and consumers should be encouraged to leave favourable feedback on your related online sites. Increased positive feedback and testimonials will help the company become more well-known such as IndufitMachine.
2. Search Engine Optimization
Make sure the website is optimised to be found by search engines. Adhere to SEO best practises and provide as much detail about the business and its services as possible, rather than simply sparkling client testimonials (although you should have that too).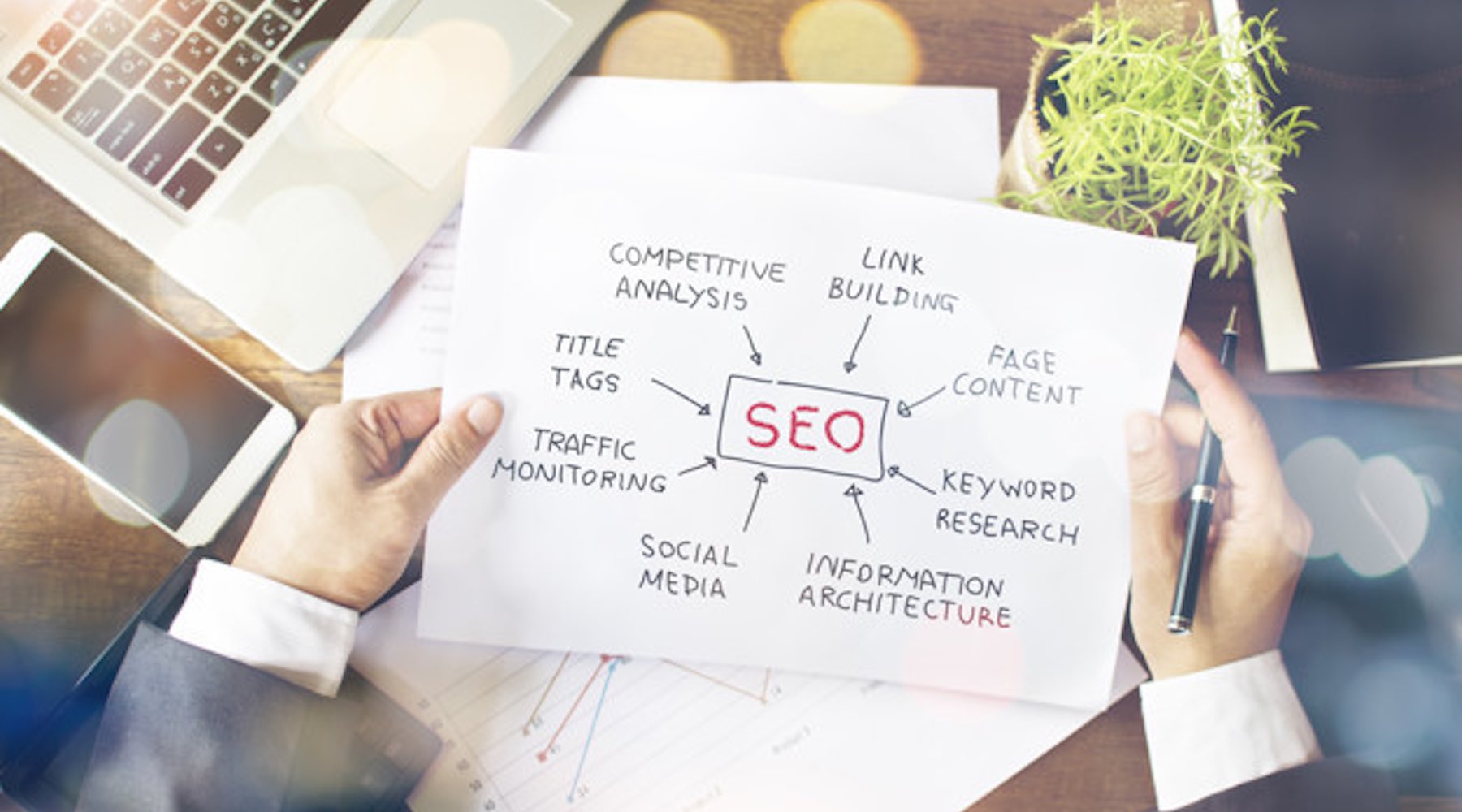 A successful search engine optimization approach will help you gain new customers if done correctly. SEO is a method of maximising the success of organic traffic to your website.
3. Make Use Of Video
Video is now one of the most high-demand sources of entertainment in the B2B world. Brand images, in particular, are an excellent way to easily attract potential clients, position brands in the industry, and set themselves apart from competitors. According to the Aberdeen Community, video marketing activities will raise brand recognition by 54 percent.
You can use a variety of video types in your video marketing campaign, but bear in mind that different videos allow you to engage with customers at various stages of the purchasing process.
The Different Types Of Videos That Can Include Your Prospects
• Overview of the business
• Customer experience
• Facility visits
• Capabilities
• Product demonstrations
4. Don't add to the conflagration
Starting a debate over a critical statement or review is the only way to justify it. Your organisation will come off as territorial and even juvenile as a result of this. In reality, just visiting the offending website signals to search engines that the material is important.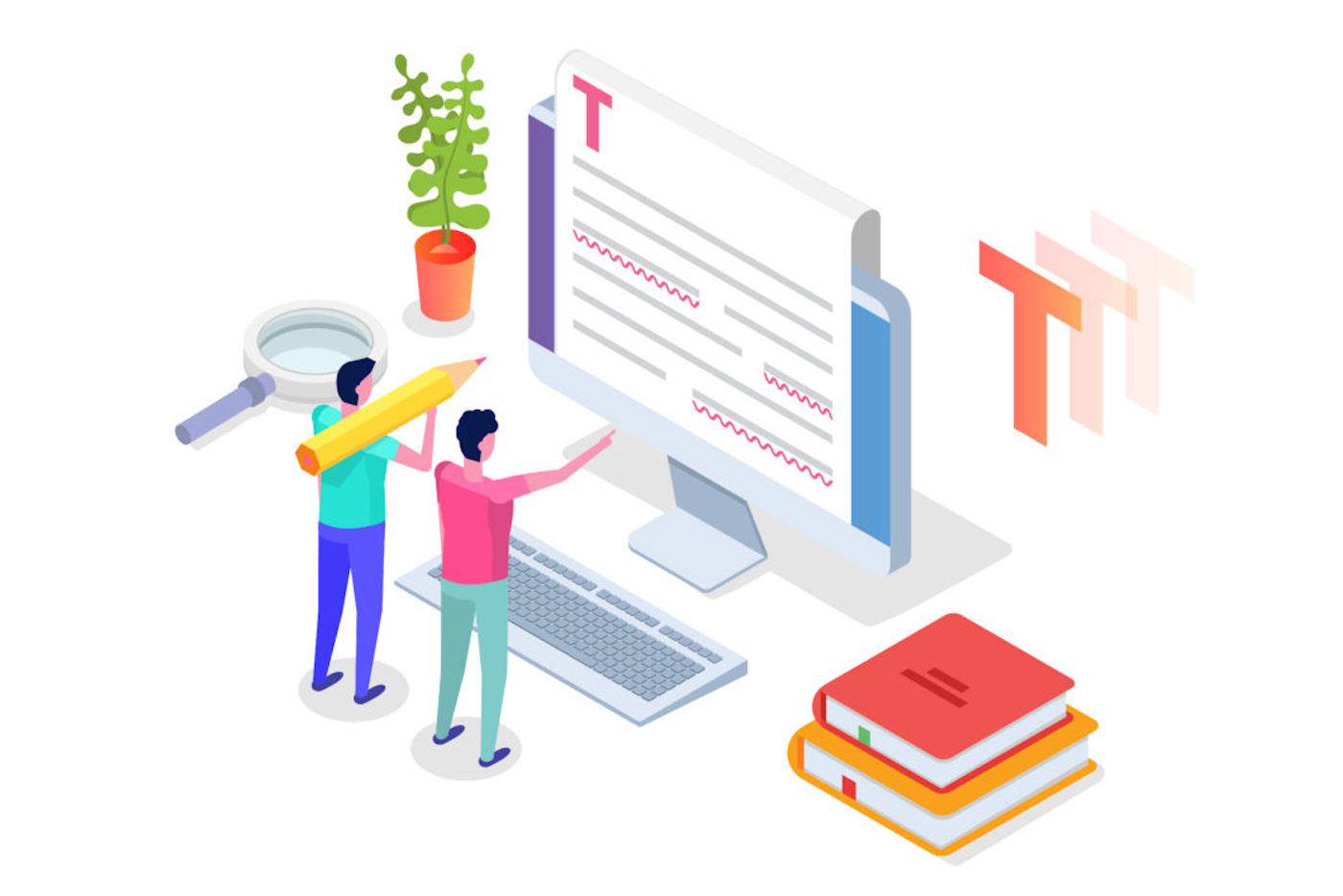 If you have to fix it, write something along the lines of, "I'm sorry you had such a bad time with us. Please give me a private message so that we can look into this further and come up with a solution." You should also add a link to your website to make it easy for people to find you online.
5. Be a Genuine Individual
It's important to demonstrate some decency when portraying the business online, whether on a corporate blog or in public forums—specifically, state who you are and what your function is. This makes it easier to build confidence. People would see your business as cold and aloof, run by corporate suits, rather than people who care, if your internet presence is riddled with faceless, nameless logos.