The year 2020 was the year of communication tools. The pandemic replaced in-person communication with virtual communication. Following the forced shutdowns, most of the small businesses were forced to adapt to online and remote working.  
It was very clear that the world would never be the same again. But fortunately, this quick turn of events proved to be productive for companies throughout the world as technology was advanced enough to handle this sudden change. With these new social distancing hurdles, to stay connected businesses are turning to integrated cloud-based solutions to keep entire teams on the same page, regardless of where they are located. Though it is still not clear as to how long this pandemic will continue and when the normalcy would return, companies are looking for communication tools that will help them to deal with the hybrid work environment. This calls for apps and technology with hybrid functionality built into it.  
But at the same time, small businesses may find it very difficult to afford the latest communication tools like Slack and Microsoft Teams because they are expensive to own. In addition, the small businesses will have to pay for all the integrations. If everybody in the team is not tech-savvy, they will need dedicated resources to help with all the integrations. Their employees will also have to go through training to make use of all the features.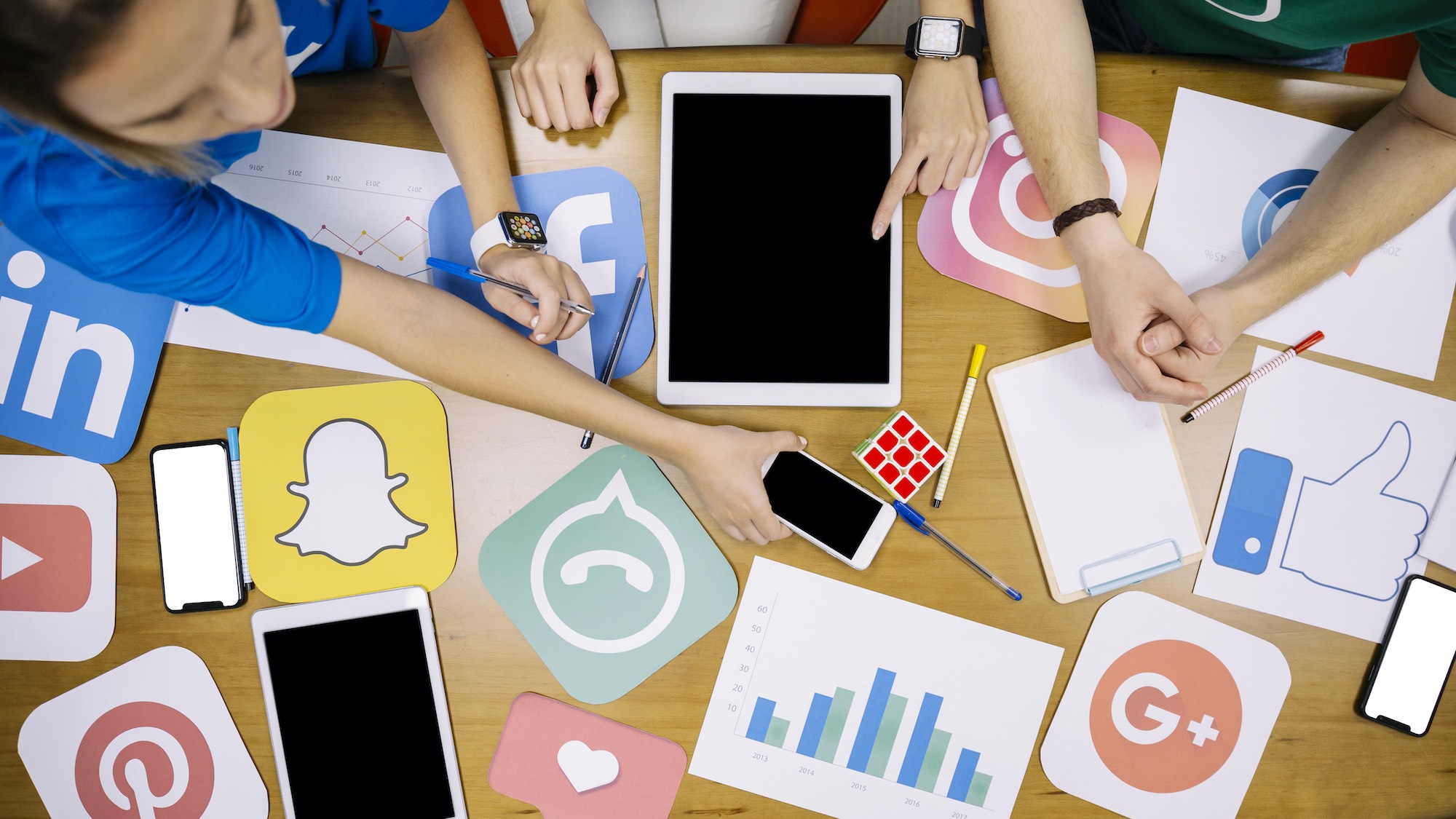 We have identified at least 10 latest communication tools that are easy to own and use and they don't require any training.  
Clariti brings all communications to one place including emailing, chatting, calendar events, to-dos, and calls. Clariti also connects all related communications as if it is one conversation. There is no need to shift between many apps and there is no need to stress trying to remember all the connected conversations in memory. Clariti eliminates the need to search across many apps looking for information and makes it very easy to see the big picture without any effort. Clariti allows you to put any item such as email, conference chat, social feeds, and To-Do inside TopicFolder. All the subsequent related conversations are automatically stored in that TopicFolder. Few months down the line, when you want to go back and refer to a prior conversation or file, all you have to do is look inside the relevant TopicFolder. In Clariti, no matter what was discussed and when it was discussed, you will be able to see the big picture in one view. This is not possible with other digital communication apps.
Clariti is ideal for small and medium businesses to boost team collaboration and drive productivity. It is securely hosted on Amazon Web Services, providing total reliability, 100% uptime, and trusted security of all your workday data. Clariti is a free cloud-based tool that can be accessed from anywhere with a browser and internet connection.
Pumble 
Pumble enables real-time communication across all your teams. Pumble helps connect everyone in your company regardless of their location. Using Pumble you can organize conversations with channels and threads. You can customize web and mobile notifications. You can manage members, channels and permissions. You can also send direct messages, make video and group conference calls. Pumble is available across all mobile and web platforms.
Noodle  
Noodle is an all-in-one group communication tool that provides a wide array of functionality. Noodle offers local or cloud deployment, role-based permissions, 14 integrated applications, forms & workflows all with single-sign-on user management.  
SEDNA 
SEDNA's smart team communication software unifies all messages, data, and documentation to reduce email volume and help teams focus on the work that matters—wherever they are. By creating one home for all internal and external team communication, SEDNA cuts down on email volume by up to 95% and brings collaboration, scalability, and efficiency to company workflows. Using SEDNA global and remote teams can work as one through a shared inbox that keeps the whole team on the same page and makes sure nothing—ever—slips through the cracks.
pimentaCHAT 
pimentaCHAT is a communication tool that lets you make video or audio calls to more than 50 people at the same time. It is a central platform for cooperation. It doesn't matter what kind of work you do. PimentaCHAT let you reduce emails by including relevant participants with the @username mention to notify them immediately. pimentaLIVE lets you make video or audio calls with screen sharing for more efficient teamwork. You can take pimentaCHAT anywhere with web, desktop & mobile apps, LiveChat clients and SDK.
Unison   
 Unison is a communication tool that helps organizations connect and organize groups of people. Unison was created for team collaboration of any size. It's an especially great resource for small companies since you can sign up and get started for free. It makes organizing and communicating with any group fast and easy. You can share documents, photos, and comments with everyone. If you've got an upcoming event, you can create RSVPs, polls, and signups to keep track of all the moving parts involved with group planning. The group calendar also syncs with Google or iCal so no one will lose track of important dates or deadlines. 
ClickUp  
ClickUp has everything to streamline your communication. With features like assigned comments, Chat, Inbox, notifications, threaded comments, reminders, task priorities, time tracking, goals, dependencies, custom statuses, and more. ClickUp is the perfect communication tool that brings all of your collaboration into a single app and is used by teams of all sizes and industries. 
Team App  
Team App is a free communication platform that is used by all types of teams. Teams can send instant alerts/emails, secure chat with members of groups, send surveys & view reports, latest news, manage events, track attendance, share files and much more.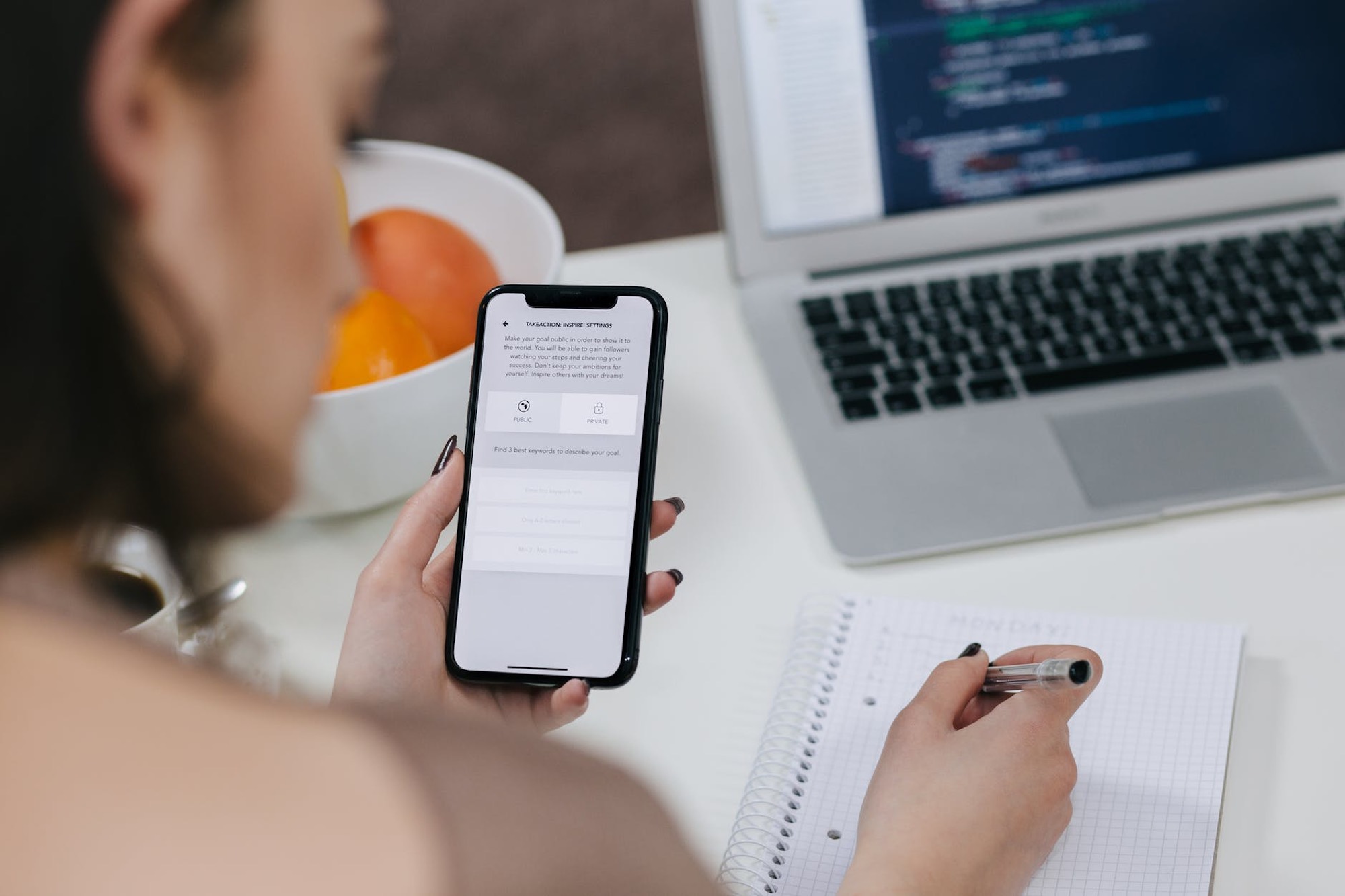 Samepage  
Samepage is one of the latest communication tools in the market that helps you to connect via text, audio, or video with your team in channels or alongside project files, tasks, diagrams, calendars, and more. With Samepage you can manage teams, projects, and meetings in real-time from a single all-in-one collaboration platform. No hopping between separate apps to get work done. No email overload. Just streamlined communication and collaboration with your team in a single easy-to-use desktop & mobile app. 
Connecteam  
Connecteam's communication app was designed and built especially for mobile employees. Connecteam is packed with tools that will enhance every communication in your business: newsletters, announcements, chat, employee directory, updates, surveys, suggestion box, and more. Engage your team like never before, reflect your company's culture, and solidify your employer branding with Connecteam's employee communication and engagement app. Connecteam is available for a free trial. 
Although there are still plenty of challenges to acclimatize to this new normal, the latest communication tools listed above will help small businesses to adapt without increasing cost. Sign up today and see the difference.