Whether you're a business owner or an investor, there are countless reasons to purchase your own building. However, sometimes there just isn't an available building to suit your business' needs, so constructing your own space from the ground up naturally becomes the next logical option.
So if you're considering metal construction for your new office or commercial storage building, here's everything you need to know before getting started.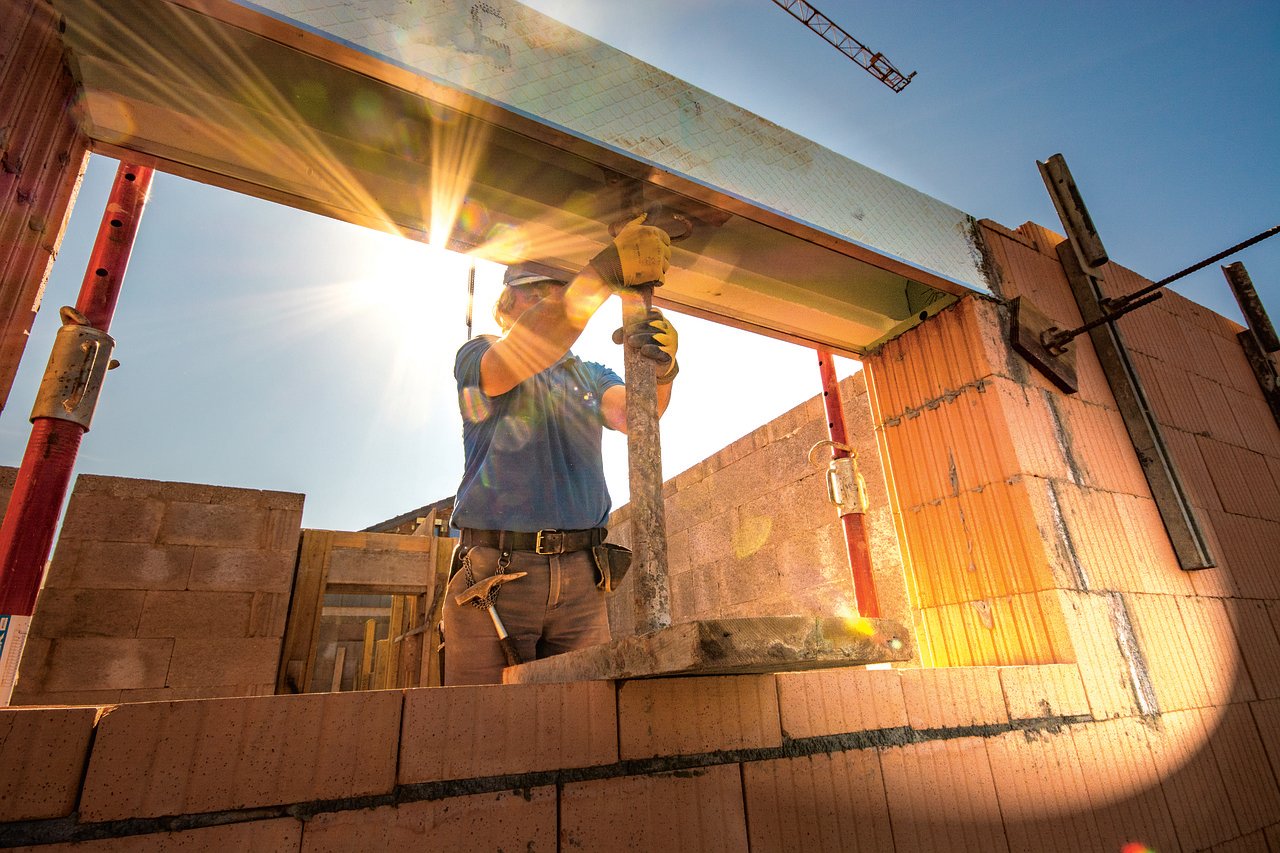 Metal buildings are precise
Unlike their non-metal counterparts, steel buildings offer a degree of precision that other construction types simply can't offer at the same price point. Metal buildings are designed and engineered to precise measurements and tolerances, so you know that what you're getting can withstand the test of time.
There's no way to fudge the numbers on a steel building construction project because otherwise, the parts simply wouldn't fit. So you can rest assured knowing that you'll be getting an extremely precise, and high-quality end result. Once your metal building is complete, it will require very little maintenance, and will last a lifetime.
You need to discuss your concept
Not all metal buildings are a simple cookie-cutter design. In other words, you aren't limited to the premade designs your construction company is offering. These are oftentimes a starting point for further customization, so make sure you can clearly articulate what you need to be able to use your building for.
Do you need multiple offices? Open space for storage of raw materials? All of these things need to be laid out and discussed before you can move forward with the project.
Doing this will also give your construction company the tools they need to come up with concept sketches, building plans, and cost estimates, which is probably what you're most interested in during the early stages. Pre-Engineered steel buildings are highly customizable, so whether you need space for data storage, an office building, a warehouse, or an industrial shop, your construction company will likely be able to make it happen.
Permits for metal building construction
Zoning and building permits are required for any construction project. While the application process for these is done simultaneously in most areas, it's important to note the difference.
Zoning permits give you permission to execute your construction plans in the area for which you're applying. For example, there are commercial construction zones and residential, and you need a different zoning permit for each one.
Building permits give you permission to execute your construction plans, and ensure that they will be held to building code standards.
Site prep and foundation
It's important to properly prepare your land for construction of any kind -that includes metal buildings. Your site needs to be professionally surveyed to determine if the site is level and so that the building contractors know the exact boundaries of your property.
Foundations for metal buildings also need to meet exacting standards, as steel buildings will carry more weight. The foundation needs to be able to support the weight of the building and its contents, as well as anchoring it firmly to the ground.
This is why it's extremely important to hire the right concrete contractor. You don't want to have your foundation poured and finished only to discover that they placed the anchor bolts in the wrong spot, or that it isn't thick enough to effectively support the building itself.
Framing, sheeting, and accessories
The process of constructing a metal building is similar to that of other buildings, but with the added security and strength of steel bolts and other reinforcements.
Once the steel frame is up, metal sheeting is secured, enclosing your building, and allowing for interior accessories to be added. FastMetals offers Aluminum, Carbon Steel, and Stainless Steel metal sheeting and you can purchase metal sheet online from their store to fit your project needs. At the end of it all, you'll be left with a building which exceeds the standards of building codes, and promises a secure location for the future of your company.
Conclusion
As construction technology progresses, buildings become more secure. Pre-engineered steel buildings are a cost-effective way to ensure your company has a place to call home for the long-haul.