Making your home, no matter whether you are seeking apartments for rent in Dubai or buying a home is going to one of the most far-sighted investments that you can make. Since the global pandemic hit the world, almost everything has been affected. The fragile condition of the stock market and the oil prices hitting the lowest in history have led to an economic crisis making one question their choices regarding investment and purchase.
Investing in Dubai Property
The residential real estate in Dubai as well as all over the world has had its share of ups and downs. However, when it comes to the City of Gold, it remains a top choice among investors even if things don't seem to be particularly favorable. The main reason is that it will continue to yield revenue in the long run. Presently, financial institutions have brought down their interest rate to stabilize and boost global economies.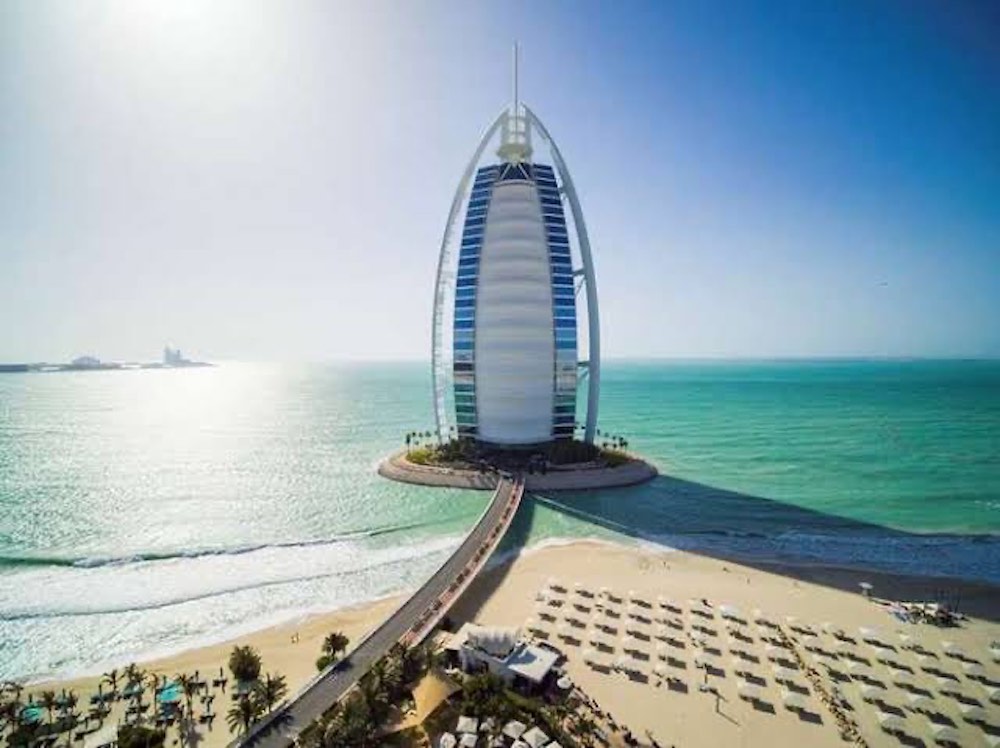 Over the years, the emirate has garnered a reputation as a major hotspot for investment. A recent report by Property Finder has found that on average, Dubai offers more than 7% gross rental returns. It enjoys its position as one of the global top improvers with improved regulatory procedures and a plethora of government initiatives that make it feasible for property investment.
The city ranks on top, above any other Arab city as far as the regulatory and government support to the real estate sector is concerned.
Attractive Features Luring in Investors & Buyers Alike
The cost of borrowing has been slashed down, leading to affordable mortgages, so that those with limited financial capability can avail themselves the opportunity to invest in Dubai properties.
One of the major reasons for investing in real estate during an ongoing crisis is income generation. Usually, when the stock market is not doing too well, investors seeking opportunities can rely on real estate investment.
The developers are luring in buyers by offering them lucrative incentives so that they can fully benefit from the somewhat passive market conditions.
Along with this, there are lower entry price points, favorable loan-to-value ratio, and attractive interest rates for ease and convenience of the buyers.
Dubai is all set to make a strong comeback after the impacts of Covid-19 due to the relaxation in doing business along with a powerful infrastructure framework and government spending and inventory on offer.
The Dubai Land Department (DLD) has improved and updated the registration process for the new properties. What once was a lengthy process has now been renewed by the government to create better investment opportunities. One can rent ready and almost-ready properties at excellent prices.
Should you Be Buying Property for Investment in Dubai?
Investment is one of the main reasons why people purchase real estate. Regardless of your choice of location, Dubai, or anywhere else, buying a property to invest in allows you to secure your future. It is the safest place where you can put your funds and finances.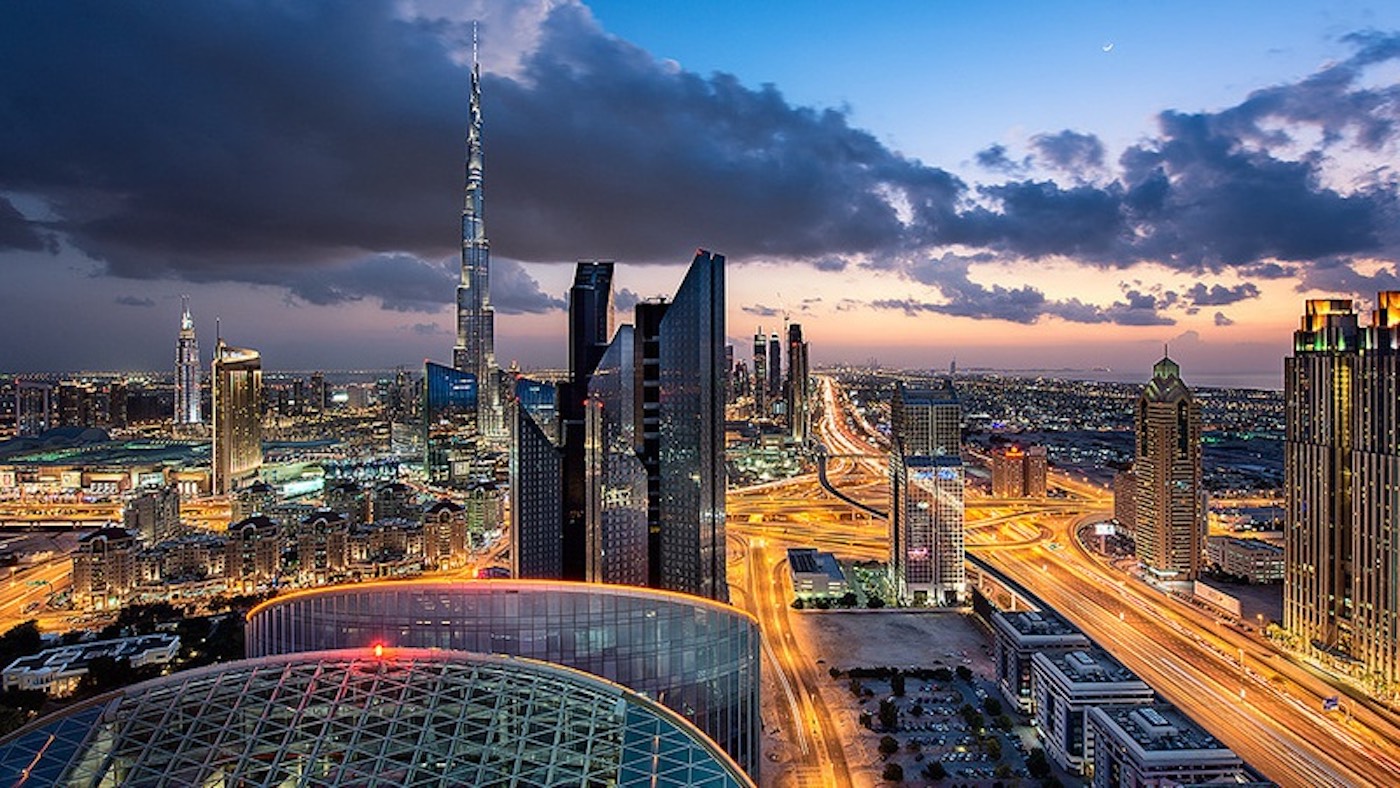 In Dubai, many communities and projects are underway at the moment, while some have been completed including Arabian Ranches 3. When you have invested in a Dubai property, you could let them grow while benefiting from a yearly rental income, in case you decide to rent out your property.
Here are some convincing reasons as to why you should go ahead and buy property in Dubai for investment.
Costs are Less
First of all, compared to other real estate capitals located around the world, Dubai tends to be affordable. Moreover, the average property price in Dubai is about $468 per square foot, which is about 6 times less than London, the world's most expensive city.
No Property Tax
Property tax is a must wherever you buy real estate. However, Dubai is renowned for the fact that there are no property taxes here.
Higher Rental Yields
You would be surprised to know that Dubai houses certain areas where the rental yield is above 10%.
So, taking all the above pointers into account and considering how the real estate industry in Dubai is coping with the after-effects of COVID-19, things are looking up. All in all, buying a property in Dubai for investment purposes is going to be a decision you won't regret!