If you are an entrepreneur who is starting your first small business, initial costs can be expensive. Consequently, a surprisingly large number of business owners opt to skip out on various kinds of insurance coverage for their companies. Before you consider doing this, however, it may be worth thinking twice. Sometimes, being without financial protection can end up costing you more.
Although small business insurance can cost a bit extra every month, there are many advantages to covering your commercial investment with this type of protection. From personal protection to legal compliance to credibility, the benefits continue. In particular, the landscaping business is subject to many potential injuries and risks every day on the job. From accidents to toxic plants to liability for property damage, there are a lot of possible pitfalls to being in the landscaping business. That is why it is vital to carry adequate insurance for your landscaping company. Read on for a complete list of reasons why insurance is necessary for small businesses.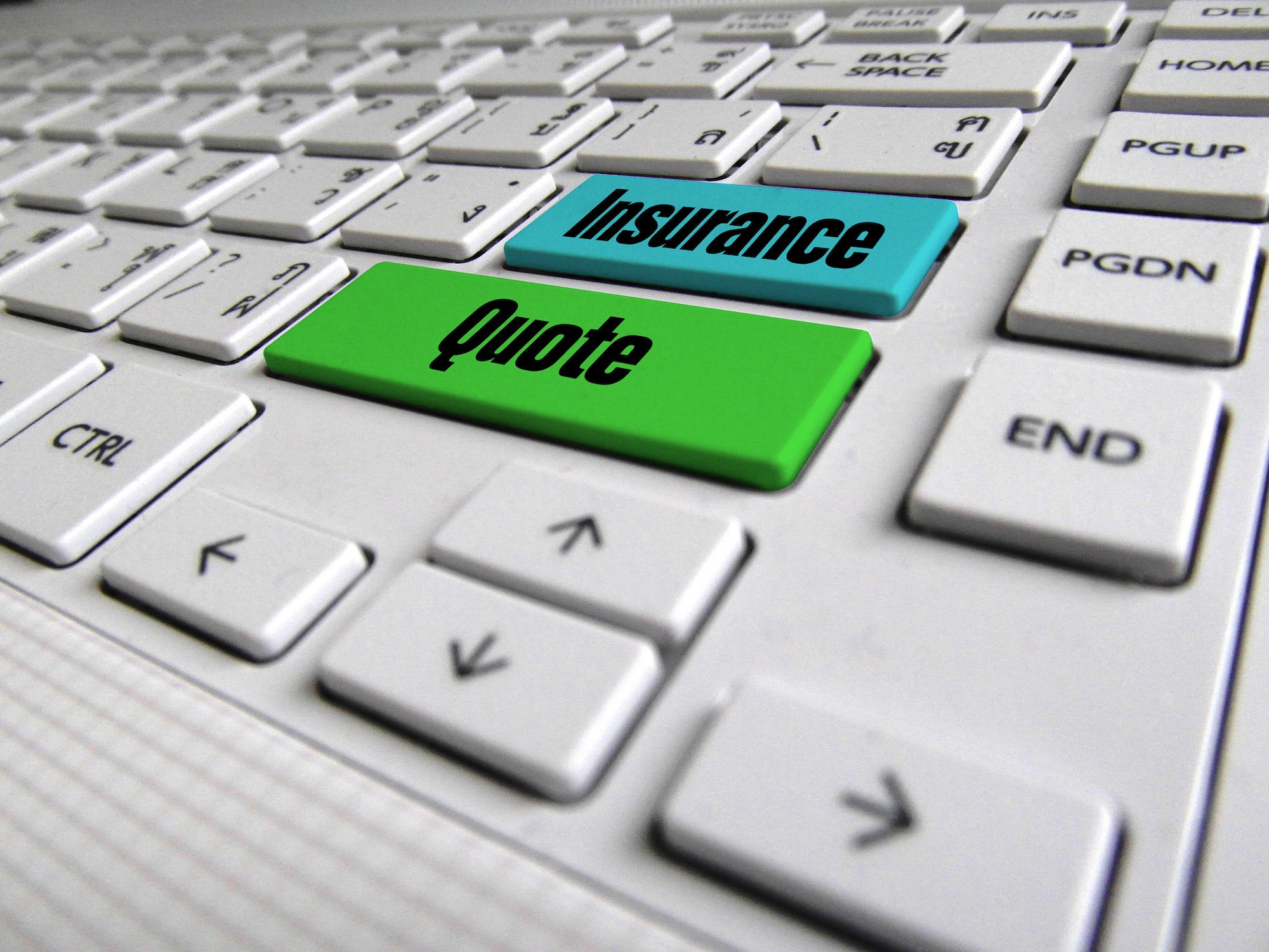 It Allows You To Protect Others
Whether you are protecting your customers or your employees (or both), another benefit of having small business insurance is the way it can cover the protection of others, too. Going back to the example of hurting another person- having insurance often covers any potential medical or financial costs that the other person may have to pay. While this is undoubtedly good for your pocketbook, it is also good for them.
Not Having Insurance Can Be More Costly
At the end of the day, not having insurance may actually end up costing you more than if you were making monthly payments on premiums. The reason for this is because emergencies and liability issues can quickly add up into the thousands or millions whereas monthly premiums are usually in the low hundreds. Even if there is applicable coverage that the law does not cover, it is smarter to plan ahead than to risk the cost of paying more later.
It Is the Law
Depending on the type of industry your small business is in, the laws can vary, but whatever kind of company you have, the law requires you to maintain some level of insurance on it. For example, all Australian businesses must have workers' compensation, public liability coverage and third-party personal injury protection. Check with your local government business office for further details.
It Allows You To Protect Yourself
If you are looking for the top justifications for why you should invest in a business insurance policy, one of the biggest ones is certainly the personal protection that it can provide for yourself. In the event that your company is responsible for the injury or harm to someone else, having small business insurance can mean the difference between saving or losing your entire investment, depending on the final costs. The risk is simply too big.
It Makes You Appear More Credible
While you may not have thought about it, having insurance makes your business appear more credible. Whether you work in the construction, food, beauty or finance industry, you can bet that your future customers will be receptive to knowing that you have an insurance policy covering your services and protecting their investment. In other words, it gives them another reason to trust you.
You Cannot Predict the Future
Finally, it is smart to have small business insurance because of the simple fact that no one can predict the future. In the business world, there are countless risks, and change is the only guarantee. From the economy to your marketing success, you cannot be entirely sure what will happen. Therefore, it can be beneficial to have a backup plan for when things do not turn out as planned.
If you are trying to determine whether investing in insurance for your small business is necessary, the simple answer is yes. While doing so will help you stay compliant with some legal requirements, it will also help protect your investment going forward. As such, you cannot underestimate the benefits.