2020 has been difficult for most businesses. The COVID-19 pandemic has had a significant impact on the corporate world globally. With the onset of the novel Coronavirus, most firms had to shut down temporarily. Additionally, business operations have now shifted, with most firms opting for remote working. COVID-19 has, to a great extent, led to reduced sales.
Paul Saunders, the president of James River Capital, believes in business success even amid the COVID-19 pandemic. According to Saunders, the implementation of strategic policies will come in handy for most firms, particularly during this time.
About James River Capital
Located in Richmond, Virginia, James River Capital is an alternative investment advisory firm. James River Capital offers primary business services, including investment management and commodity trading. Saunders and his colleague, Kevin Brandt, acquired James River Capital in 1995. Since then, Saunders has served as the president and CEO of this globally renowned firm.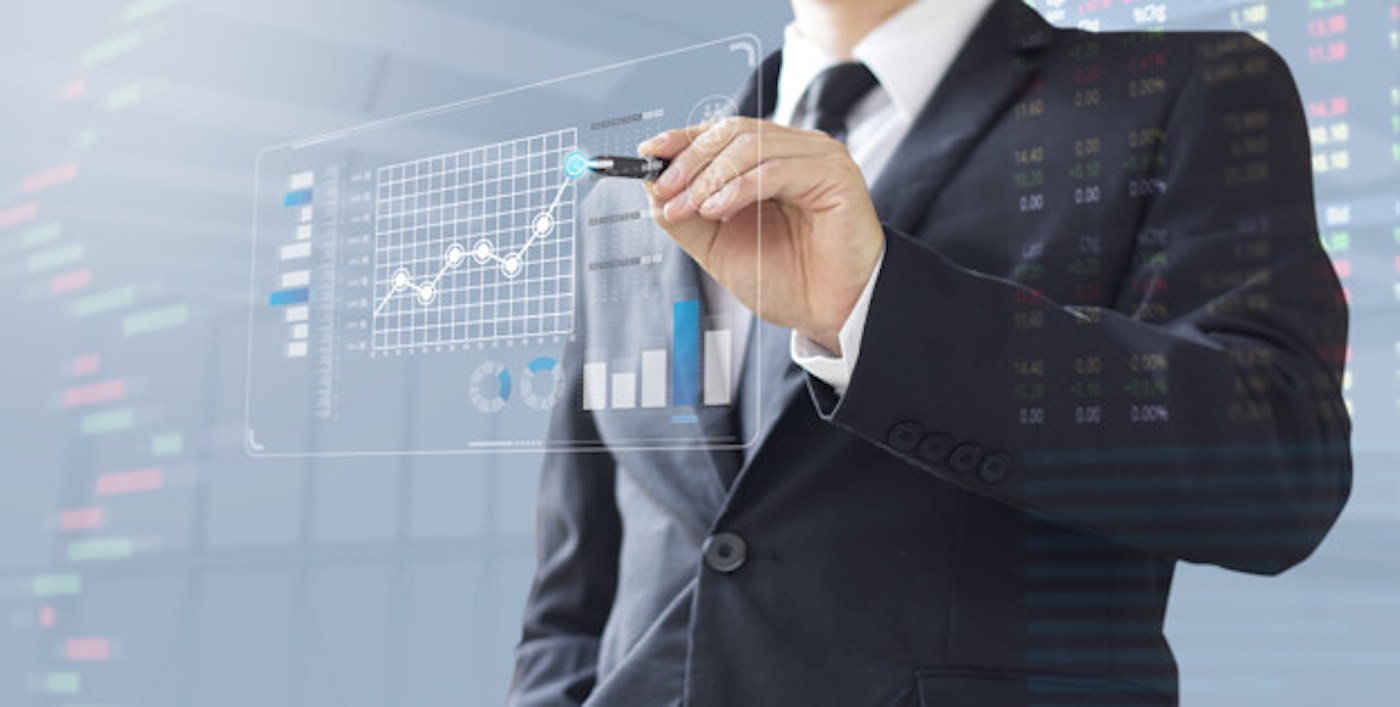 Saunders' outstanding leadership has been critical to ensuring James River Capital's success in the business scope. Essentially, James River Capital is renowned for its ability to adjust, even to the worst business calamities. Over his 30-year career stint in the financial world, Saunders has acquired critical skills in creative ways of retaining business success. Additionally, Saunders is keen on maximizing returns and reducing the risk of business losses.
How to Ensure Success Amid COVID-19
For Paul Saunders, proper crisis management is crucial to ensure your firm thrives through the pandemic. Crisis management entails embracing the challenges and implementing appropriate measures to work through the problem.
Positive leadership is crucial for all firms, particularly during this pandemic. As a business leader, it's your primary role to bring together all employees. Saunders has established a leadership playbook that describes ways to impact the employees positively. Proper leadership will ultimately steer your business to success.
With COVID-19, most people are struggling with peak anxiety. Employees are continually worried about their well-being, job insecurity, and financial constraints. Subsequently, business leaders must establish consistent communication. Going silent on the employees will deter their performance.
Moreover, build transparency and accountability within your firm. It's best if you inform the employees about the significant developments within the firm. When things are tough, make sure to use a positive tone to convey your information. Efficient communication channels include emails, conference calls, phone calls, or Zoom calls. If your employees are back in the office, schedule frequent briefings while maintaining the social distancing policies.
Safety should also be a top priority for all firms. Implement health safety measures to ensure quality health for your team. You could invest in personal protective equipment, including masks. Additionally, consider providing sanitizers and disinfecting masks for your team. You could also seek the services of a professional cleaning company for thorough deep cleaning of the workspace. James River Capital is providing masks and taking temperature readings of everyone who gets into the firm.
According to Saunders, relaxing the working terms a little is immensely beneficial to business firms. However, relaxing the conditions doesn't mean that you lose accountability. As an employer, you could increase the paid time off and extend deadlines for some tasks. You could also allow casual dress codes for your team. Thus, your employees are more comfortable and motivated to keep working.
Additionally, employers could build an emergency relief fund to provide financial aid to the employees during a crisis. A counselling centre is also essential to keep the mental health of your team in check.
Business leaders should also consider providing opportunities for employees to unwind and have fun. Socially-distanced outdoor picnics and happy hours are perfect for your team to relax. Most importantly, establish a work-life balance for your team.