Healthcare facilities desire medical devices that deliver accurate and cost-effective results and reduce healthcare expenses without disrupting workflows. Hospital medical device value analysis committees compare different offerings to select technology that meets or exceeds their expectations. A medical device company is required to identify and understand the device's current and future target markets and competitors. The company requires a full suite of strategic consulting services for market and financial due diligence. If there are multiple projects in the company's portfolio, the company should identify the projects that will drive maximum revenue and determine resource allocation accordingly. How can a medical device company determine which project has the potential to successful commercialization and thus investments?
Medical device consulting firms gather data to conduct research and analysis and help the innovator make informed decisions. Medical device consulting firms offer the following key services:
Voice of the customer analysis
Market analysis
Key opinion leader identification
Voice of the Customer Analysis
Medical device consulting firms secure direct insight from key opinion leaders to determine the projected adoption. Consultants conduct one-on-one interviews with key opinion leaders with aligned domain experience and publications. The voice of the customer analysis delivers the target market's and primary users' opinions on the technology the company considers to develop.
Medical Device Market Analysis
This analysis determines the innovation's potential to achieve expected commercial success in current and future target markets. Medical device market analysis drives portfolio development that comprehensively addresses the target market expectations. It identifies revenue drivers, target customer profile, limitations, and advantages of competing technologies, threats to market entry, and adoption. This analysis determines the target market size.
Medical Device Value Analysis
Hospitals have value analysis committees for medical device value evaluation. These committees hold each purchase to specific standards. They compare the company's technology with its competitors to determine the value and select technology that will improve the quality of care and reduce the overall costs.
Key Opinion Leader Identification
Key opinion leaders provide insight to guide product development efforts. This ensures that medical devices under consideration for development will meet or exceed the target market's expectations. Medical device consulting firms identify key opinion leaders who provide valuable insight into the following areas:
Technology design and performance
Clinical trial strategy development
Pricing and distribution preferences
Competitive landscape comparisons
Risk Analysis
An emerging innovation's successful commercialization requires risk mitigation in the commercialization strategy development. Strengths, weaknesses, opportunities and threats identification ensures informed decision-making. Medical device risk analysis encompasses the following areas:
Medical device risk analysis guides planning and resource prioritization for medical device development and commercialization.
Medical Device Competitive Analysis
Medical device competitive analysis consulting firms evaluate the current and future competitive landscape and drive accelerated adoption with informed decision making. Competition affects adoption. However, a medical device developer can ensure accelerated adoption with timely competitive research and analysis. A medical device competitive analysis consulting firm assesses strategic product positioning in the target market space.
Positioning Analysis
An emerging medical innovation is evaluated and compared in the target market space. The medical device company is required to understand the market space to properly position its medical device. Positioning analysis ensures that target users separate the device from its competitors.
Financial Valuation
A defensible financial valuation is critical to attracting potential investors. A medical device consulting firm considers MedTech's nuances and provides an independent defensible pricing strategy to decision-makers. Current trends, the target market's qualitative analysis, and economic drivers building credible projections support a device's potential value.
Exit Strategy
The medical device company can secure the highest return on investment with early and extensive exit planning. A medical device consulting firm identifies and determines potential merger and acquisition opportunities.
Business Planning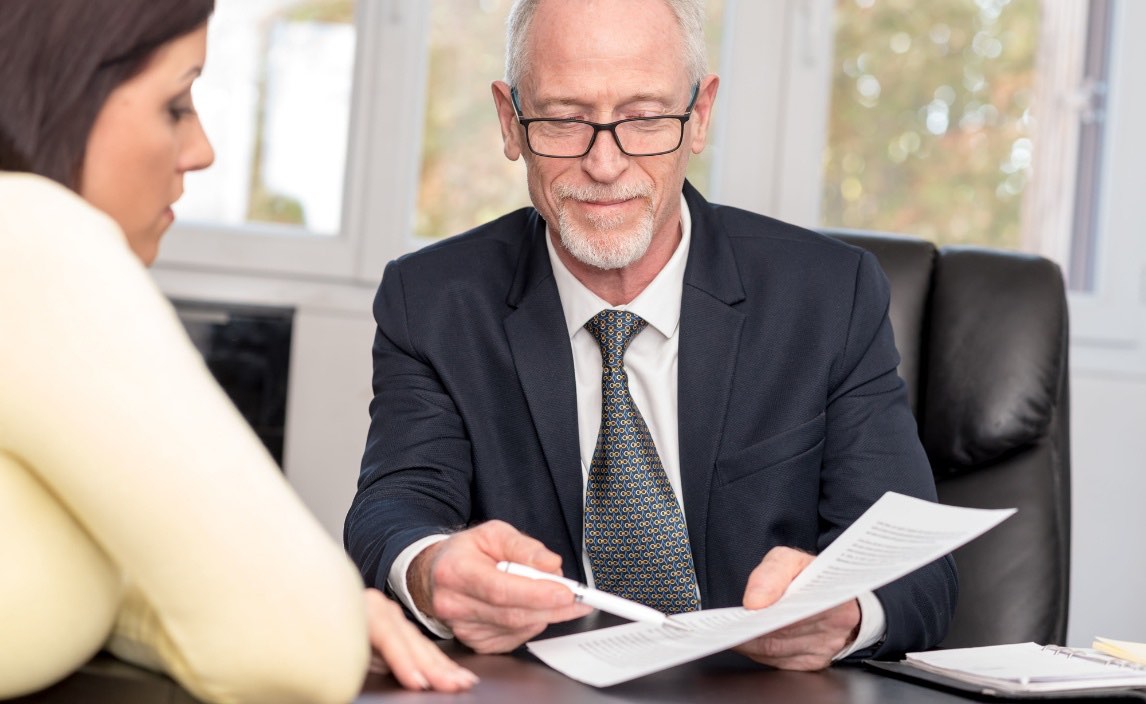 The medical device company requires a business plan to articulate the technology's value proposition, projected adoption trajectory, and achieve commercial success. A customized business plan is essential for a novel medical device developer seeking funding or exit. It is also essential for a company to seek a commercialization roadmap. Medical device consulting firms have multiple projects in their portfolios. A business plan prioritized opportunities with the highest return on investment. A medical device business plan includes:
Voice of the customer analysis
Medical Device Portfolio Analysis
A medical device company can have multiple projects at different development stages. Portfolio analysis directs resource allocation to technologies that can drive the highest revenue.