Image credit – Image Source
Visa lawyers are a special subset of legal representation. They are able to help you get out of tricky situations regarding visa issues. If you have moved to a different country, their help could be the difference between going home and staying where you are.
Having a visa lawyer fighting your battles can take much of the burden of dealing with immigration officers off your hands. They can guide you safely through any litigation and know everything there is to know about immigration laws in their country.
So if you need a visa lawyer for any of the following situations, let us know. We can provide exemplary service, right when you need it most.
When to hire a Visa Lawyer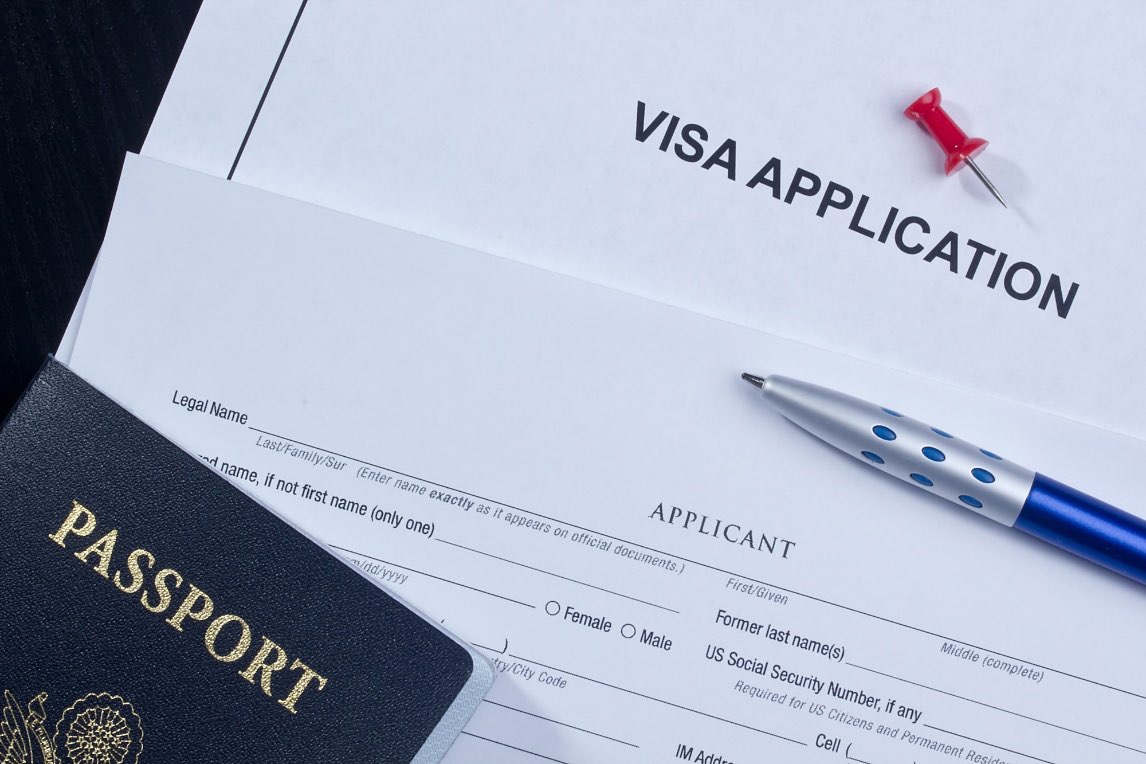 In the meantime, let's review some of the most likely situations where you might require the services of a specialist visa lawyer.
1 – When you are facing deportation
When the authorities are trying to remove you from your country of residence, you should contact a visa lawyer as soon as you find out. It might be that there are ways to get around your deportation that you don't know about. It might even be something as simple as a language barrier that is holding you back.
An immigration lawyer or visa lawyer is able to handle your case from start to finish. This means that you will have everything you need to give you a fighting chance at avoiding removal from the country.
2 – You are an Asylum Seeker
If you are losing a battle to stay in the country, applying as an asylum seeker could be the best way to fight removal. If you are in danger if you return to your origin country, and you can prove this fact, then you have an increased chance of a judge allowing you to stay. Either way, you will need a visa lawyer to help you fight your case.
3 – You Break the Law in your Country of Residence
As a general rule, those who break the law by committing a criminal offence in their new country of residence are at risk of deportation. As part of your visa, you have agreed to stay on the correct side of the law. If you break this agreement, you are subject to being sent away.
A visa lawyer can represent you even if removal proceedings have already begun against you. Seek help from a fully qualified, industry-leading visa lawyer, before it is too late.
4 – Your Visa has been Refused
If you applied for a new visa and it has been refused, a visa lawyer will be able to help you determine why. They can also be excellent advisors if you are able to try again, or if you want to switch to an entrepreneur or a working visa. Your visa lawyer is able to help you avoid making mistakes on your submission form and can even give you pointers on what the right things to say might be.
It's all about Experience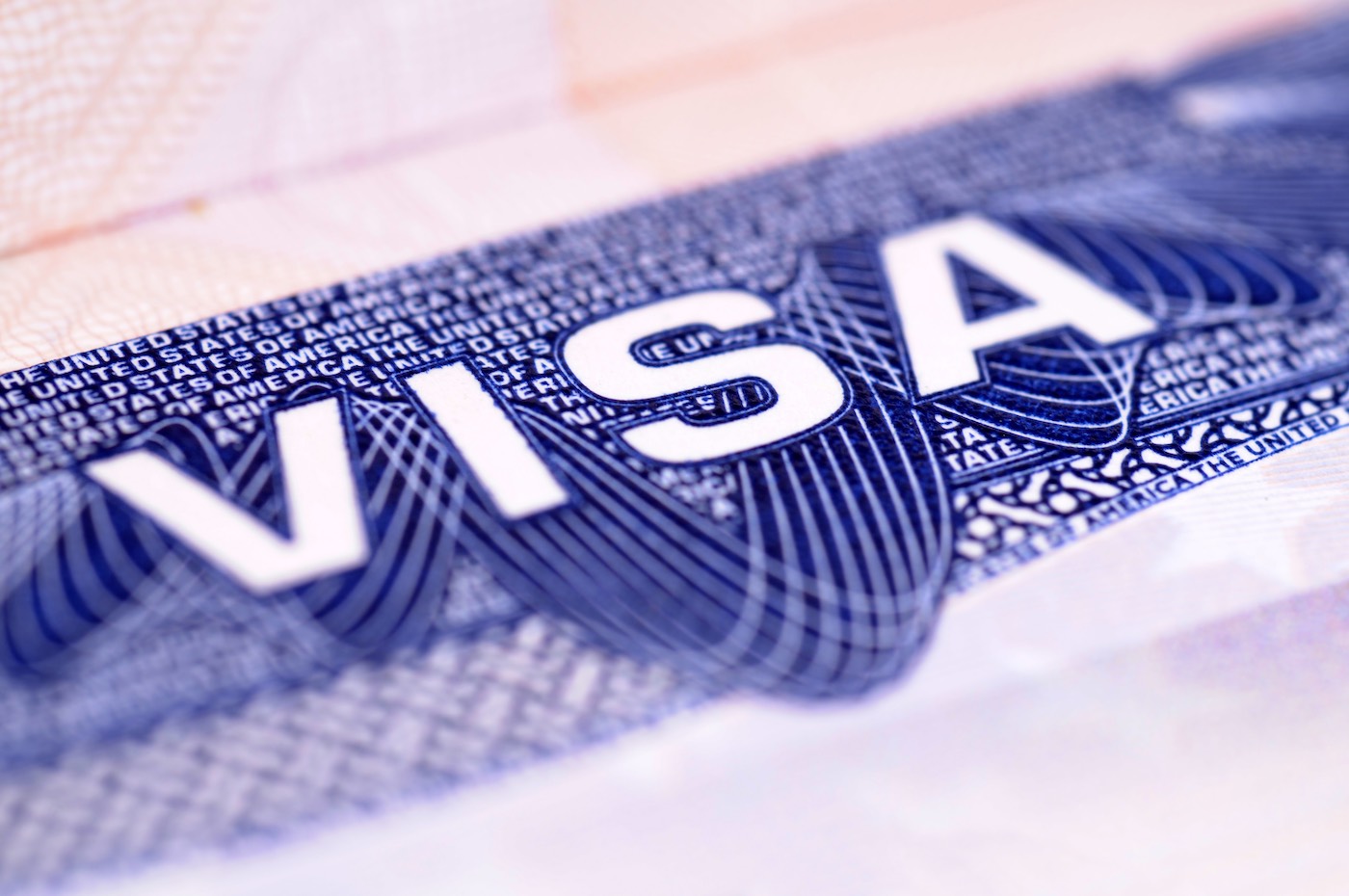 Although it might be your first time as an immigrant, it is a visa lawyer's hundredth time working with similar circumstances. They will be able to guide you through all the tips and tricks of the trade. Take advantage. You'd be a fool not to.